3 Brokerage Tech Trends to Watch in 2018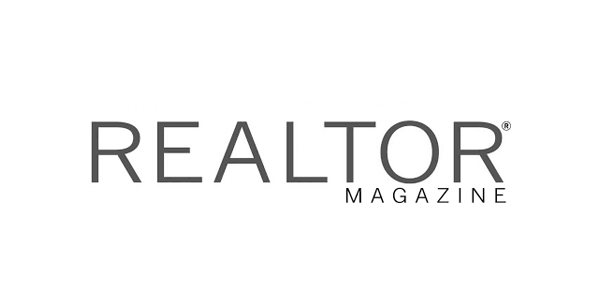 95 percent of the 350 real estate agents, team members, and broker-owners who responded to a recent survey said that local market knowledge is "very important" or "extremely important" to their clients. However, only 12 percent admit that their marketing specializes in neighborhoods. Instead, the vast majority said they "specialize" in a large regional or metro area, according to the survey.
"Agents, teams, broker-owners, and execs are saying one thing and are doing another," says Lane Hornung, CEO and co-founder of zavvie, who defines a hyperlocal marketing area as a neighborhood or group of neighborhoods consisting of about 3,000 homes or 10,000 people.
Want to read the whole article? Check it out here.