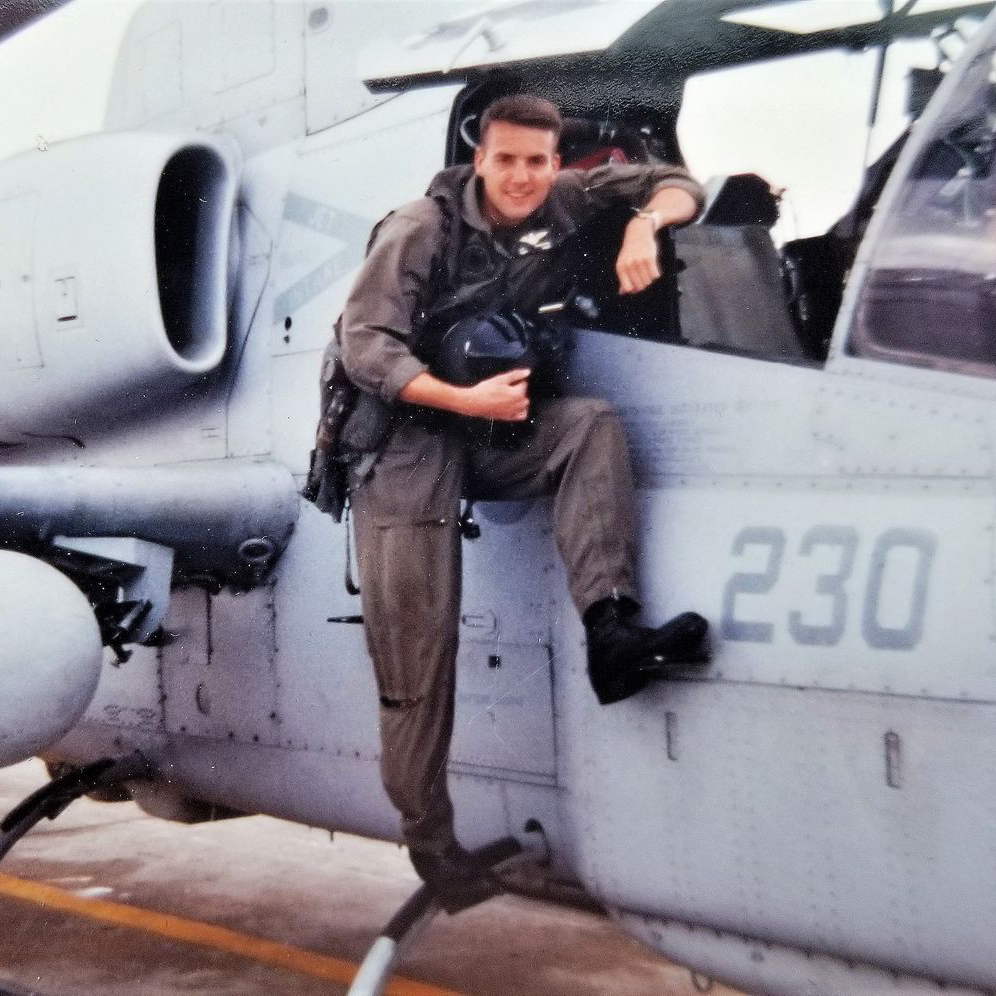 Neighborhoods are foundational. They shape us. Mine certainly shaped me. I grew up in a classic tract home neighborhood. It might not have looked like a Norman Rockwell painting, but it certainly felt like one. It was my backdrop for a million memories and where I forged lifetime friendships.
That is why zavvie is committed to connecting you with your true neighborhood expert. We realize each community is just as distinct as the people living in each home – celebrating differences, coming together to reach common goals, and journeying through life events together. At the center of each community are real estate agents. Not every agent -- but the right agent -- can make even the most monumental moves seamless.

Lane Hornung
Co-Founder and CEO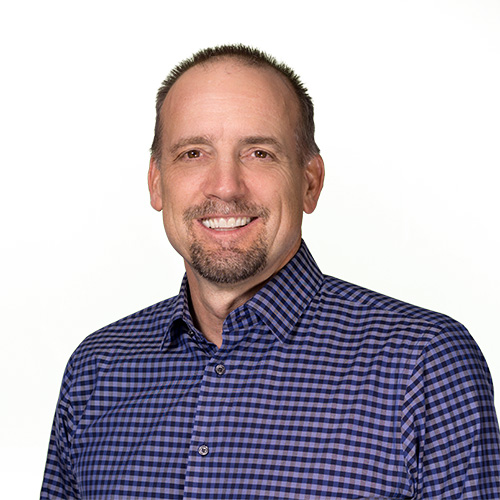 As both a tech guy and real estate practitioner, Lane believes technology will empower real estate professionals to deliver amazing consumer experiences. Lane is passionate about helping brokerages, teams and agents become HyperLocal market dominators in their neighborhoods, and created zavvie in 2016 to bring geographic farming into the digital age. Lane flew Cobras in the USMC, has a BS from Stanford University and was part of the Good to Great research team for author Jim Collins. For fun, Lane runs Ironmans and skis wherever and whenever he can. Lane lives in Boulder, CO with his wife Carolyn.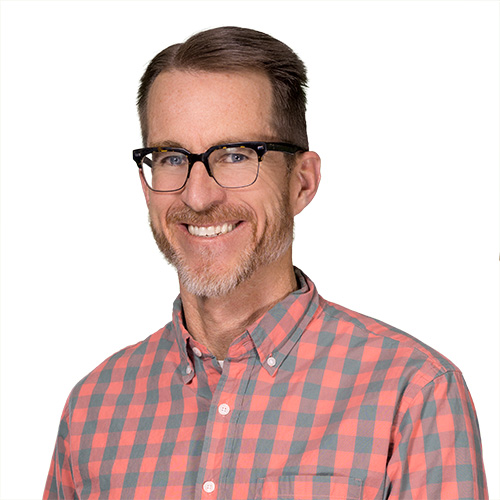 Prior to zavvie, Stefan worked as the COO of 8z Real Estate (2012-2016), VP of Operations for zipRealty (2000-2012), and a volunteer in the MBA Enterprise Corps (1998-2000). He graduated from the US Air Force Academy (1990) and served as a counterintelligence officer. He lives with his family in Boulder, CO where he enjoys competitive endurance sports including running and cycling. You will often see Stefan in workout clothes as he probably just got back from a run at lunch or rode his bike to work that day!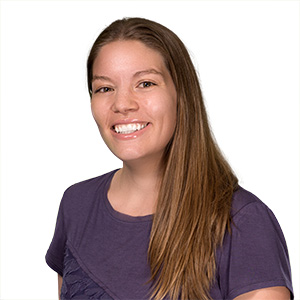 Kelly Bell
Director of Operations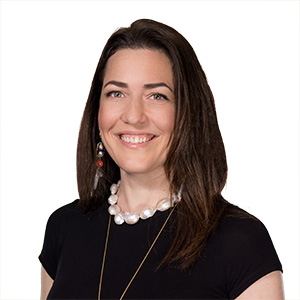 Bethany Fetté
Director Business/Marketing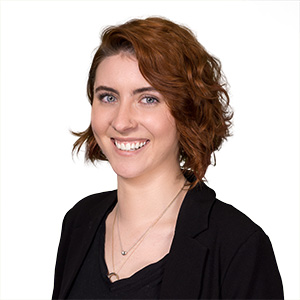 Nikki Nichols
Content Manager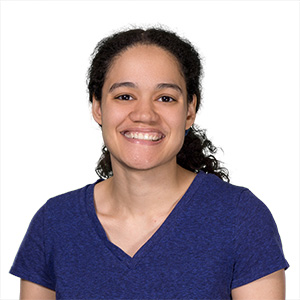 Iryka Smeke
Customer Success Lead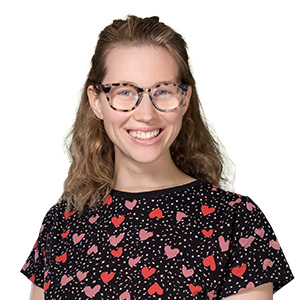 Fiona Espinosa
Customer Success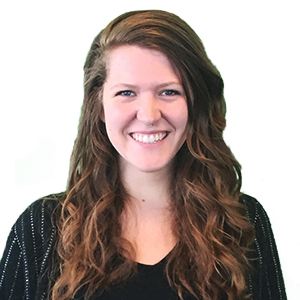 Jordan Sterner
Customer Success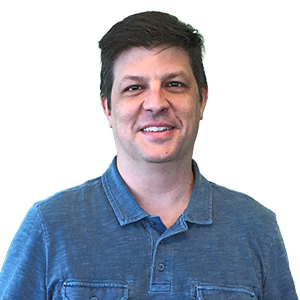 Ron Caruthers
Front End Developer
Want to join the team? We're hiring!