At zavvie we believe that real estate is more about people and relationships than houses and transactions.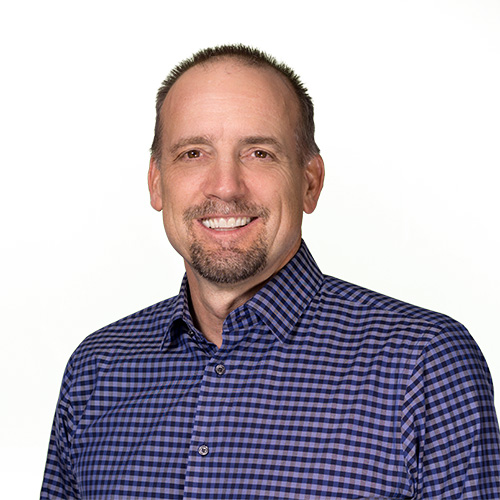 As both a tech guy and real estate practitioner, Lane believes technology will empower real estate professionals to deliver amazing consumer experiences. Lane is passionate about helping brokerages, teams and agents become HyperLocal market dominators in their neighborhoods, and created zavvie in 2016 to bring geographic farming into the digital age. Lane flew Cobras in the USMC, has a BS from Stanford University and was part of the Good to Great research team for author Jim Collins. For fun, Lane runs Ironmans and skis wherever and whenever he can. Lane lives in Boulder, CO with his wife Carolyn.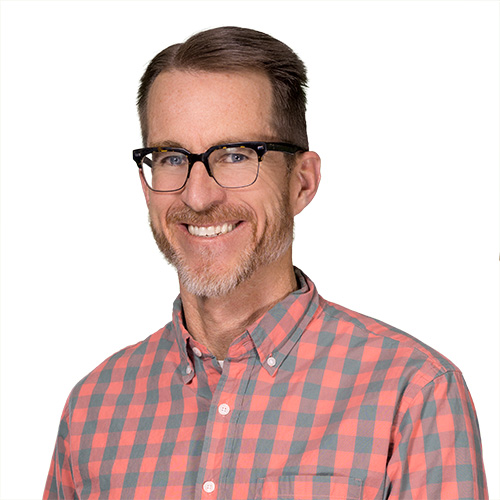 Prior to zavvie, Stefan worked as the COO of 8z Real Estate (2012-2016), VP of Operations for zipRealty (2000-2012), and a volunteer in the MBA Enterprise Corps (1998-2000). He graduated from the US Air Force Academy (1990) and served as a counterintelligence officer. He lives with his family in Boulder, CO where he enjoys competitive endurance sports including running and cycling. You will often see Stefan in workout clothes as he probably just got back from a run at lunch or rode his bike to work that day!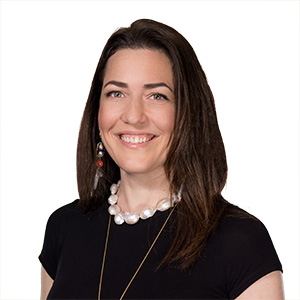 Bethany Fette
Director of Sales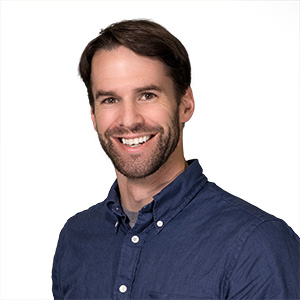 Chris Brown
Enterprise Account Executive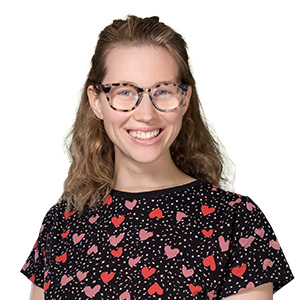 Fiona Espinosa
Client Success Coach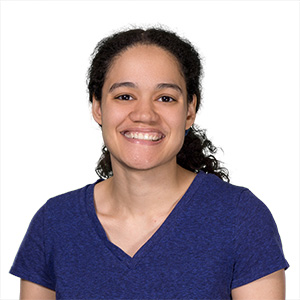 Iryka Smeke
Client Success Coach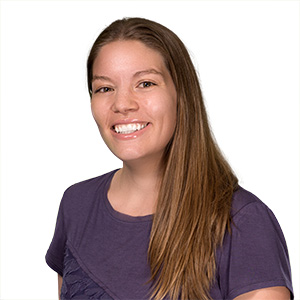 Kelly Bell
Product Manager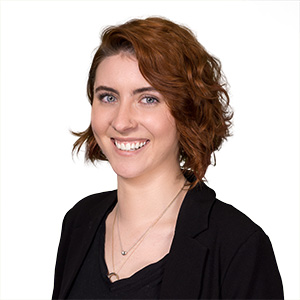 Nikki Nichols
Social Media Manager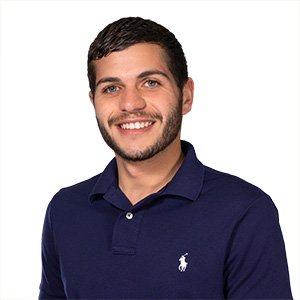 Rami Ragab
Sales Operations
Want to join the team? We're hiring!
Click the Careers button below.