Get multiple offers on your home with the push of a button.
Choose how you sell
There are more options than ever before for homeowners considering selling their home. JPAR® Real Estate lays out all options so you can select the best path for your situation.
JPAR Lists
Sell for Maximum Market Value
The tried and true process to maximize your net, using JPAR Lists. Our blend of exceptional service, leading edge technology and powerful marketing means more money in your pocket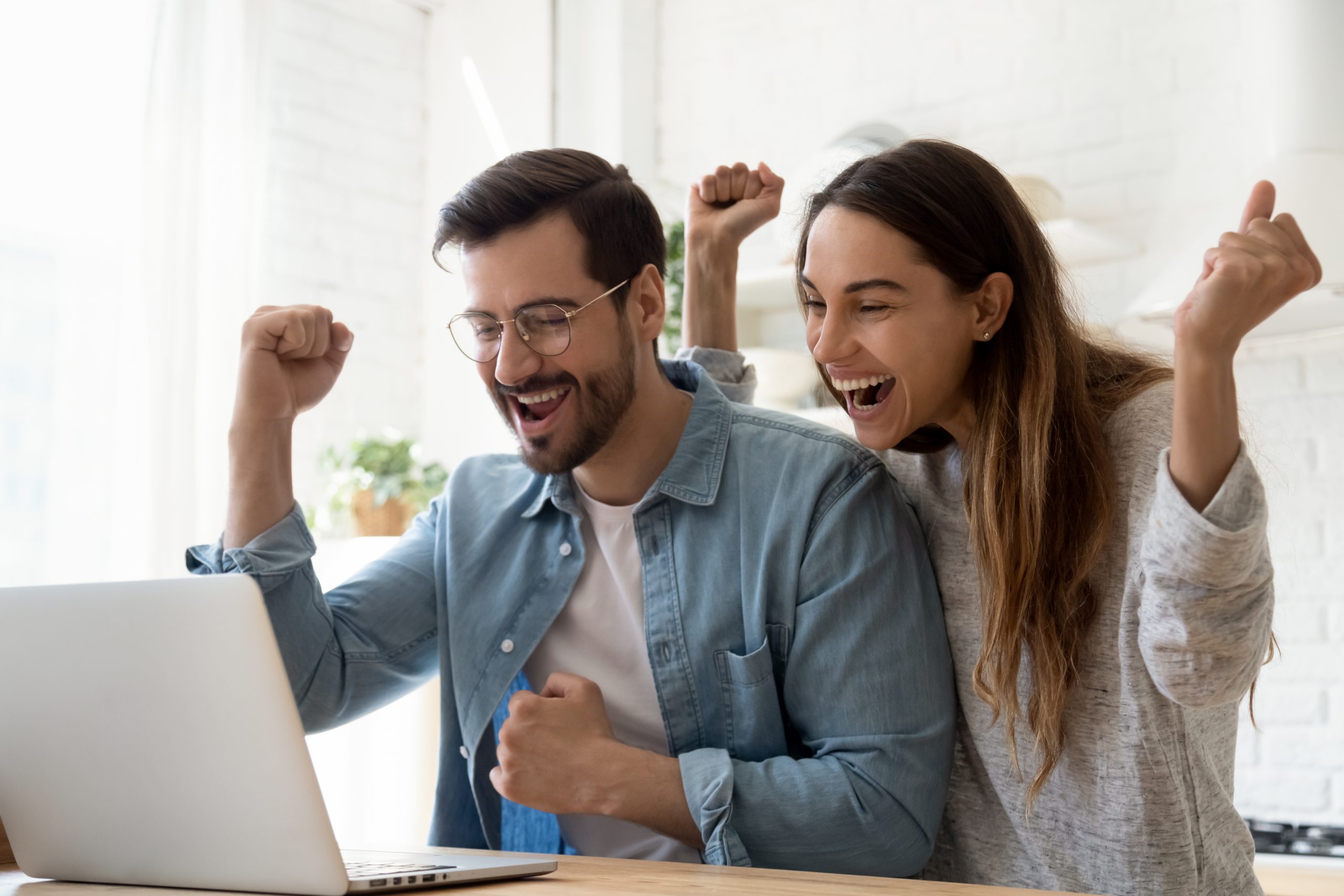 JPAR Instant Offers
Sell Quickly, Minimum Hassle
There are an increasing number of iBuyers in our market. The JPAR Instant Offers allows you to quickly get and compare all available instant offers from iBuyers.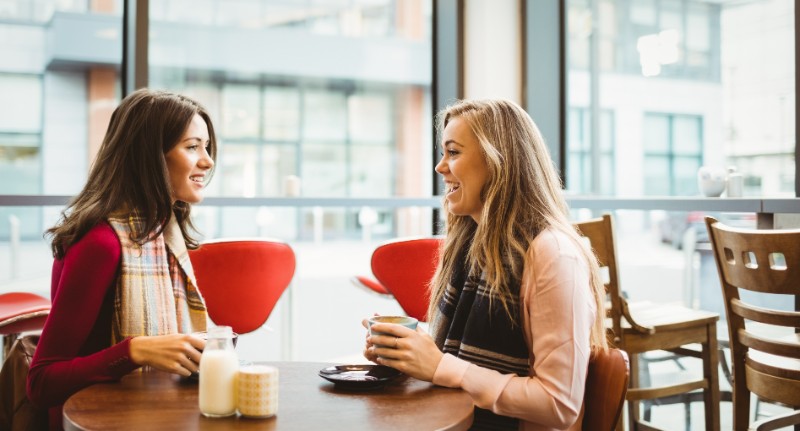 JPAR Trades
Sell Before You Buy
Traditionally, buying a new home has often been contingent on selling your existing home. JPAR Trades makes that a thing of the past –now you can buy and move into your new home first, and sell your existing property after.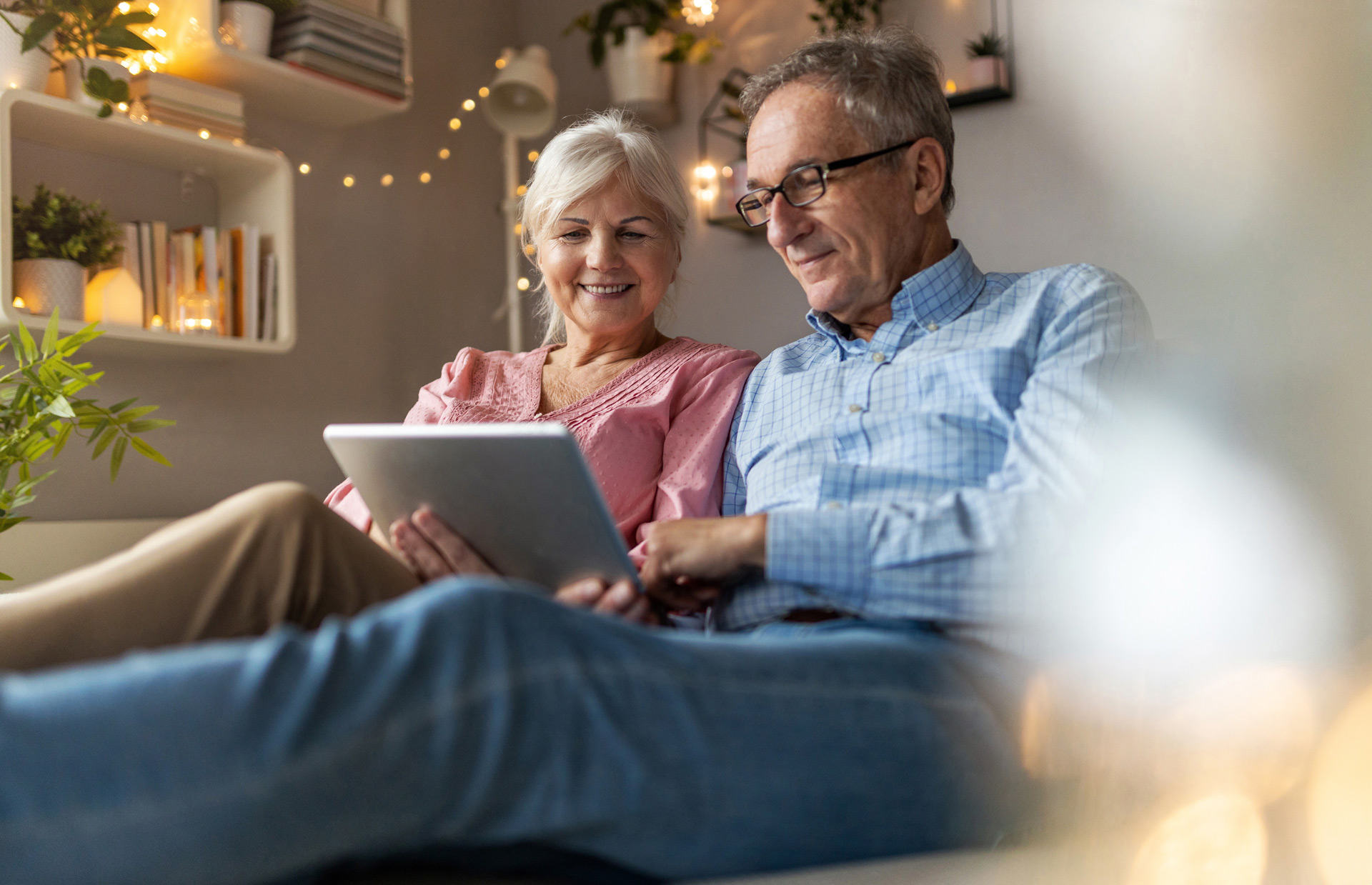 Whether you are thinking about moving soon or just want more details on JPAR Instant Offers options, we can help.