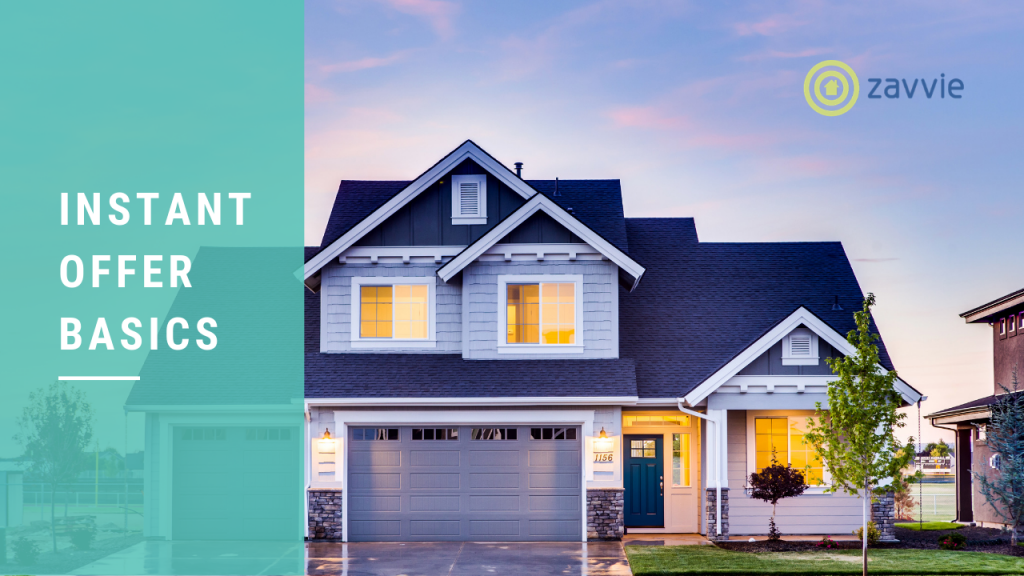 It is time for a REALITY CHECK on Instant Offers and what they mean for potential home sellers.
What are Instant Offers?
Simply put – Instant Offers are a whole new way to sell your house.
They allow you to sell your house for cash in as little as two weeks, without ever having to show your home or have an open house. Better yet, they are bona fide, reasonable offers.
So whose making Instant Offers?
Tech companies primarily, backed by vast sums of venture capital money. They have billions of dollars to make offers and ultimately purchase homes.
The leaders are Zillow and Opendoor. The online brokerage Redfin is in the Instant Offer game with Redfin Now. You also have a companies like Knock and Offerpad and new players entering the field almost every day now.
The big question is, should you care about Instant Offers?
If you are thinking about selling your home – YES — you should care. In fact, you should get an offer from as many of these companies as possible. Compare their offers! For certain sellers who want or need to sell fast, don't want buyers tramping through their house or need the surety of closing, Instant Offers are a viable way of selling your house. Even for those of you that want TOP dollar, by selling your home on the open market, Instant Offers are an incredible data point.
There is so much to peel back and learn about Instant Offers. We'd love to hear your questions and comments. Share them or just give us a call.