Take your team to the next level with HyperLocal
Top real estate teams already understand the importance of collaboration and specialization. With zavvie you can set apart and incentivize your top performers while enriching the team dynamic.
What does zavvie do for your TOP producers?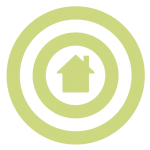 zavvie gives each agent a personalized HyperLocal review with a detailed analysis of opportunity areas.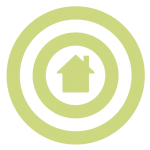 Receive zavvie "HyperLocal Certified Neighborhood Expert" designation and supporting marketing materials.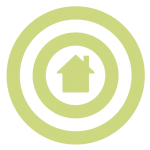 Gain entry to our nationwide network of TOP agents, teams and brokerages.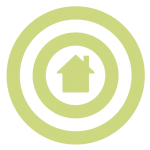 Each certified agent has the opportunity to be selected as a zavvie referral partner.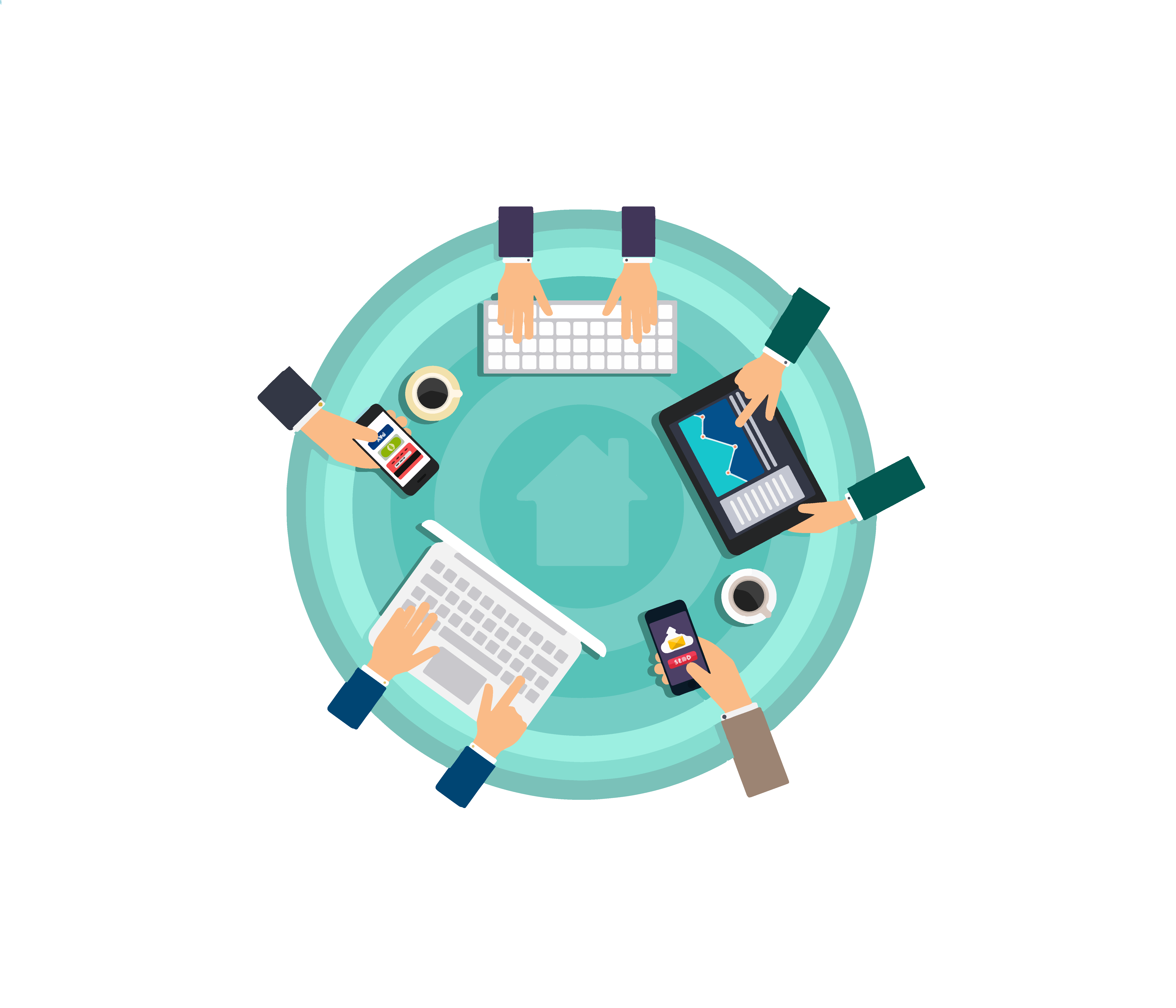 Agent HyperLocal Certifications
The ball is in your court. We certify each agent individually. We believe in the power of teamwork, but need to know the specific agents we are certifying. After all, every agent is unique.
If you are ready to have your agents begin their individual HyperLocal reviews they can get started here.
You still need more info? Let's talk: