It is time to build your HyperLocal strategy
zavvie is your resource for HyperLocal domination!
HyperLocal is more than an industry buzz word, it is the key to a predictable and profitable business.
zavvie can help you build and certify your very own 

H-Team — 

no matter where they are in their HyperLocal game.
Motivate and incentivize your aspiring HyperLocal agents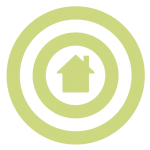 Receive a detailed agent review and analysis of HyperLocal opportunities and current successes.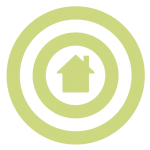 Develop a custom HyperLocal game plan — including metrics, education assets and milestones.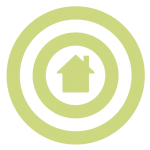 Participate in a collaborative community of industry innovators and top producers.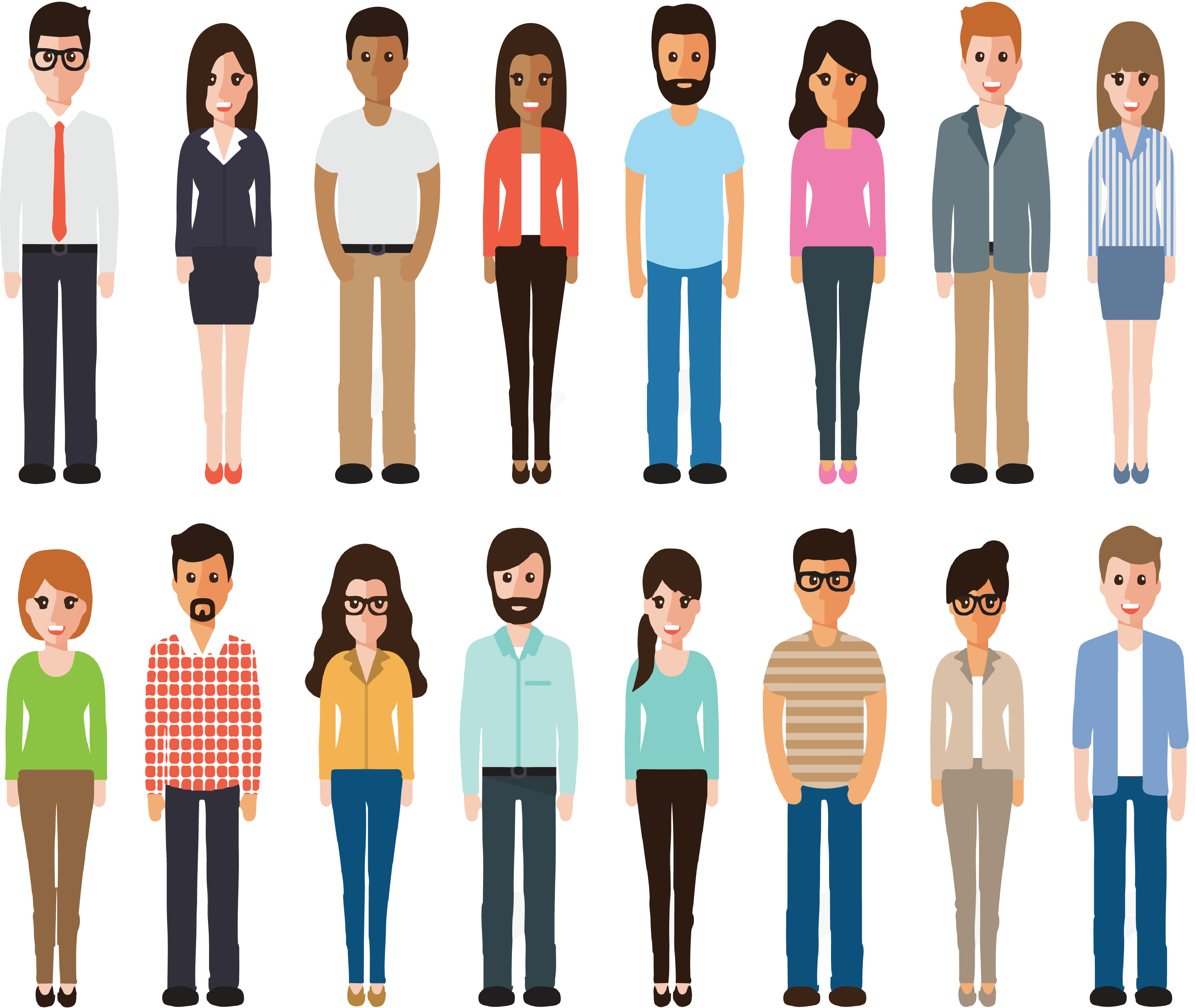 Set your TOP producers apart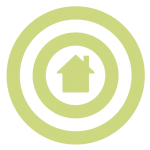 Gain access to our "HyperLocal Certified" and "Neighborhood Expert" branding and marketing collateral.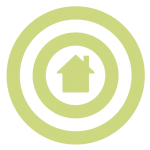 Entry to our nationwide network of TOP agents, teams and brokerages.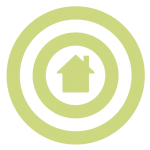 The opportunity to be selected as a zavvie referral partner.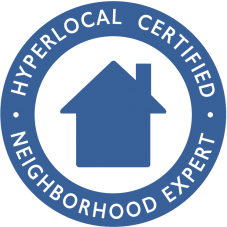 Build your brand's LOCAL presence and bottom dollar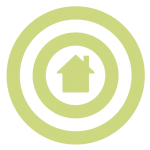 We will use our proprietary technology and marketing expertise — a.k.a. the HyperLocal marketing black box — to generate leads on behalf of your agents.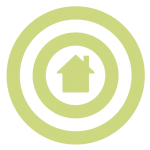 We will only connect consumers with the single agent that fits their needs best when they are ready to talk business. No wasted time for anyone!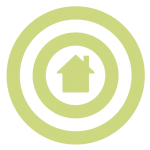 Our program is 100% merit-based. We truly believe every neighborhood deserves a HyperLocal expert. You only pay us a referral fee upon close.
Begin designing your HyperLocal strategy