Up Your HyperLocal Strategy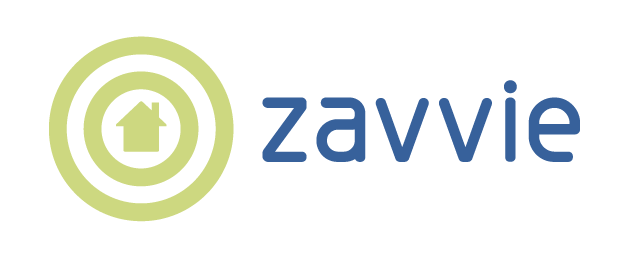 If you've figured out your target audience and nailed down a strategy for your HyperLocal marketing campaign, then you're well ahead of most real estate businesses — congratulations!
However, there's still a lot you can do to ensure that you're capturing as many leads as possible and converting a significant number (whatever that means to you) into clients.
Following these best practices is optional. You can absolutely have success as a HyperLocal real estate expert without them, but it's a bit like handcuffing yourself before you get ready to scale a mountain: You might be making things unnecessarily difficult — and you may never reach the full height of your potential that way.
Hiring help
This can be tough for some marketers, especially if you don't understand how this investment is going to result in a return for your business. Why pay someone to do something that you aren't sure is going to work?
Because it won't work if you don't do it right, and most real estate agents are far too busy managing their clients and listings to do it right.
So if you're serious about establishing yourself as a HyperLocalist, then you should at least consider hiring someone (or something) to help you.
When it comes to dividing up the labor of your HyperLocal marketing campaign, there are two big areas to address: management and creative.
It's probably obvious what creative help is: A resource that's actually making the content for you, whether it's a blog post or a guide or a social media campaign, and whether the creative work involves writing or designing.
Keep in mind: Not every writer knows how to design (and vice verse), so odds are you might need help from more than one creative resource.
If you decide to tackle one or more creative tasks yourself, consider seriously whether you have the skills it takes and how you can help round those out. There's no shame in asking someone for help with writing or editing your copy — or designing something you've written up!
Management is probably best understood as everything you'll need to make your marketing campaign a success except for the creative heavy lifting. A management resource can help you plan and schedule your content, add the images, create the landing pages, oversee deployment –the right manager might even be able to take responsibility for managing and paying your creative resources, too. If this is starting to sound overwhelming-we happen to know of a turnkey solution to help you with all of this!