The Best HyperLocal Marketing is…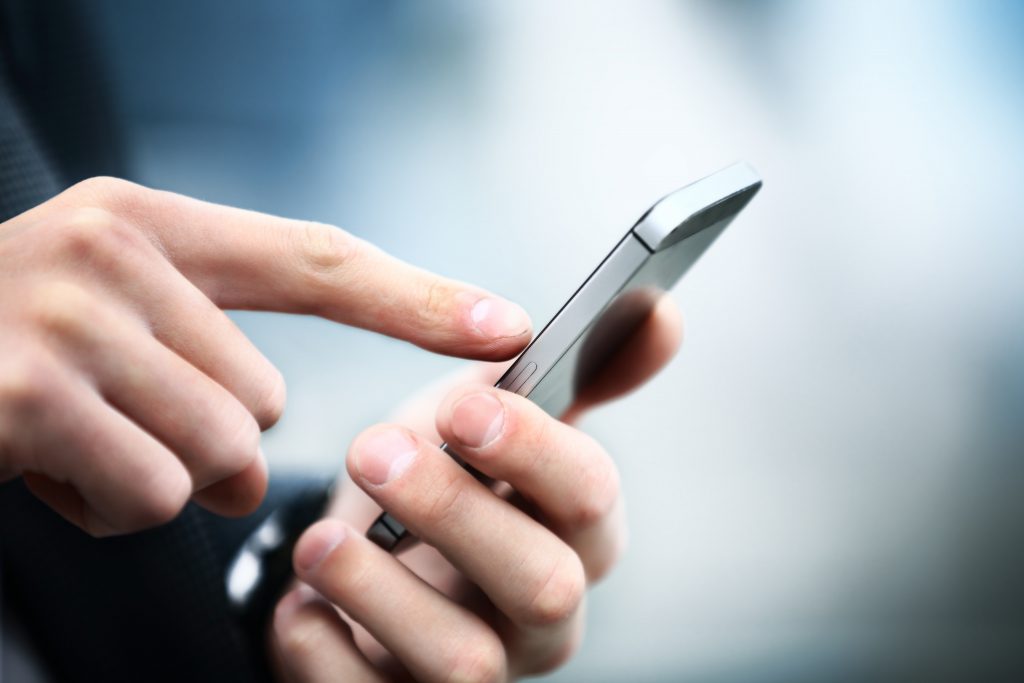 No brokerage or agent wants to invest money into a campaign that isn't going to generate results. 
HyperLocal marketing is one of the very best methods you can use to inform your sphere of influence and targeted prospect areas about how you can help them buy or sell a home in the area.
But all marketing isn't created equal, and that's especially true when you're drilling down to a neighborhood or street level. You can't just throw anything at your targets and hope it will stick, and you definitely don't want to send them endless notifications without rhyme or reason.
So what makes HyperLocal marketing good?
The best HyperLocal marketing has three qualities. 
1. It's relevant. HyperLocal marketing should answer questions people actually have, not the questions you wish they were asking. (Answering "how can I save up for a down payment?" is going to generate a lot more interest in you as a resource than "how do I go about buying a house in Town Village?" Be honest: How many people have ever asked you the second question?)
2. It's novel or interesting (and therefore shareable). People usually live in a community for a reason, and they often feel strongly about their decision to plant roots in one place over another. You can tap into those strong feelings by producing content that a specific community's residents will find fascinating. They'll be more than willing to share neighborhood historical tidbits or information about current events over an endless feed of your listings.
3. It's helpful or useful. What do homeowners in your area need to know about the utilities and sewer provisions? How about internet service providers or little-known (but still safe) walks through their neighborhood? Your goal should be to create content that your audience is tempted to print out and stick on the fridge or at least bookmark in their browser for future reference, and helpful or useful information with a HyperLocal slant is something that will boost your website's search engine optimization, too.