Instant Offers – Providing fresh access to local communities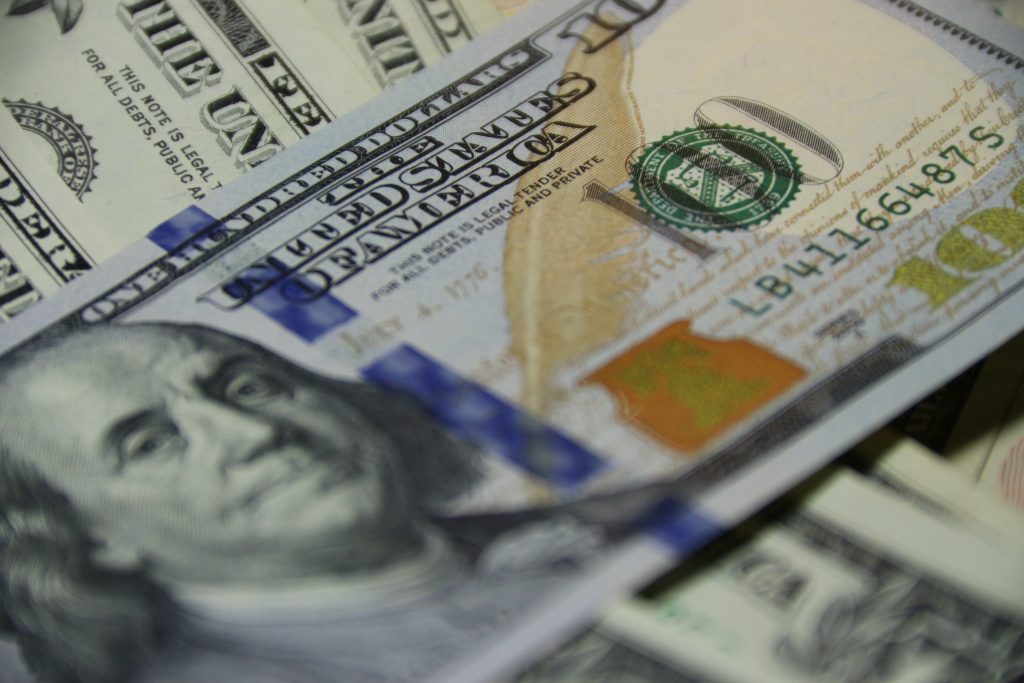 Staying on top of the local market trends and tools in real estate is a a challenging task for agents and overwhelming for the consumers. Zillow Offers, recently launched int he Denver marketplace, is going direct to home sellers and making instant cash offers. The debate on how this is changing the industry is up for discussion, but it is clear that consumers are ready for more options, faster & from trusted sources. Have no fear HyperLocal agents! Teaming up with a trusted real estate professional means teaming up with someone who is knowledgeable about the neighborhood and has a history of success. That means more business for you — consistently.
Great article by Aldo Svaldi in The Denver Post with more insights on Zillow Offers in Denver here.