HyperLocal Movement in Real Estate White Paper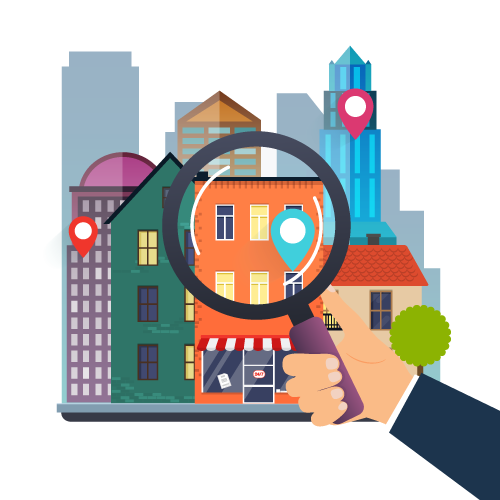 A "HyperLocal Movement" in real estate is presenting real estate agents and brokerages with a massive opportunity to build robust businesses that can thrive regardless of "digital disrupters" or even market conditions, and it's being fueled by social media, mobile technology and marketing automation. That's the conclusion of a new White Paper — HyperLocal Movement in Real Estate –
The HyperLocal Survey of 340 leading brokers, agents, team leaders, and industry executives shows that the gap between the neighborhood expertise consumers are demanding, and the industry's current activities to deliver that local expertise, is astonishingly wide.
"This new White Paper provides context to the survey and casts new light on why HyperLocal is flourishing now, driven by the confluence of social media, mobile tech, and marketing automation," said Stefan Peterson, COO and Co-founder of zavvie, real estate's first HyperLocal marketing platform for brokerages and agents, and the sponsor of the WAV Group study.
"All the research points to one major finding," said Lane Hornung, CEO and Co-founder of zavvie. "Becoming a neighborhood expert is the most valued way agents can differentiate themselves."
Want to read the White Paper for yourself? Check it out here. We would love to hear your what you think!