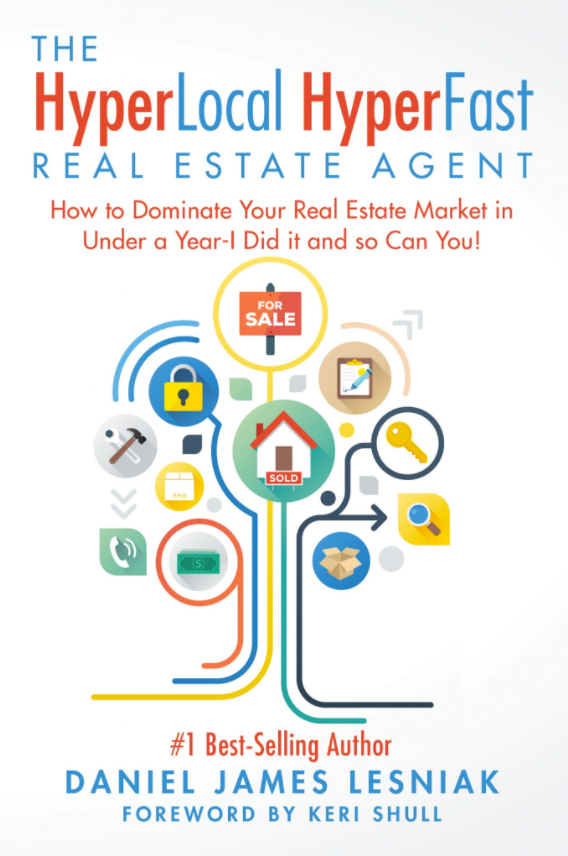 More and more, agents are realizing that hyperlocal marketing is the right strategy to build a strong business. Case in point: this recent Amazon bestseller, "HyperLocal HyperFast Real Estate Agent" by Daniel Lesniak.
Hyperlocal works today because it's smart. As you know, sellers and buyers can easily get all the basic info about the inventory and market conditions on the internet. The value agents can provide is their deep expert knowledge of their neighborhood and their real estate experience and love of their community- no algorithm or database can capture that.
Top professionals are quickly figuring this out and positioning themselves as the local, go-to pro. That's where zavvie can help. Our time-saving system makes it easy to leverage your market knowledge and establish your neighborhood credibility- and savviness.
Curious how you can get started and join the HYPERLOCAL movement? Just get zavvie!