HyperLocal. Go Small to Win Big.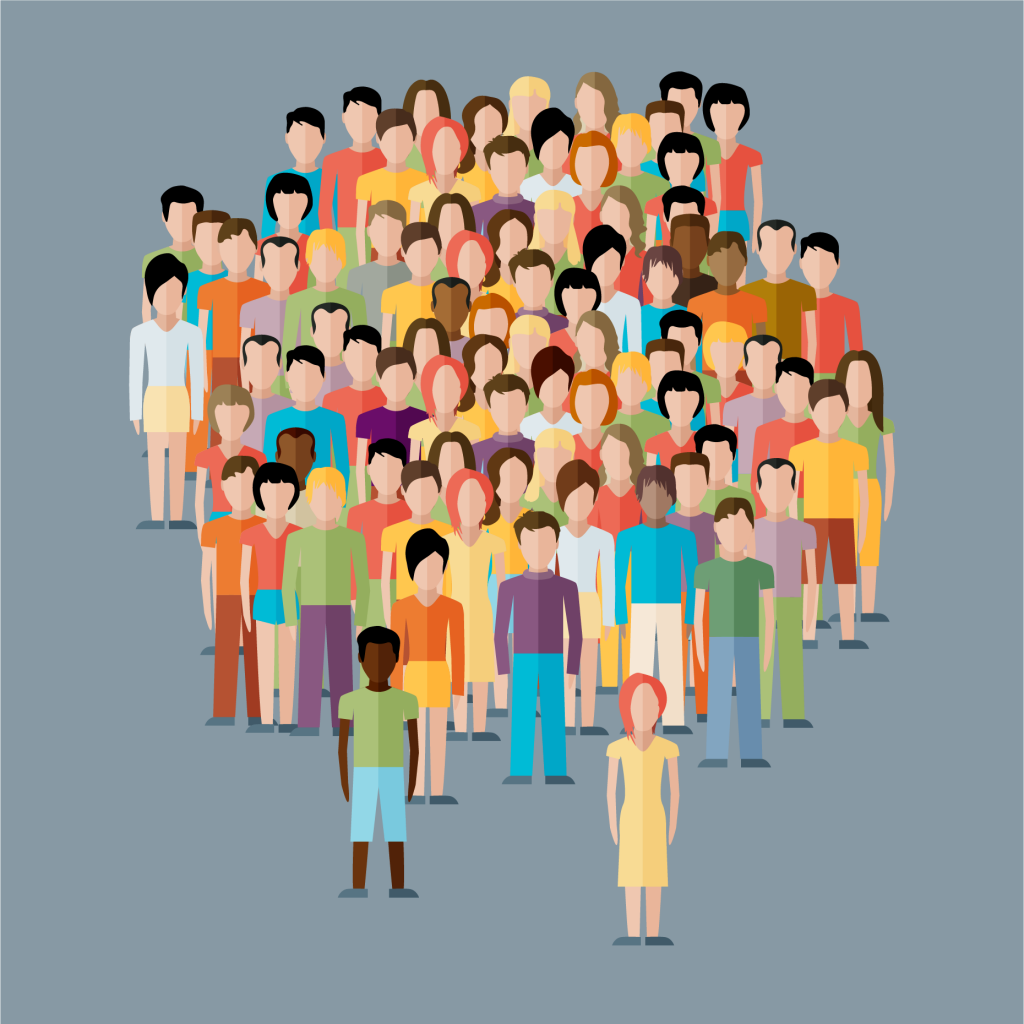 If you're thinking about jumping on the HyperLocal marketing bus, then you probably know what the benefits are: enhanced community knowledge, establishing yourself as the go-to local pro and much more.
But once you've decided to start, more decisions await, including answering possibly the most important
marketing question there is:
Who is your target audience?
For many businesses, this is a relatively easy question to answer. "My target audience is the person or people interested in my product." (That would be "buyers and sellers" to a real estate brokerage.)
But hyperlocal marketing is different — you don't just want to interest people who might need your services at this exact point in time. It's much better to capture an audience that includes the people who might need your services in the future — or even never! — in order to leverage the referral power that hyperlocal marketing brings.
So how do you figure out your audience?
Understand your target market
It's tempting to try to cast your net wide when it comes to local marketing. After all, if you can become known as the best real estate agent in Denver or Boulder, then why would you settle for less?
Because HyperLocal marketing is, well, HyperLocal. You shouldn't start with an entire city; that's far too big a scope to effectively leverage. You can't possibly know everything about every part of the city, and your vagueness and lack of knowledge can only hurt you.
Instead, pick a neighborhood or region that you'll use as a jumping-off point. You can always expand your target market as you grow, but starting really big and scaling back makes it clear that you bit off more than you could chew… (In fact, the most successful HyperLocalists start small, at a regional or neighborhood size, and scale even smaller as they achieve higher market share.)
That neighborhood should be one that you know fairly (or very) well instead of one where you're just starting out or trying to gain a foothold. If you're brand-new to a city, then starting with the place where you live is probably your best bet; if you've lived somewhere a while, choose the location you know best and start there.
Want more information on how to create a HyperLocal strategy for your business?
Schedule a call with us to find out how you can become a HyperLocalist in your exclusive community.