Here We Go with the zavvie Blog!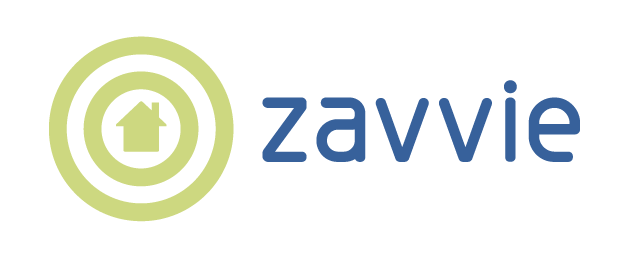 At zavvie, we have the benefit of several years of experience with all facets of Farming, from postcards to internet to door knocking to social media to mobile to community events….
The purpose of the zavblog will be to share our accumulated wisdom with all zavvie pros, and anyone else who just wants to learn more about Farming.
We've said it before and we'll say it again: Farming is the most powerful way to build and maintain a successful real estate business. We are convinced that our online approach, which we call "Digital Power Farming," is absolutely the fastest and most cost effective way to get listings today.
Farming Then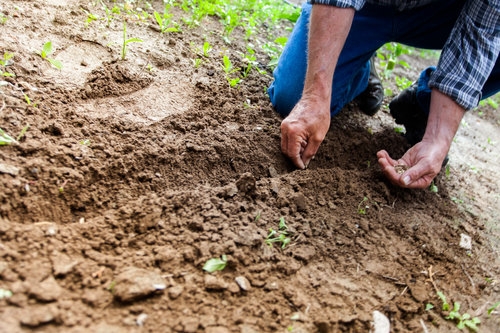 Farming Now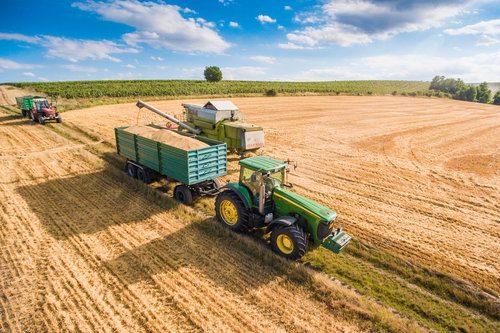 We look forward to helping zavvie pros and other like-minded agents create amazing businesses while becoming real assets to their community!