Does your life revolve around beverages? Ours too!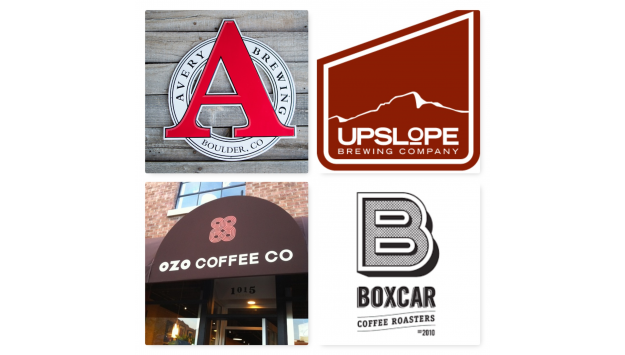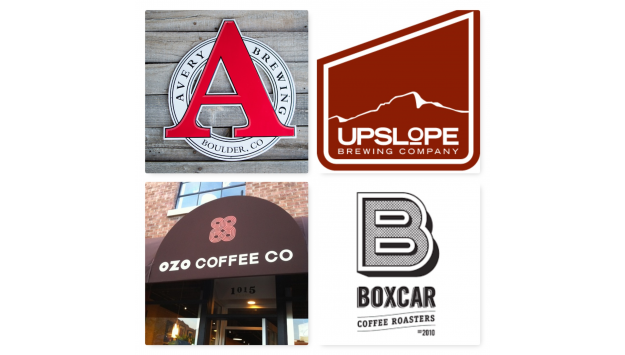 Whether it's your morning latte or cold pint of locally brewed beer, we all have our favorite neighborhood places to go to grab something to drink. Here are some of zavvie's favorite local spots. (All images are property of their respective companies)
For Beer: Upslope Brewing Company (Boulder), 12 Degrees (Louisville), Odd 13, Rayback Collective (Boulder), Avery Brewing (Gunbarrel), Southern Sun (Boulder)
For Caffeine: Moxie (Louisville), Ozo Coffee (Boulder & Longmont), Brewing Market (Boulder), Boxcar Coffee Roasters (Boulder)
For Wine/Liquors: Boulder Wine Merchant, Hazels (Boulder), Por Wine Bar (Louisville)
Have a place that you love? Share with us in the comments! We'd love to try new places!