It is time to get in the iBuyer game
zavvie is your resource for HyperLocal domination!
We believe in prioritizing the consumer in every transaction. Today's consumer wants convenience and speed. That is exactly what iBuyers are leveraging. Pair that with the expertise of TOP real estate agents and the consumer WINS! Here is how zavvie helps Y-O-U:
Motivate and incentivize your aspiring HyperLocal agents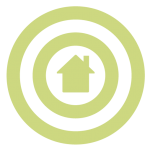 Receive a detailed agent review and analysis of HyperLocal opportunities and current successes.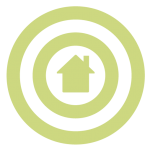 Develop a custom HyperLocal game plan — including metrics, education assets and milestones.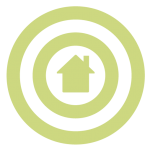 Participate in a collaborative community of industry innovators and top producers.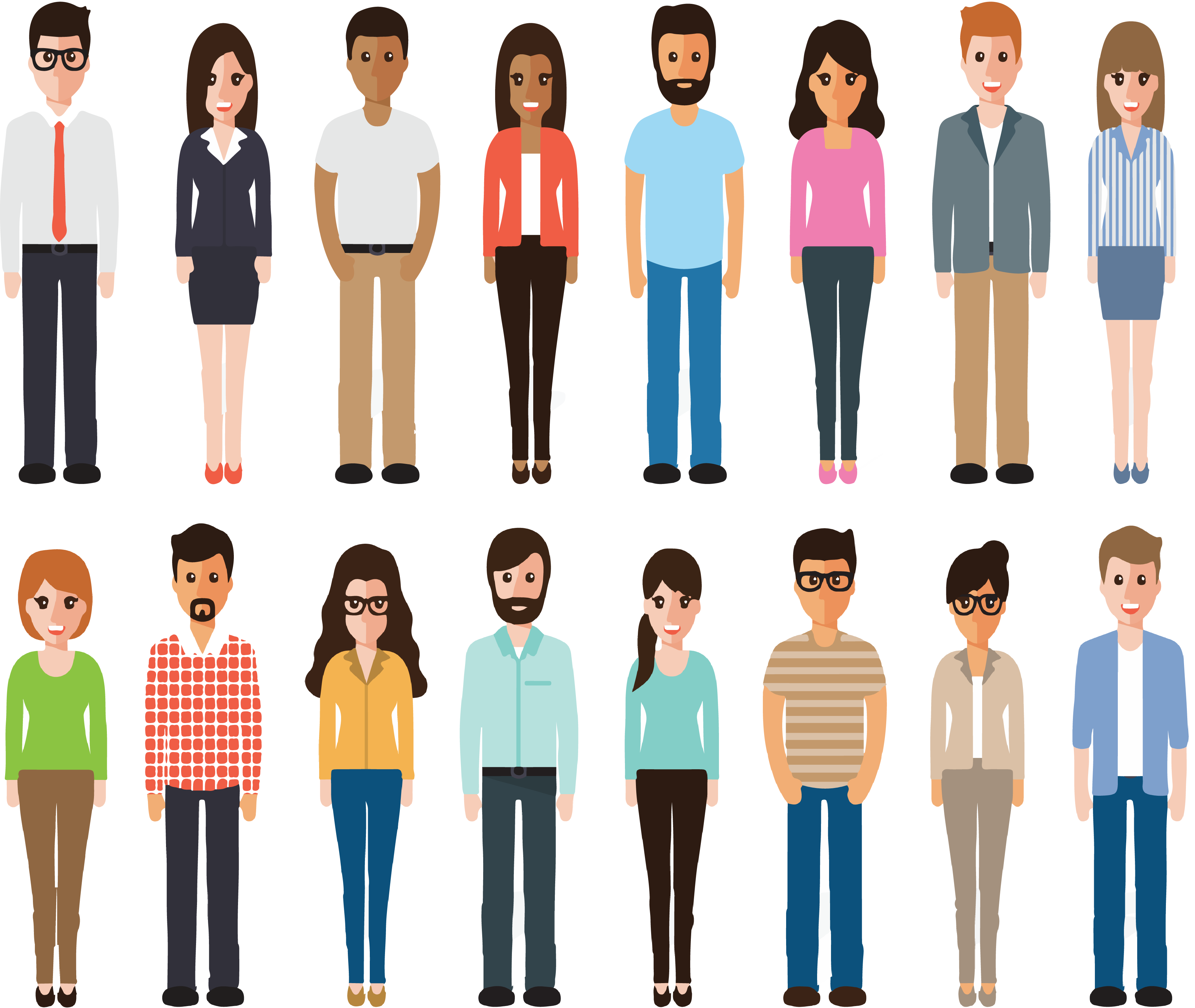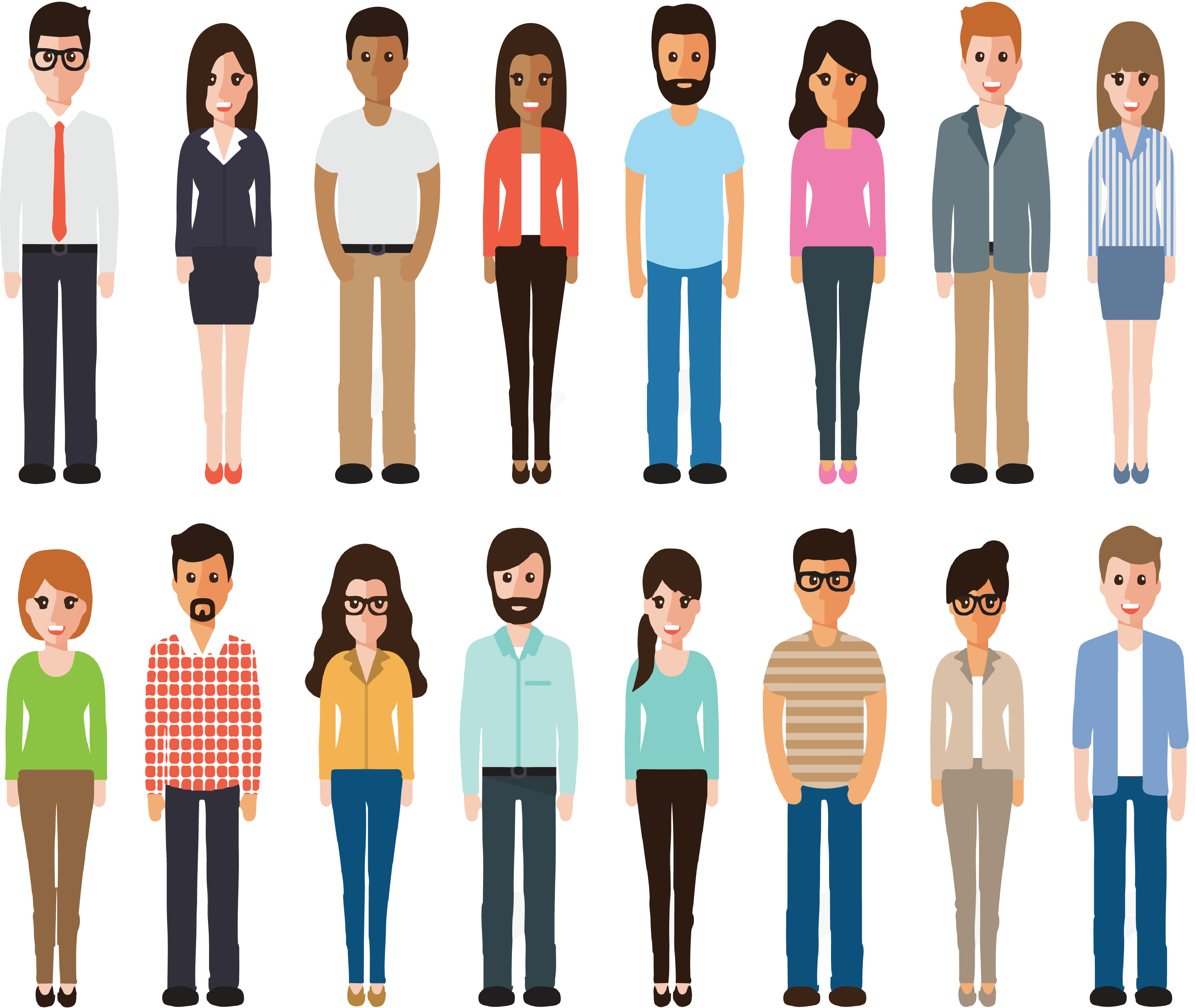 Set your TOP producers apart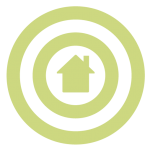 Gain access to our "HyperLocal Certified" and "Neighborhood Expert" branding and marketing collateral.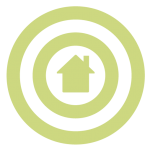 You only pay us a referral fee upon close. Our program is 100% merit-based. We truly believe every neighborhood deserves a HyperLocal expert.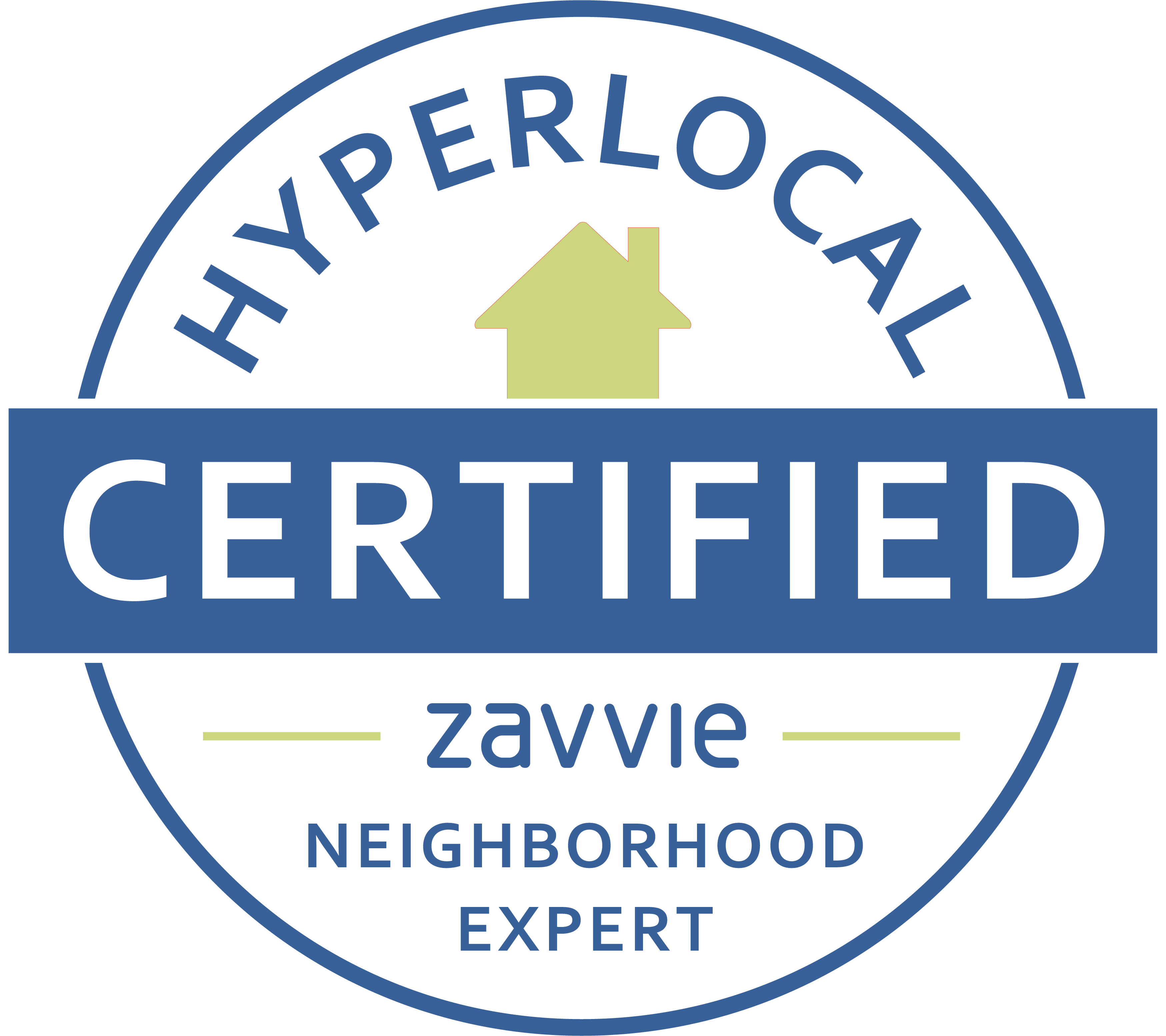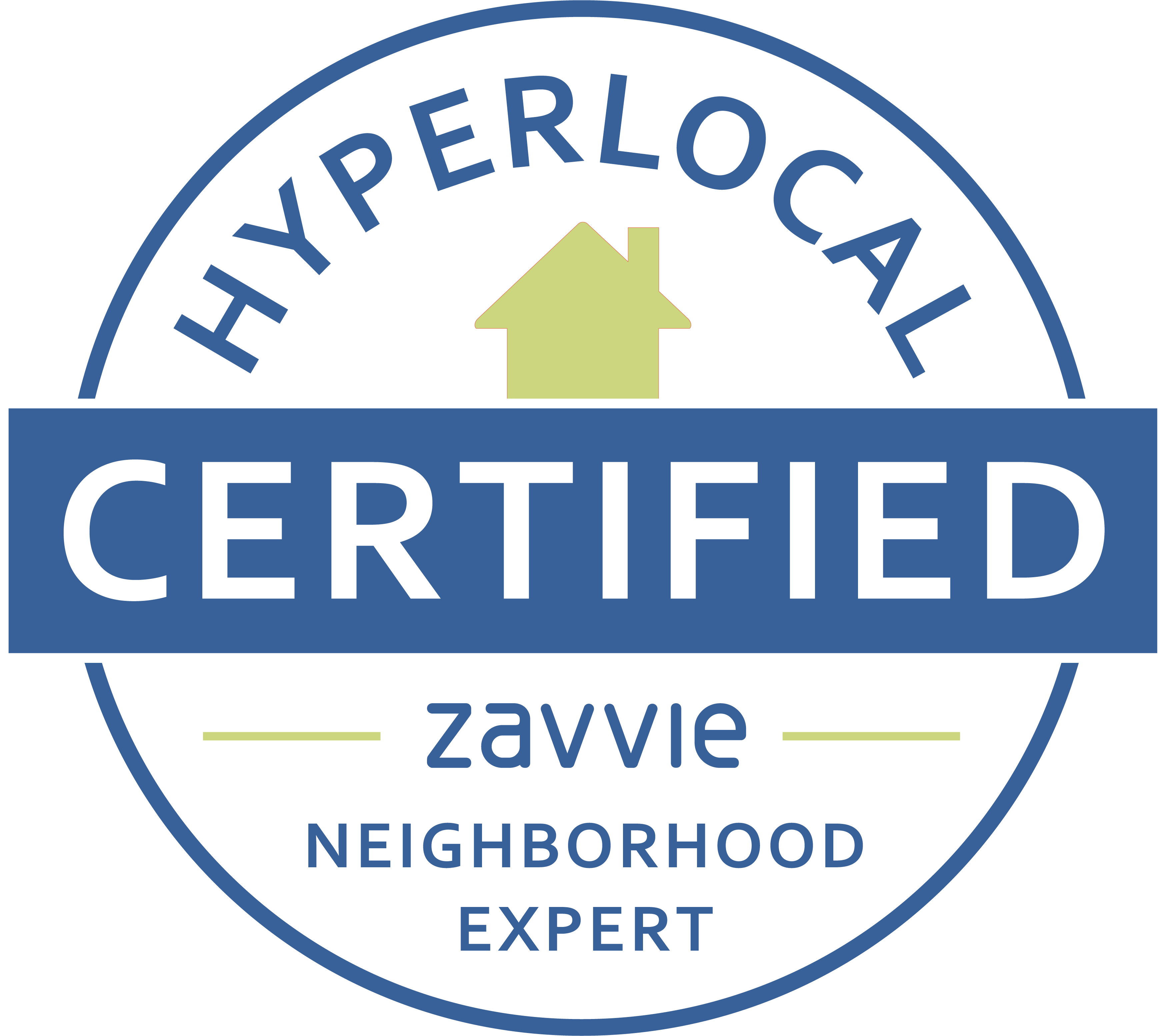 Build your own Broker iBuyer Program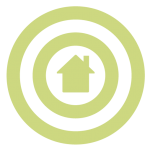 We will give you access to our proprietary technology and iBuyer expertise — the Offer Optimizer, iBuyer Playbook, IO toolkit — to begin your very own Broker iBuyer Program.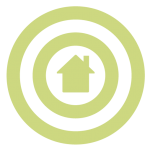 zavvie will include your Broker iBuyer in the Offer Optimizer, as well as send your brokerage home sellers in your market requesting Instant Offers.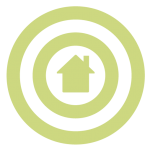 Our program is a success model -- with no upfront costs. All materials provided are free and exclusive to zavvie.