Co-opt all buying and selling solutions with zavvie
There are more ways to buy and sell than ever before - Buy before you Sell Bridge, Instant Sale, Cash Offers etc. - and it's clear that these new options are here to stay.
zavvie empowers brokerages and agents to leverage these new solutions with their clients, while keeping them at the center of the transaction. We've combined market-specific data and proprietary technology into one streamlined, easy-to-use platform.
Partnering with zavvie allows brokerages to immediately implement a strategy for these new solutions, increase their listing conversion ratio with existing clients, attract new clients, and ultimately grow market share.
How Agents use the Platform
Agents go the platform, enter the property address and home value for selling and/or their price range for buying, and receive estimates from all Solution Providers in their market.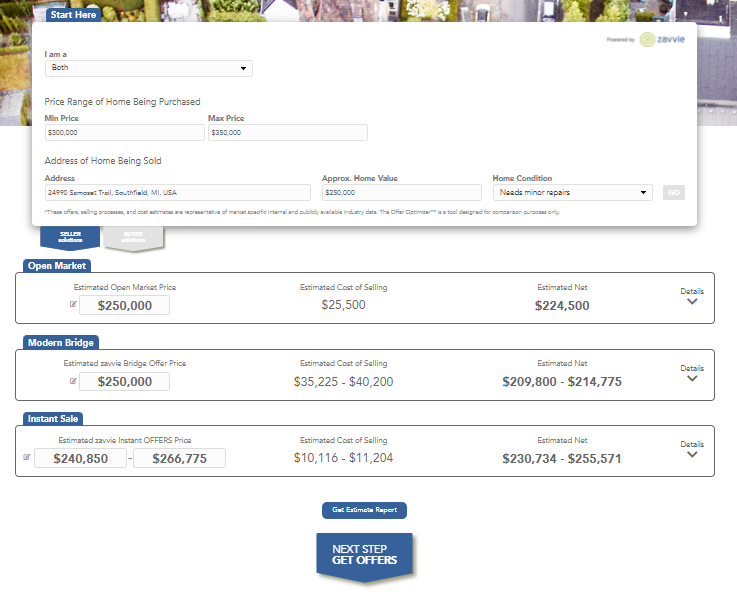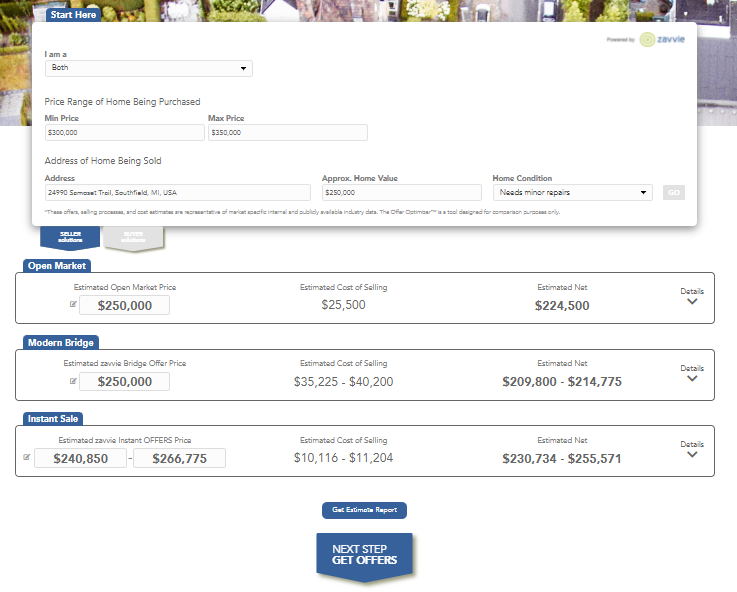 For sellers, agents can immediately request REAL offers by filling out a property survey or sending it to the homeowner to complete.
For buyers, agents can email links to the applications for buying solutions.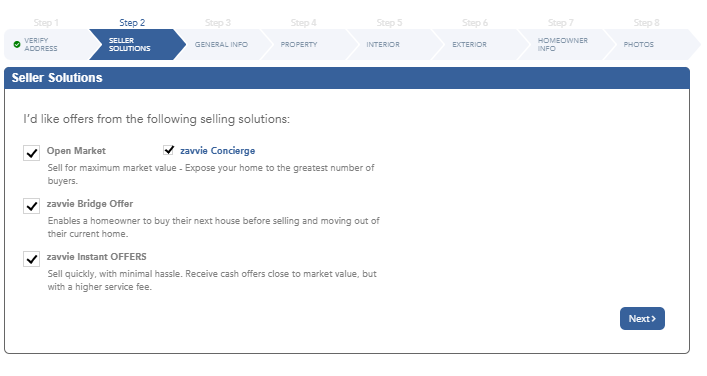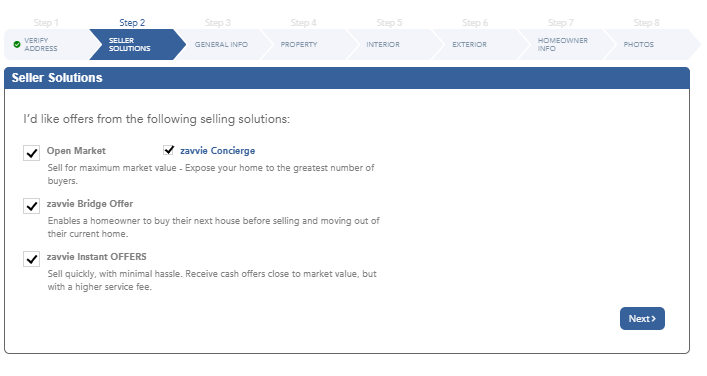 Agents can present all offers to their clients with an easy to read, side-by-side comparsion report.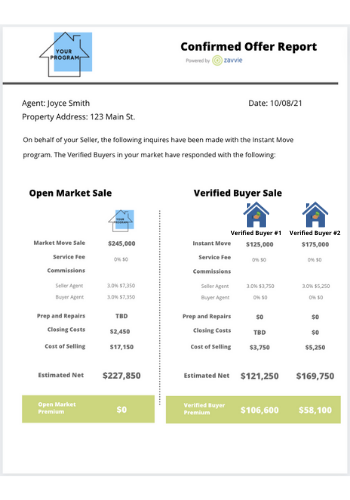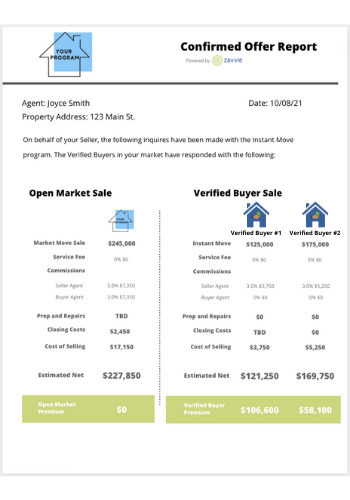 And now, you can check every listing for eligibility with Solution Providers in your market with automated listing integration.
zavvie offers revenue share opportunities for our brokerage partners, adding to the company dollar and creating a new profit center. It's truly a win-win.
Some of the Brokerages on the zavvie Platform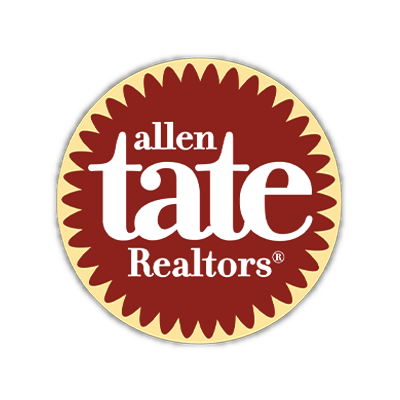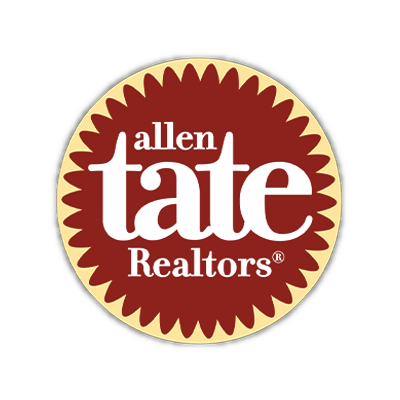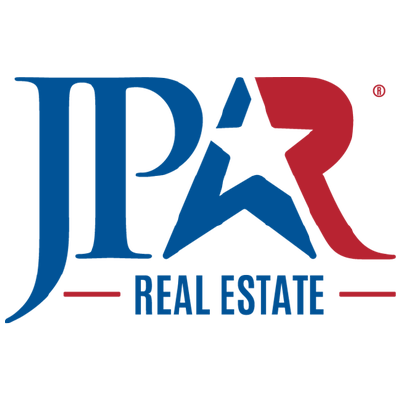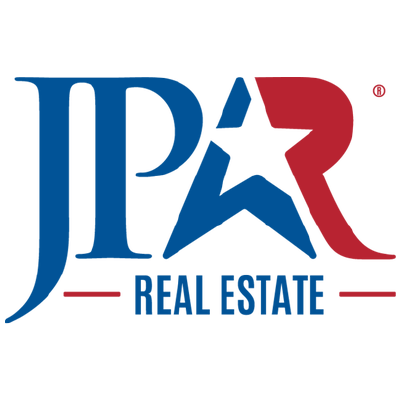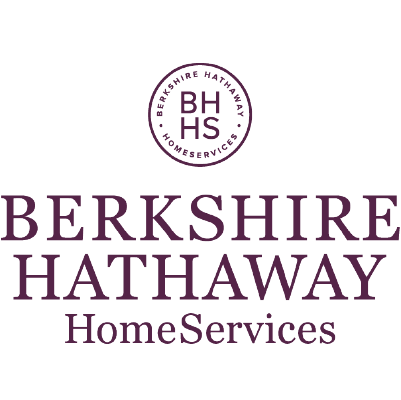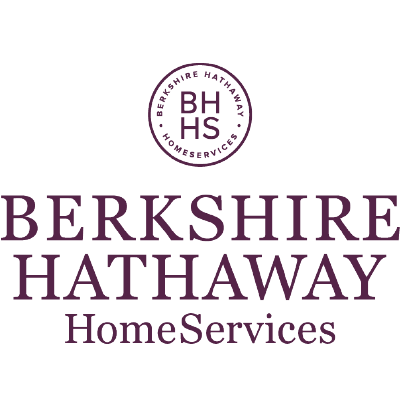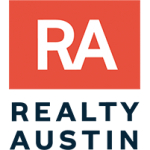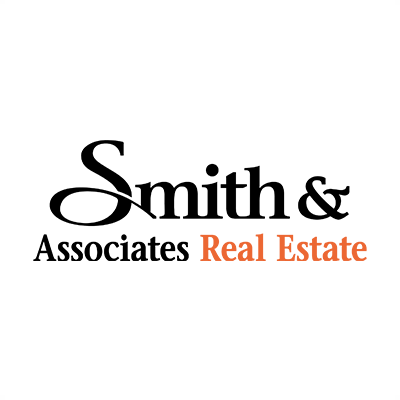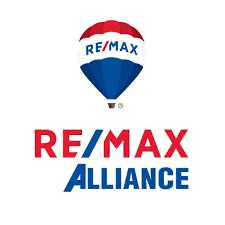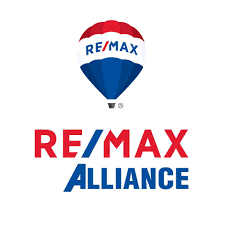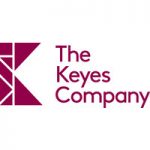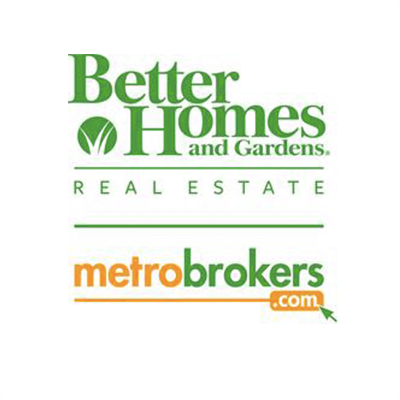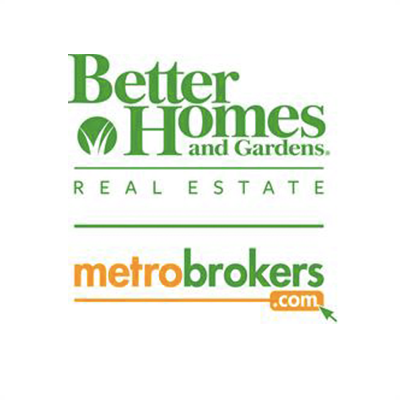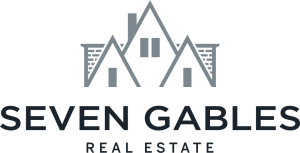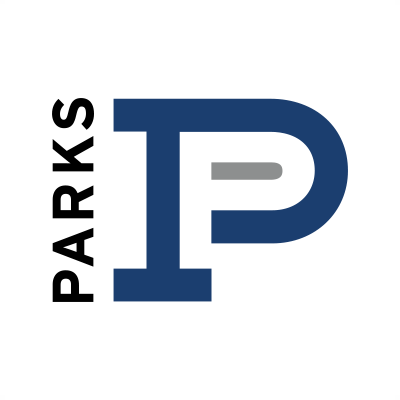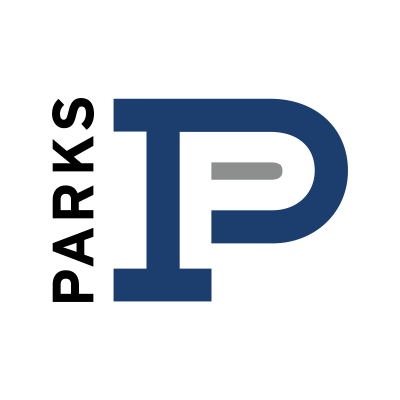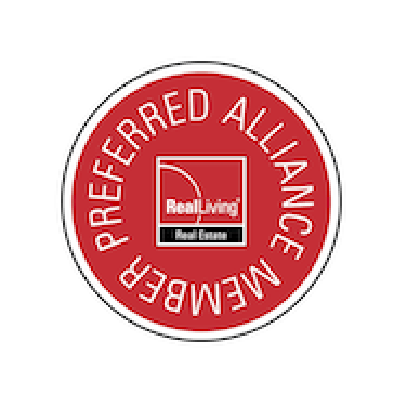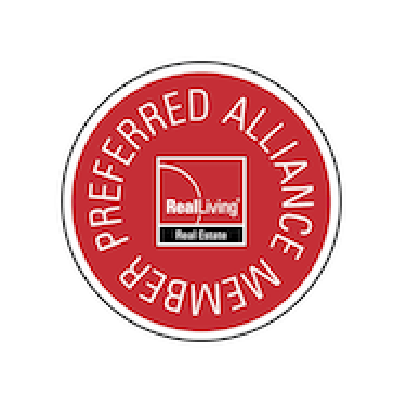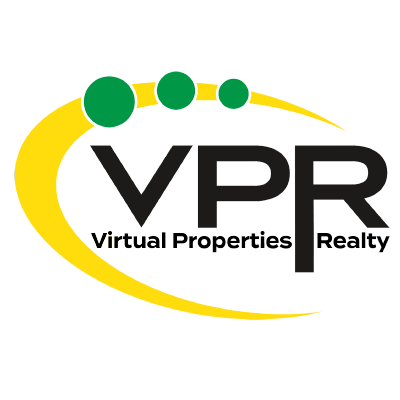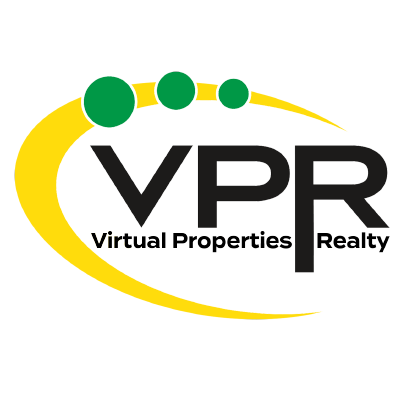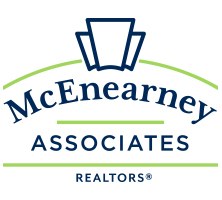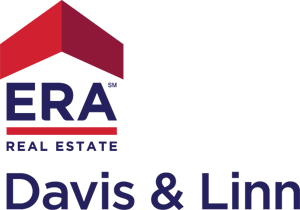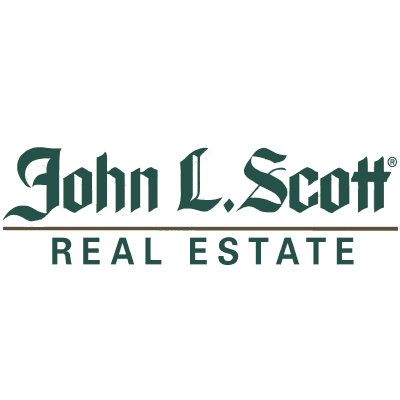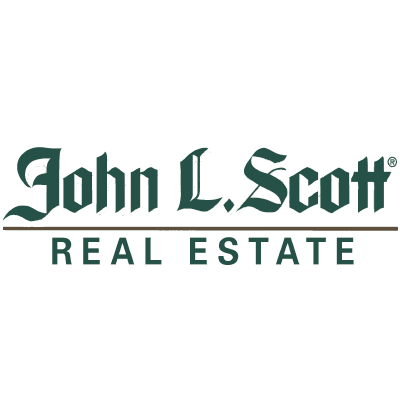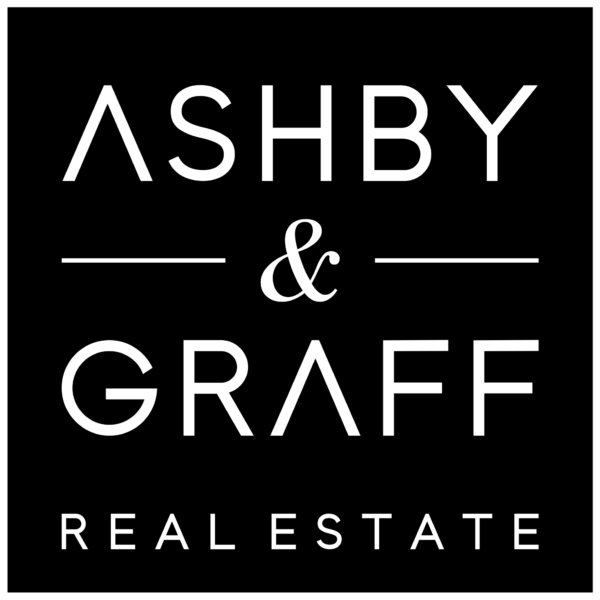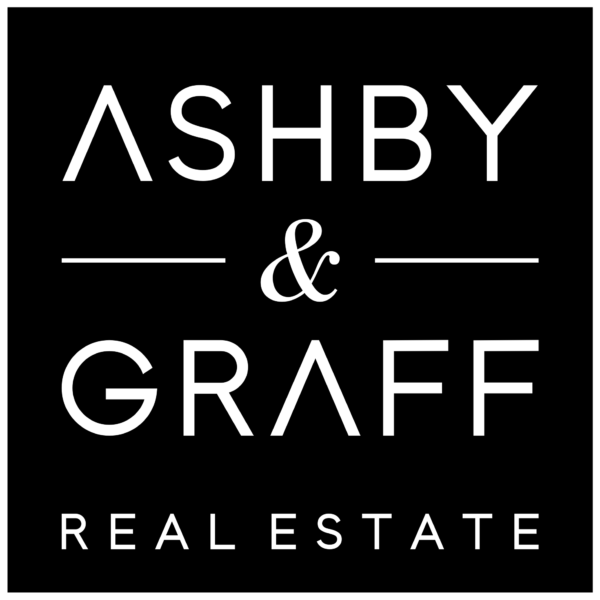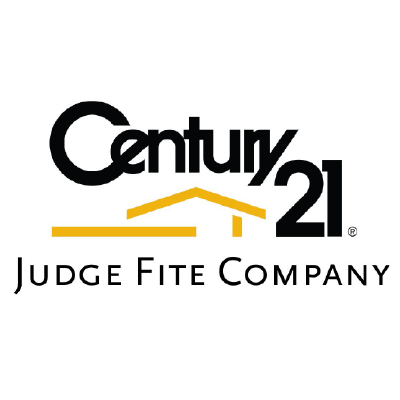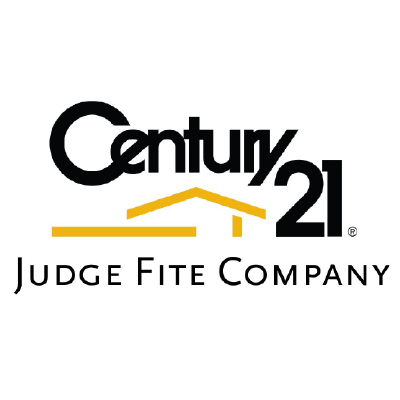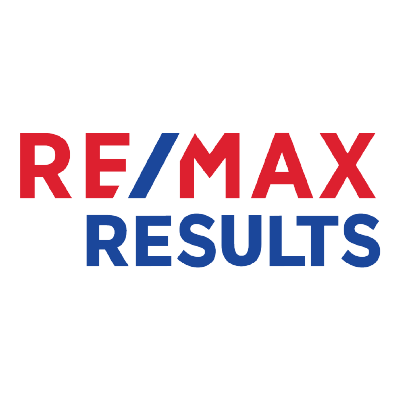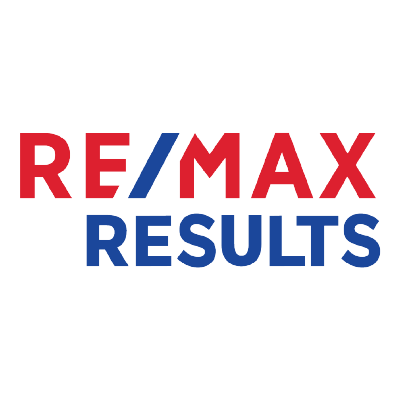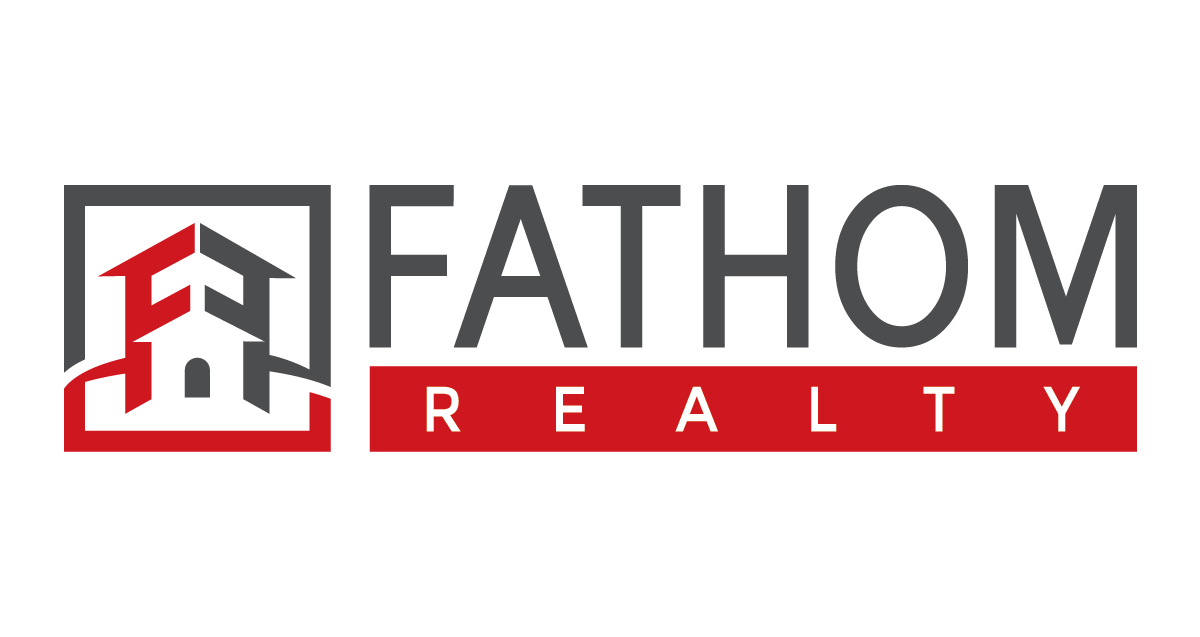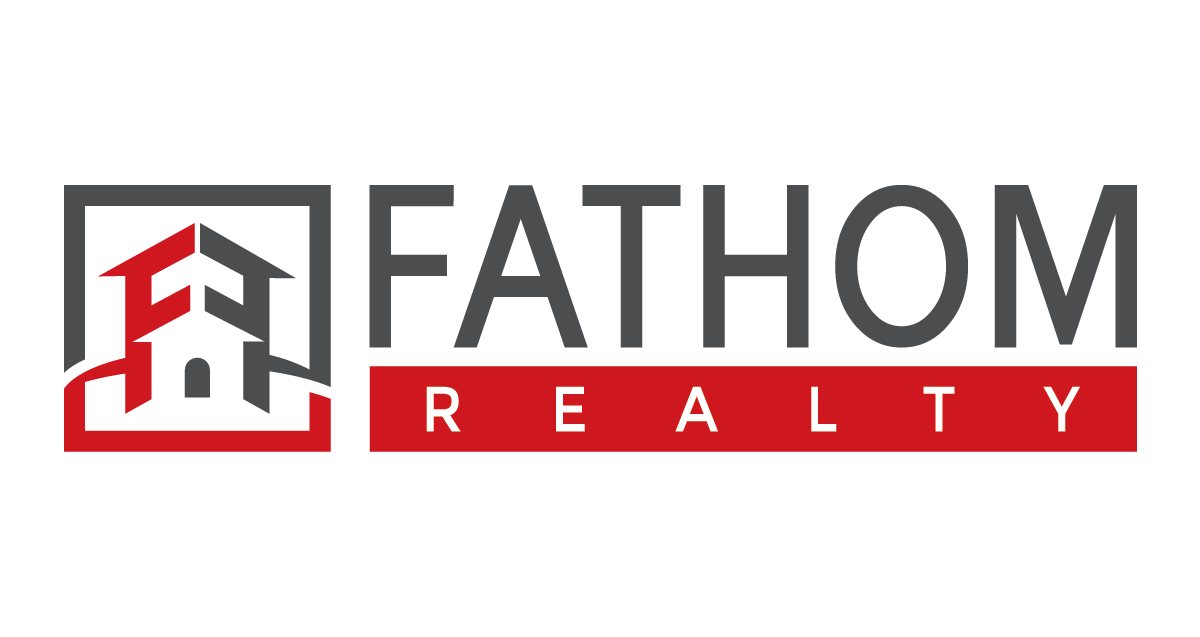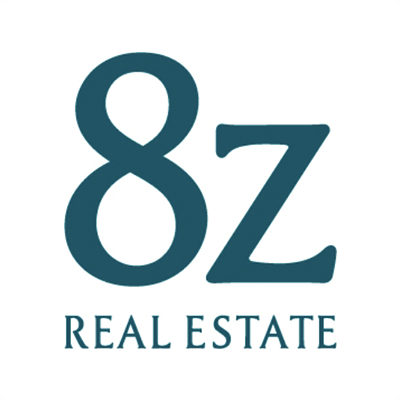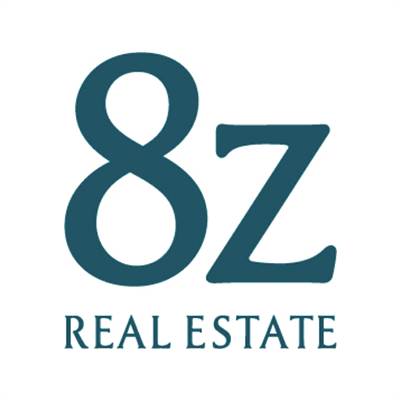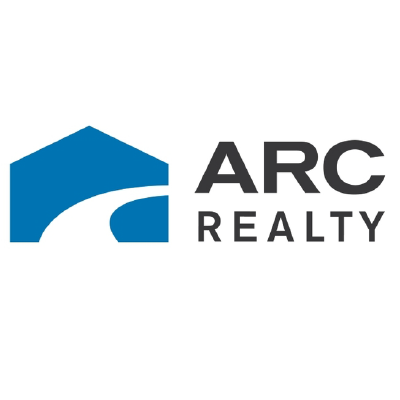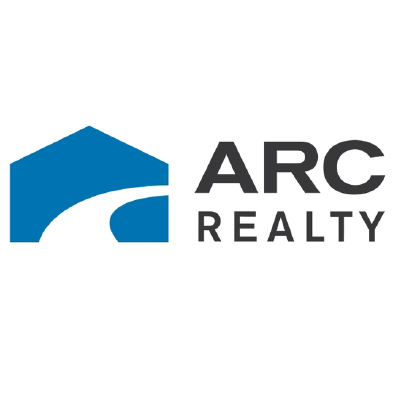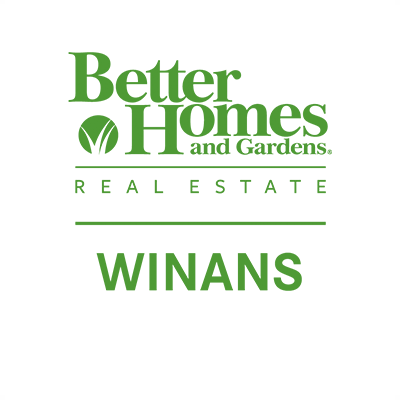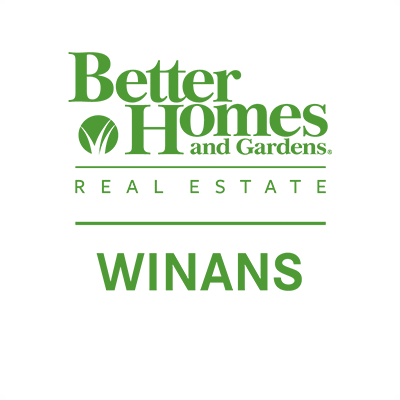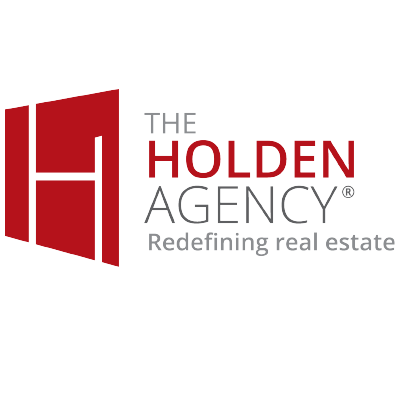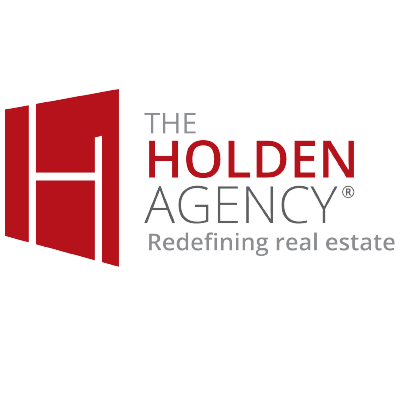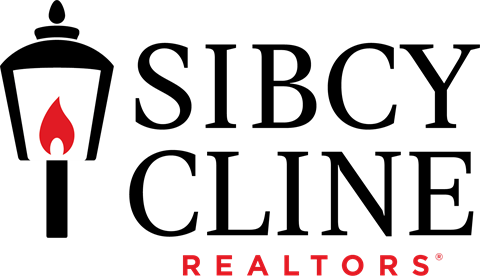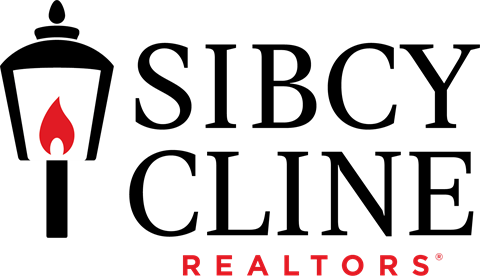 Want to partner with zavvie? Let's talk!