Co-opt all buying and selling solutions with zavvie
The zavvie Marketplace is a white-labeled tech platform for brokerages  that gives agents access to all buying and selling solutions in one place, increasing deal flow while keeping agents at the center of the transaction. Modern solutions on the platform include Buy Before you Sell Bridge, Instant Sale, Homeownership Accelerators, Cash Offer, Listing Concierge, and more. In less than a minute, agents are able to request offers from all solutions available in their market as a sales tool to start conversations and get clients off the sidelines to transact.
Some of the Brokerages on the zavvie Platform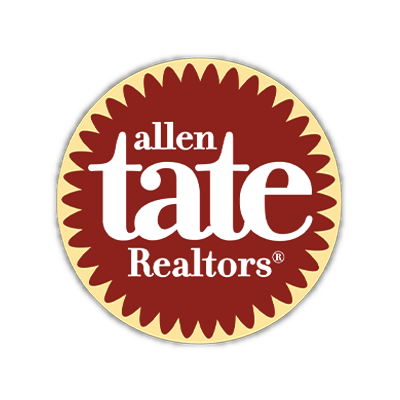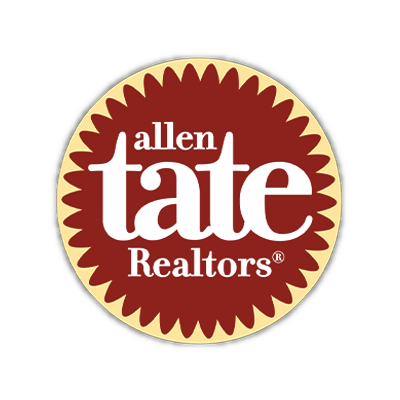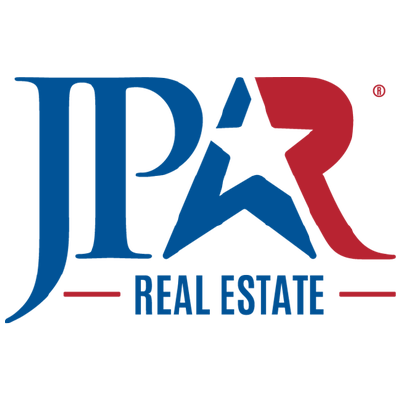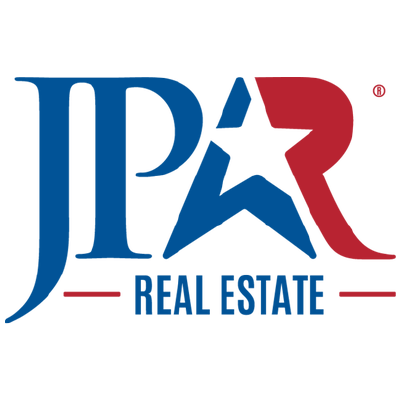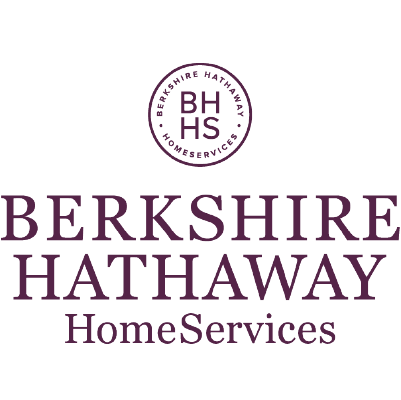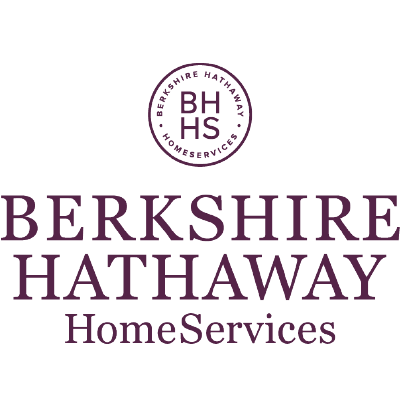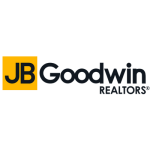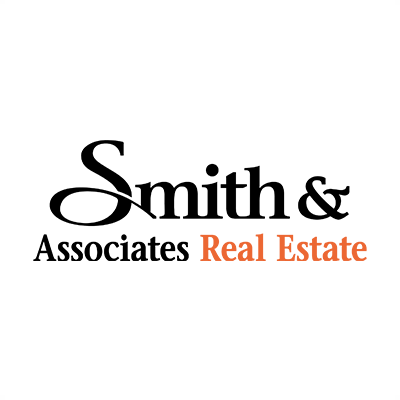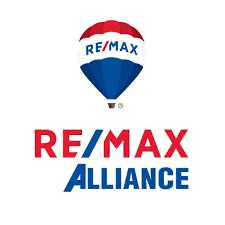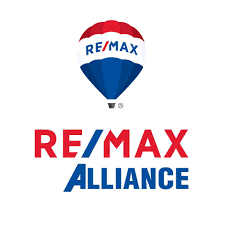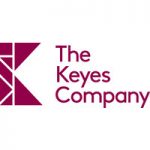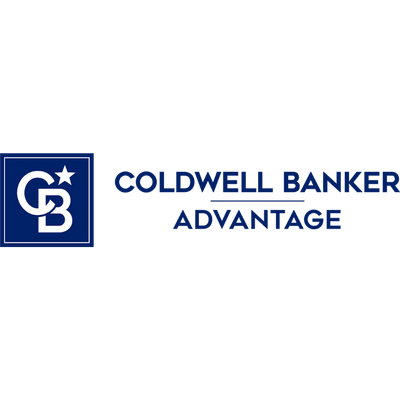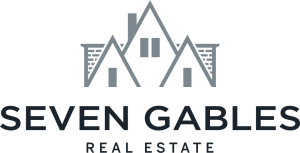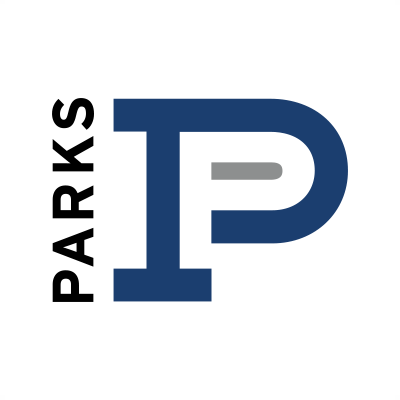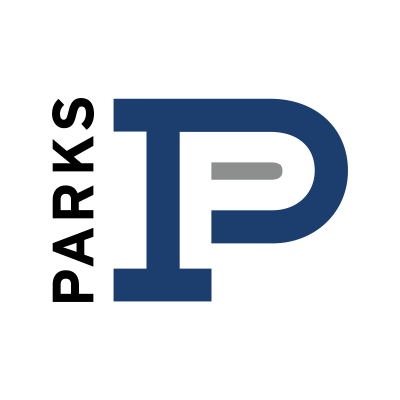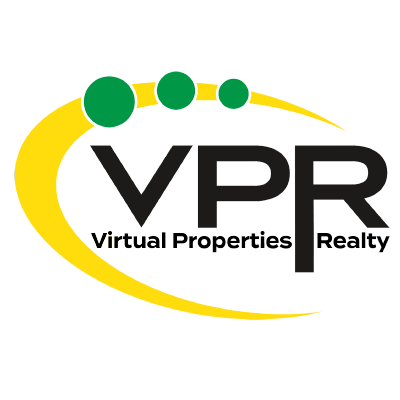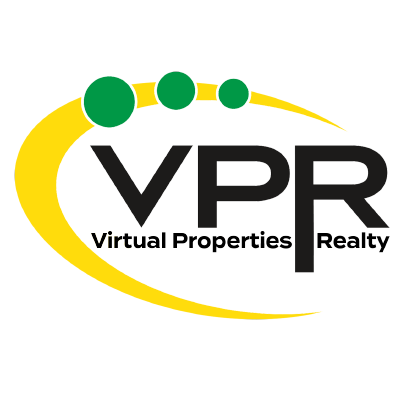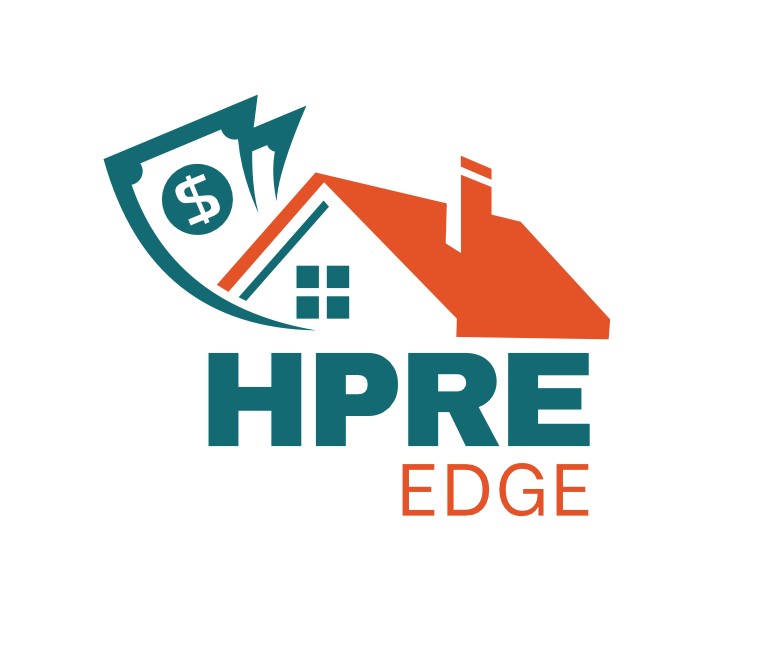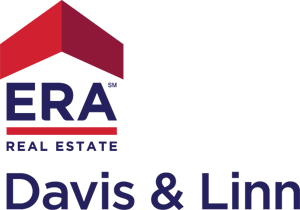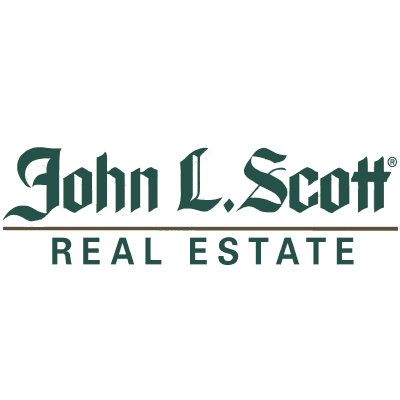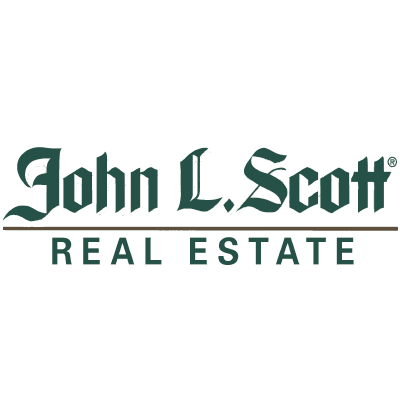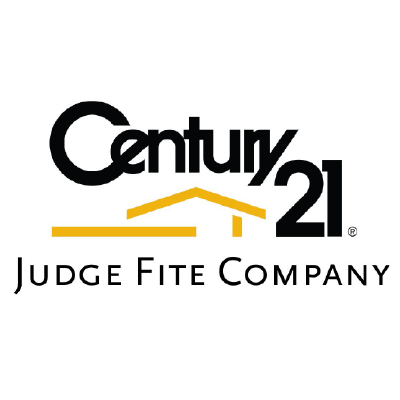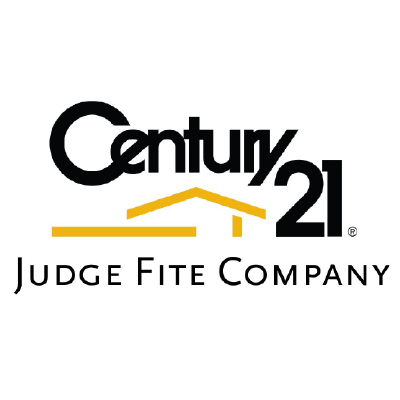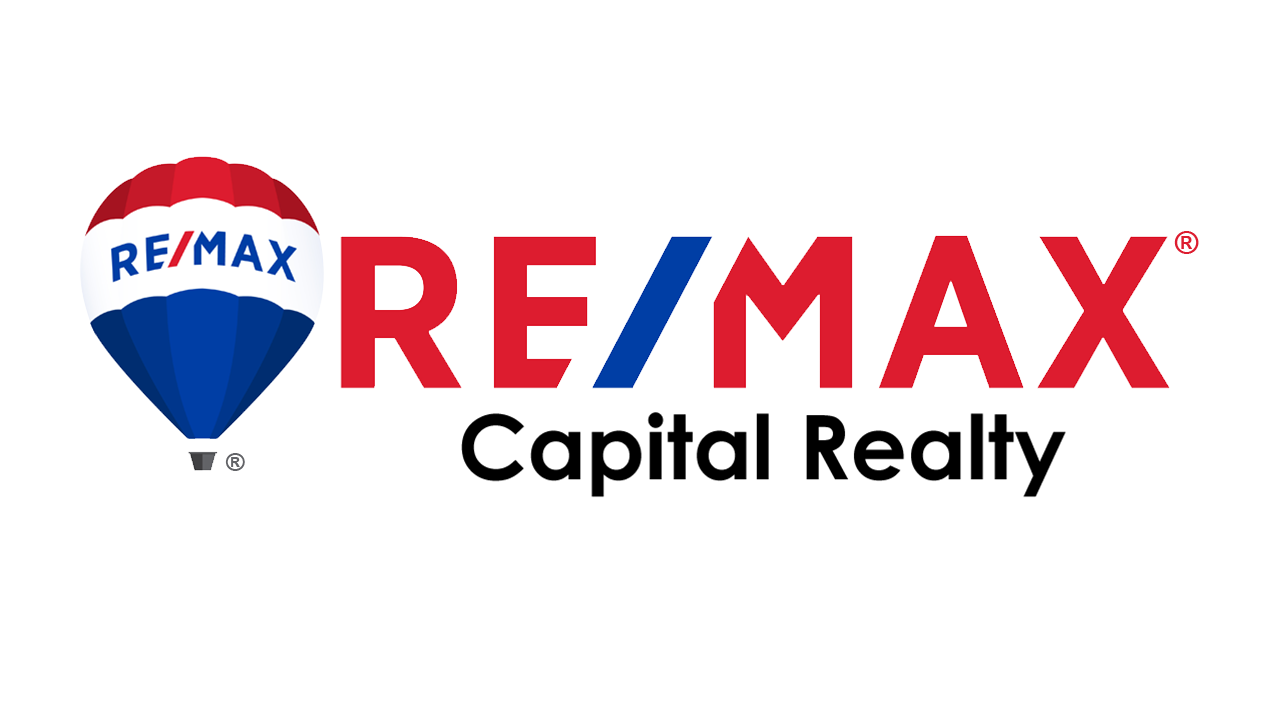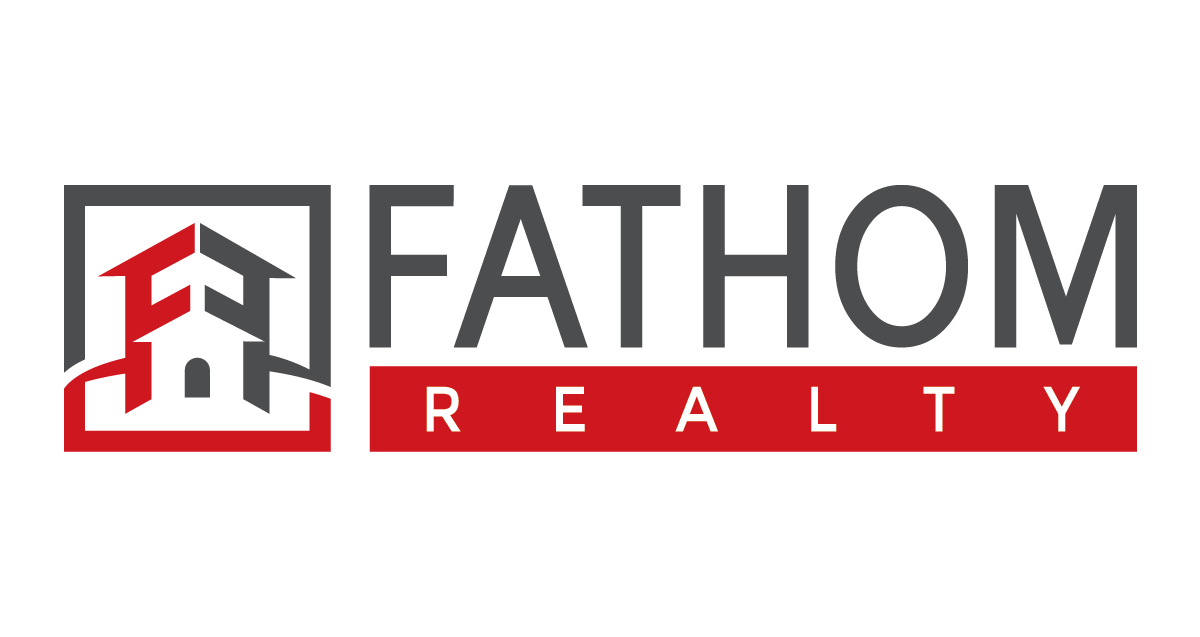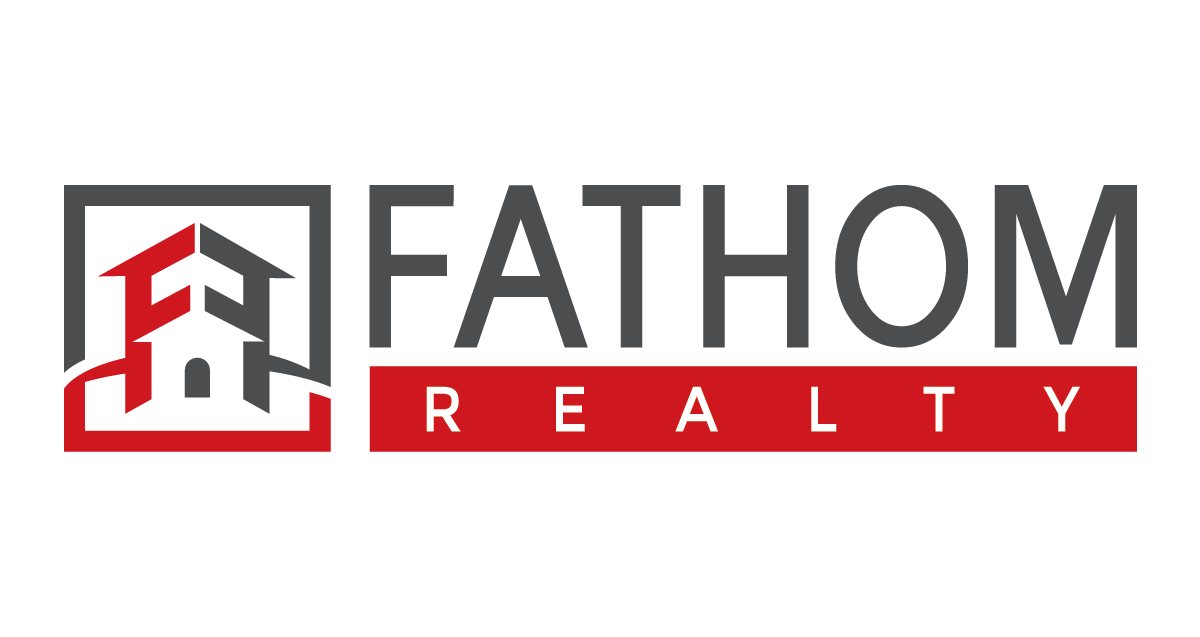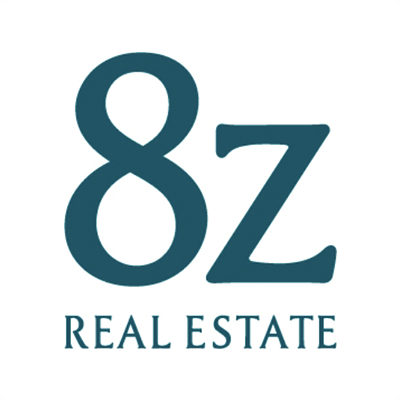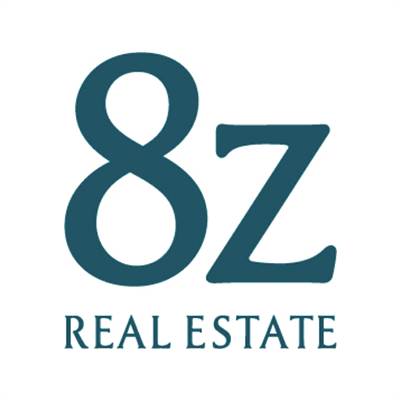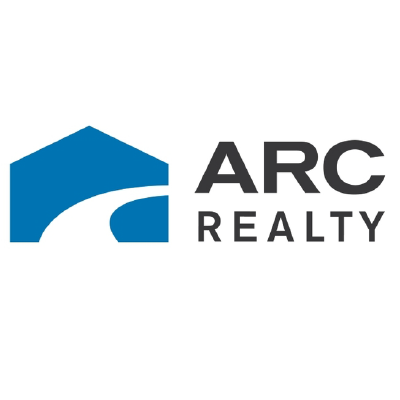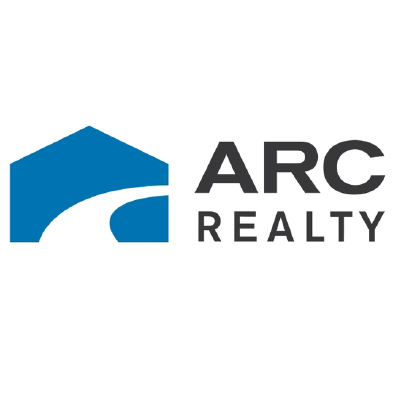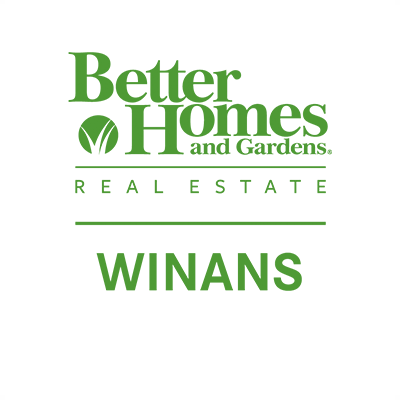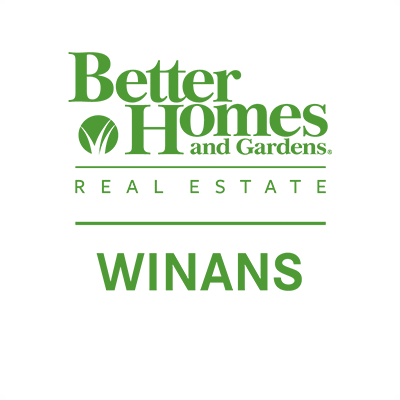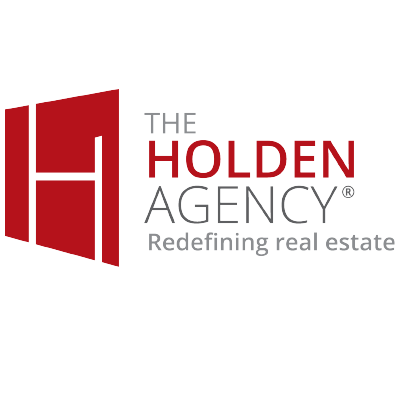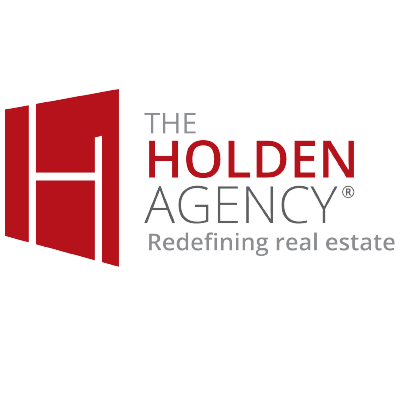 Want to partner with zavvie? Let's talk!