Take a pass on the hassle
Join the thousands of homeowners who have found an easier, faster way to sell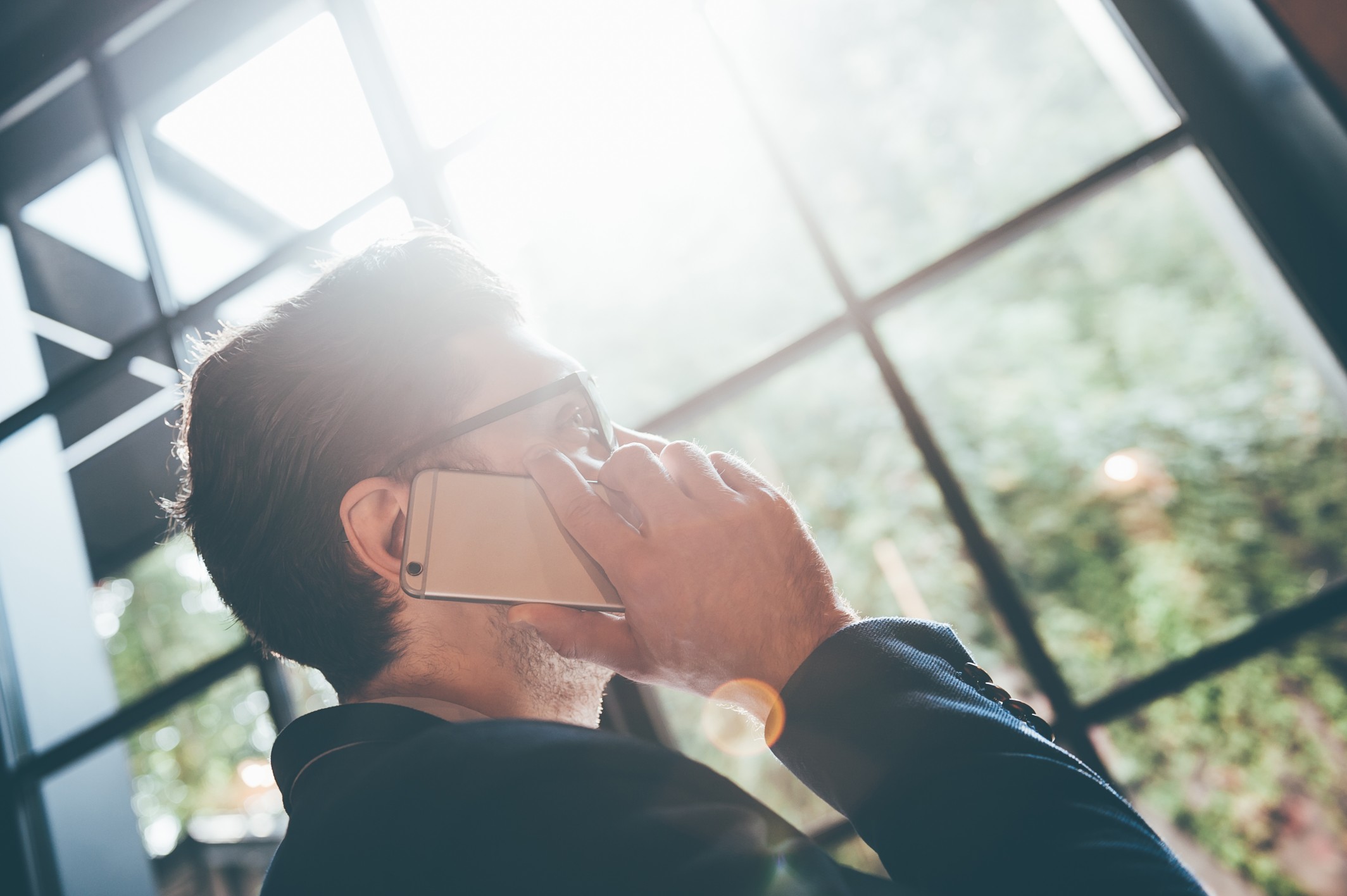 Answer a few questions
We'll contact you right away to schedule a meeting with a certified local expert Realtor.
Get your offer
If your home qualifies, we'll send you a cash offer within 48 hours. Then it's up to you whether you accept or decline the offer.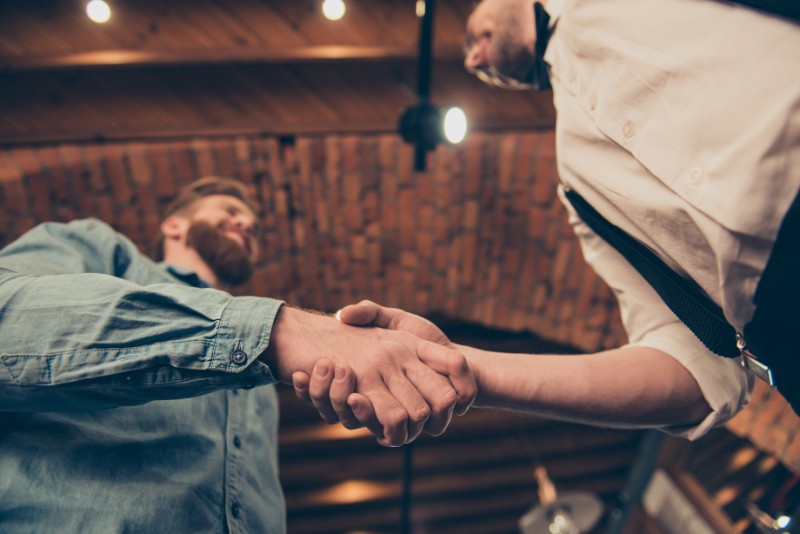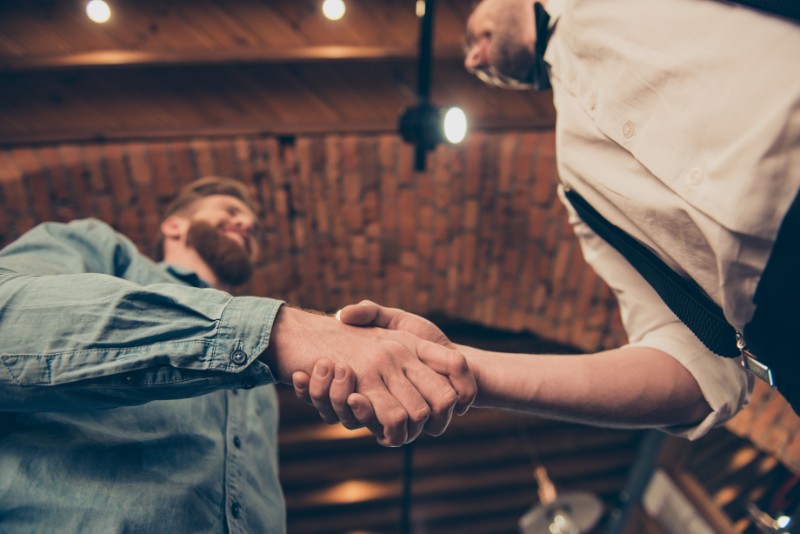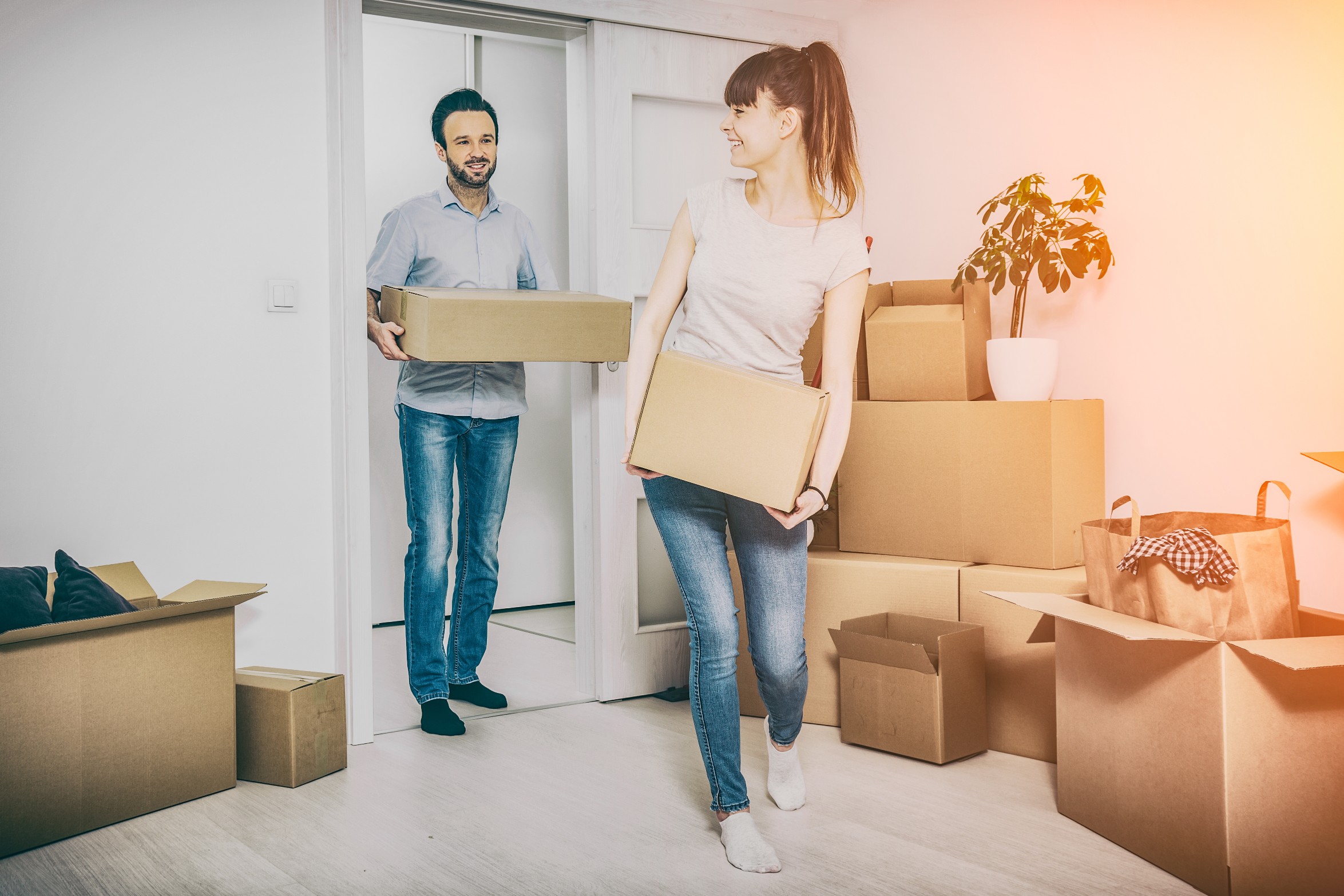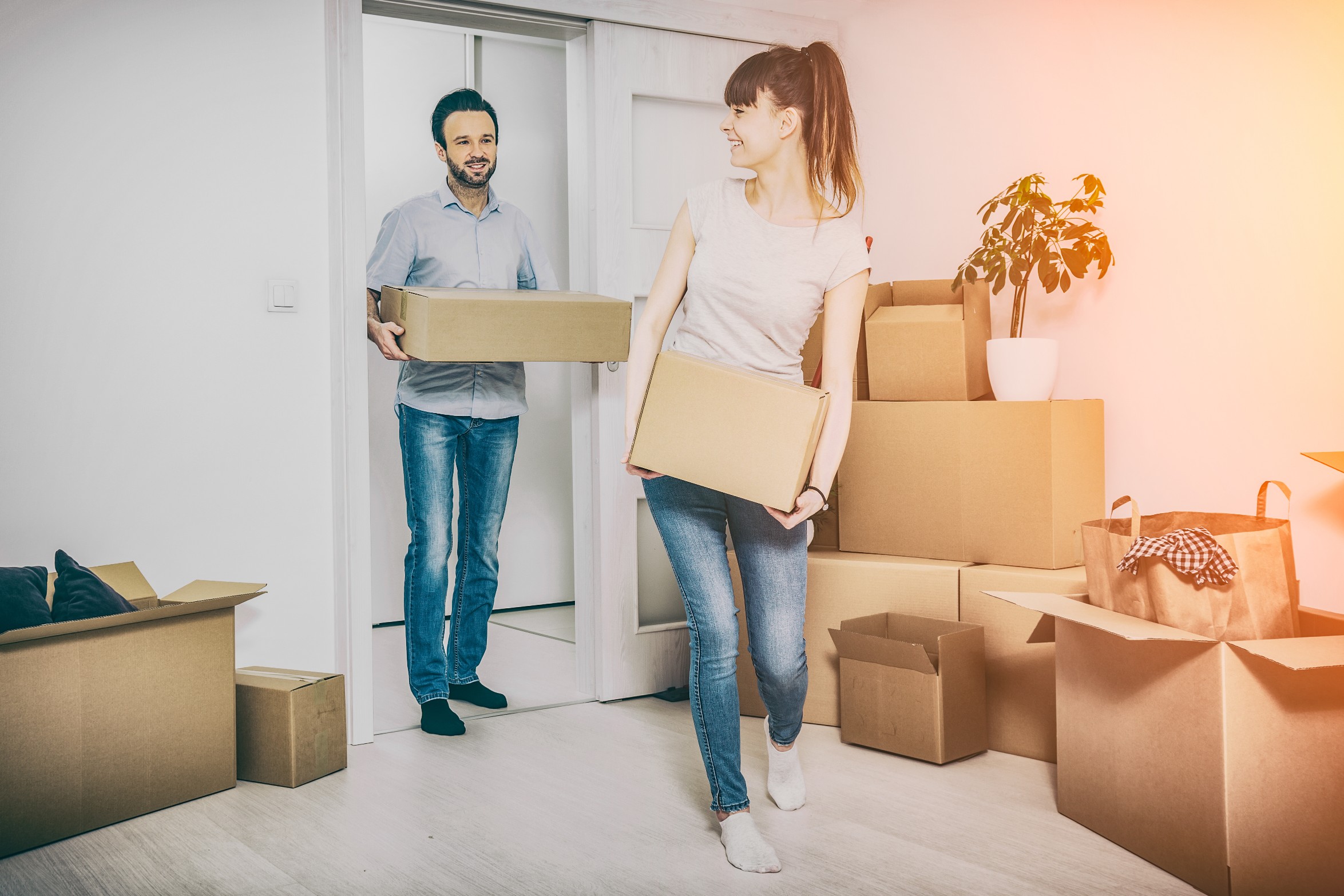 Get ready to move
If you accept the offer, decide when you want to move out. We handle the rest.
Get your cash offer within 48 hours
and join the thousands of homeowners who have found an easier, faster way to sell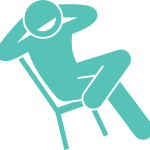 Easy:
No prep work - we handle the repairs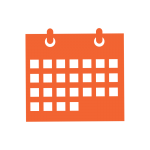 Flexible:
Move when it works for you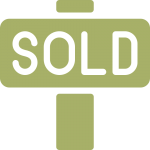 Certain:
You get cash when you want to close
Get your cash offer within 48 hours
and join the thousands of homeowners who have found an easier, faster way to sell