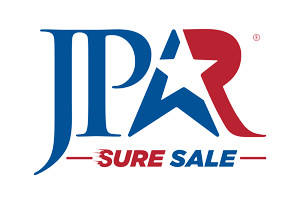 Get multiple offers on your home with the push of a button.
May the best offer win.
We connect sellers with multiple buyers and options, giving you maximum confidence!
1
Collect
offers from Instant Offer Companies
2
Compare
all options for selling your home
3
Choose
the best option for YOU with our expert help
Want ALL of your options at once?
Let Homes You Love Team help you get and compare multiple offers on your home.
That way you make the best choice for your circumstances. This could entail using a bridge solution to buy before you sell, accepting a cash offer, selling on the open market, or even choosing not to sell.
Sure Sale Insights
Homes Sold by Sure Sale in 2019
+
Sure Sale Average Percent of Market Price
%
Sure Sale Average Days to Close