Welcome to the HyperLocal Movement
You are just a few questions away from gaining your HyperLocal certification!
Many of our agents have broad expertise in many neighborhoods. For your initial certification, please submit only ONE hyperlocale for review. This should be the neighborhood you are most familiar with, actively farming and where you are currently doing business.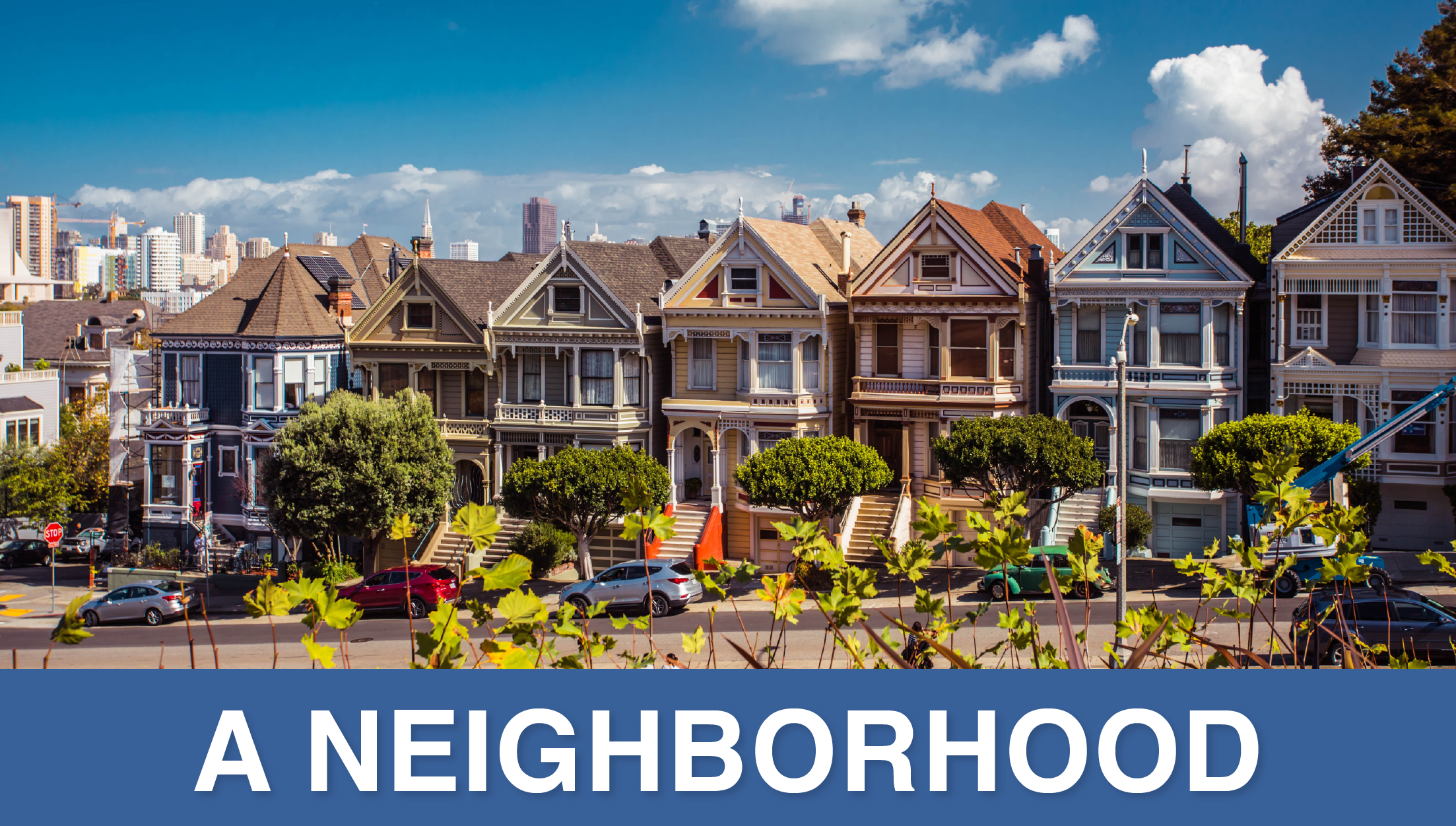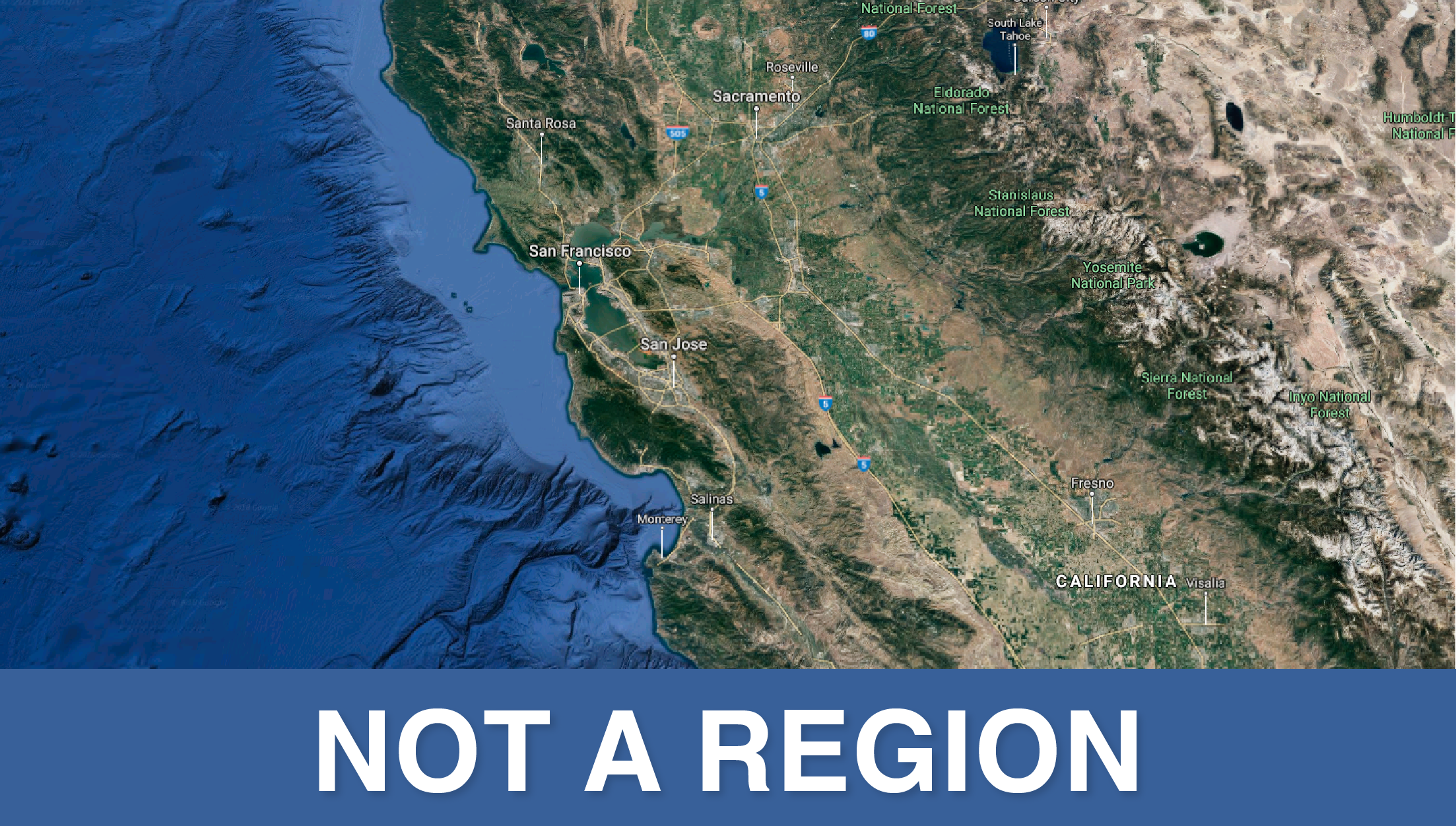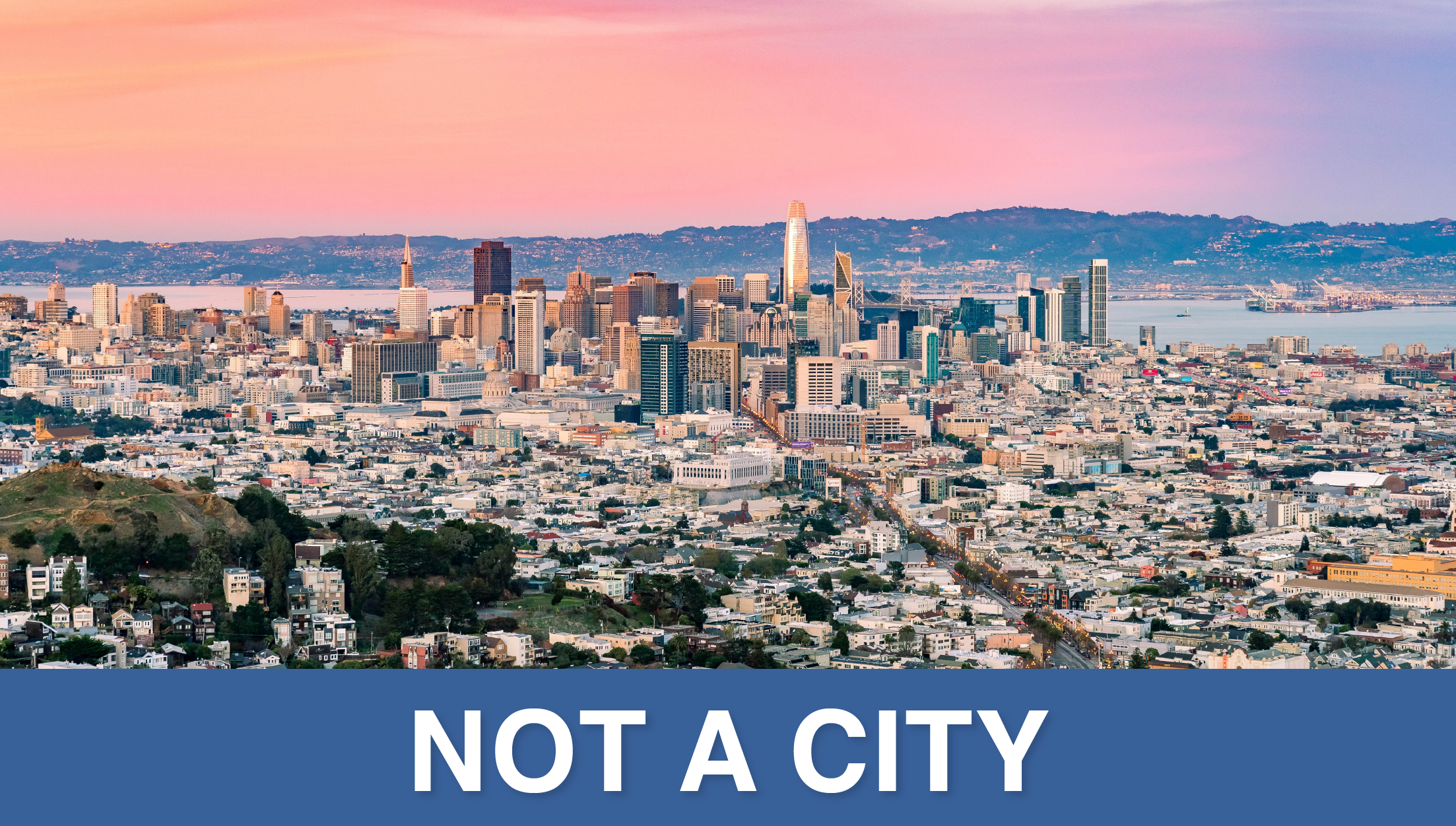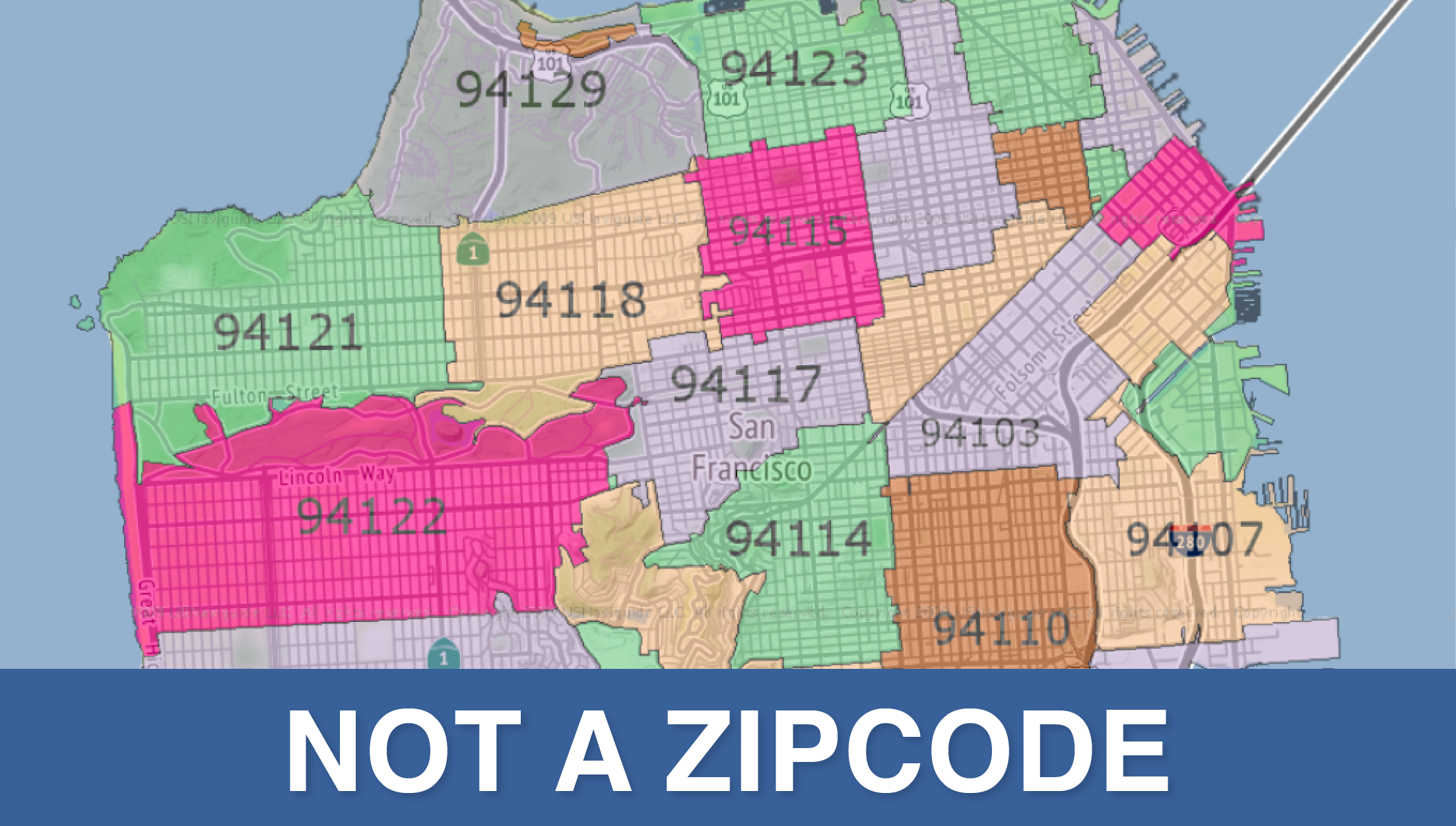 Now that we have covered the basics, it is time for the review. Be completely honest and specific. Everything is verified.
All answers must reflect your PERSONAL results. Combined group, team and brokerage results will not be considered for individual certifications. GOOD LUCK!