zavvie is dedicated to the development of every employee in the organization. We believe in constantly learning and evolving everyday as a team. We are all learning and growing together and becoming a zavage means that you'll be respected and supported every step of the way.
We have embraced the idea of being a remote company and are proud to have members of the team hailing from across the country. Being remote, we also recognize the importance of social interaction and in-person communication. We have regular meetings, fully funded by the company, so that everyone can collaborate, share ideas, and build a better team bond.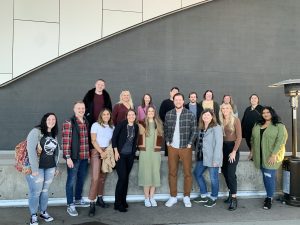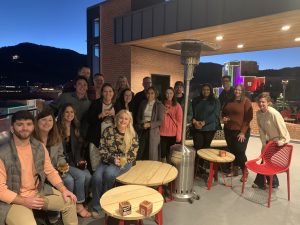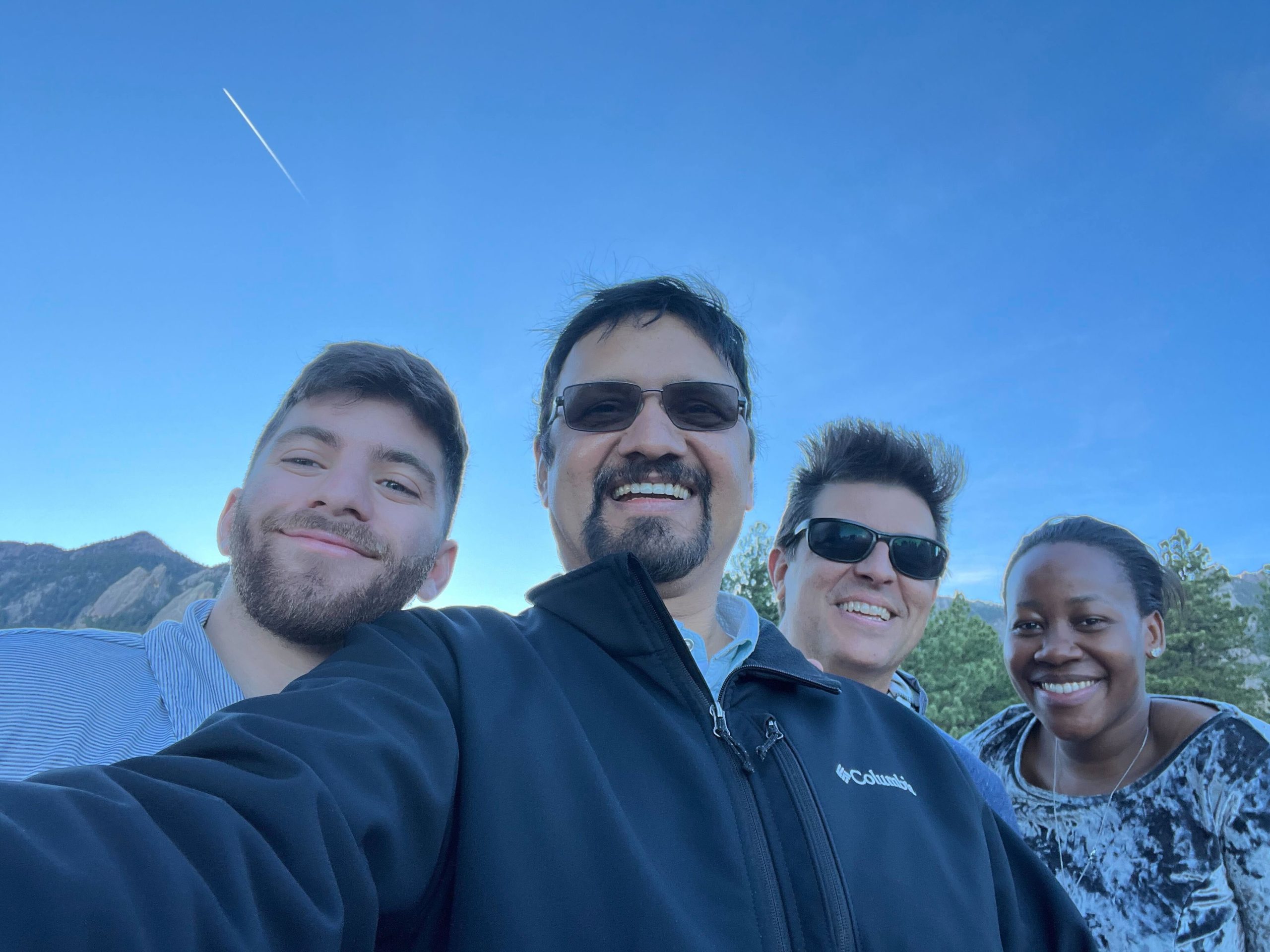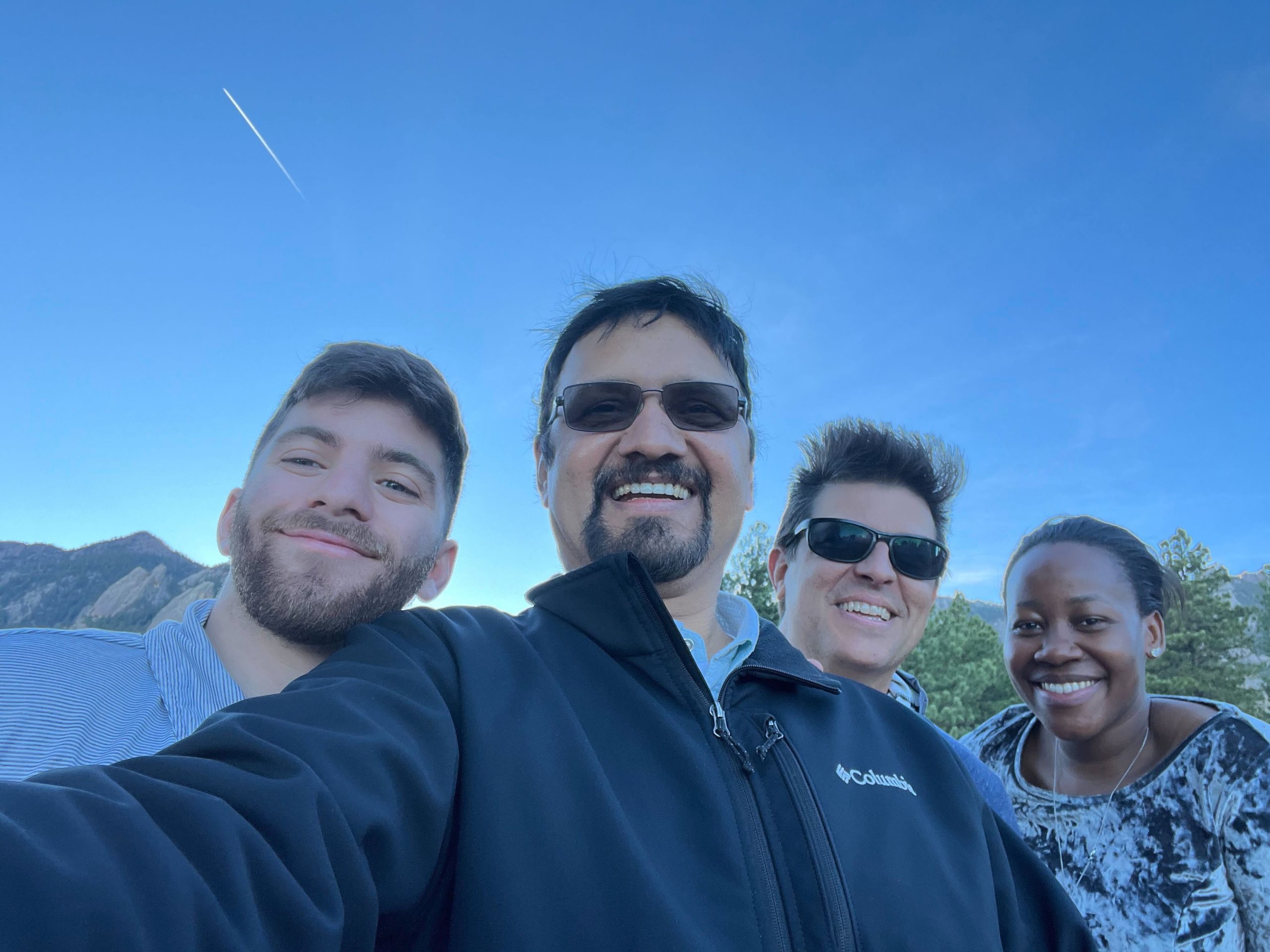 Top tier benefits include:
Health Insurance
Unlimited Vacation
401k
Stock Options
Remote Work
zavvie is now hiring for the positions below.
There are no open positions at this time. Please email your resume for future opportunities!
Email resume and cover letter to people@zavvie.com with the job title in the subject line.