We connect sellers with multiple buyers and options so you pocket maximum cash fast!
Collect
offers from National Instant Offer Companies
Compare
side-by-side with an open market sale
Choose
the best option for YOU with our expert help
Want ALL of your options at once?
Let Allen Tate RealtorsⓇ help you get and compare multiple offers on your home.
That way you make the best choice for your circumstances. This could be taking an Instant Sale Offer, selling on the open market, or even choosing not to sell.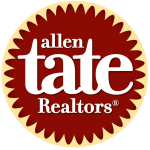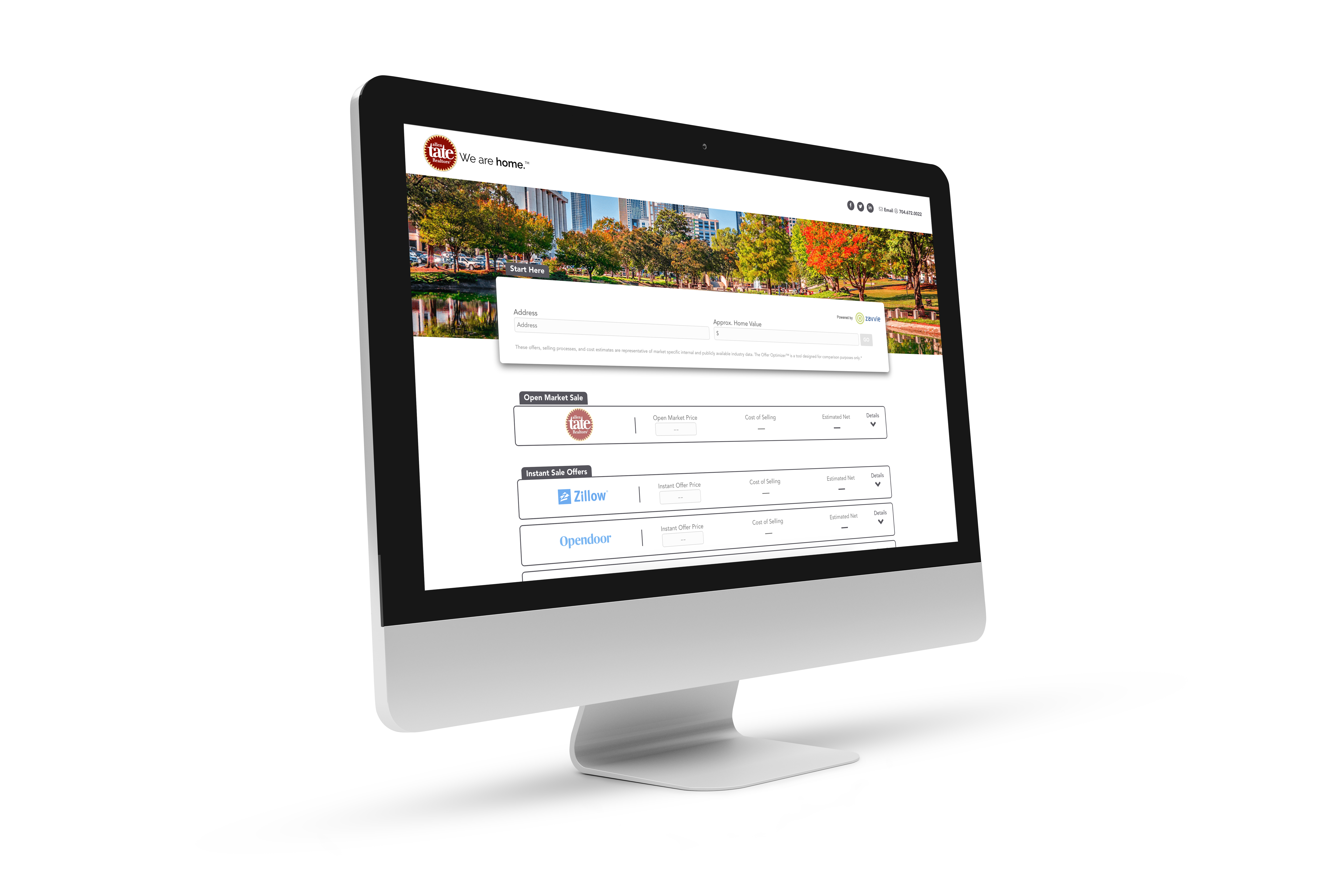 Convenience. Speed. Predictability.
Allen Tate RealtorsⓇ understands you have options. Our technology allows our agents to walk you through all your selling opportunities, including getting multiple offers from national instant offer companies and buyers looking for homes like yours. If you want a quick cash offer on your home - let us advise you on the best path to protect your home equity and maximize your selling opportunity!
* Selling process and cost estimates are based on internal and industry data for the markets in which Instant Offer companies operate.
Homes Sold by Instant Offer in 2018
0+
Average Money Left on the Table
$0
Instant Offer Average Days to Close
0
Selling processes and cost estimates are representative of market specific internal and publicly available industry data. The Offer Optimizer™ is a tool designed for comparison purposes only. THE OFFER OPTIMIZER IS NOT AFFILIATED WITH, SPONSORED BY, OR ENDORSED BY ANY OF THE NATIONAL IBUYERS WHOSE OFFERS ARE REFERENCED IN THE OFFER OPTIMIZER TOOL. THE OFFER OPTIMIZER GATHERS AND COMPILES PUBLICLY AVAILABLE INFORMATION ABOUT OFFERS AND SALES FROM DIFFERENT, UNAFFILIATED COMPETITORS FOR COMPARISON PURPOSES ONLY, AND CONSUMERS MAY INDEPENDENTLY EVALUATE AND VERIFY DIFFERENT OFFERS FROM DIFFERENT NATIONAL IBUYERS BEFORE MAKING A DECISION.