zavvie is a software technology company that provides real estate brokerages with a marketplace for buying and selling solutions via their own white-labeled platform.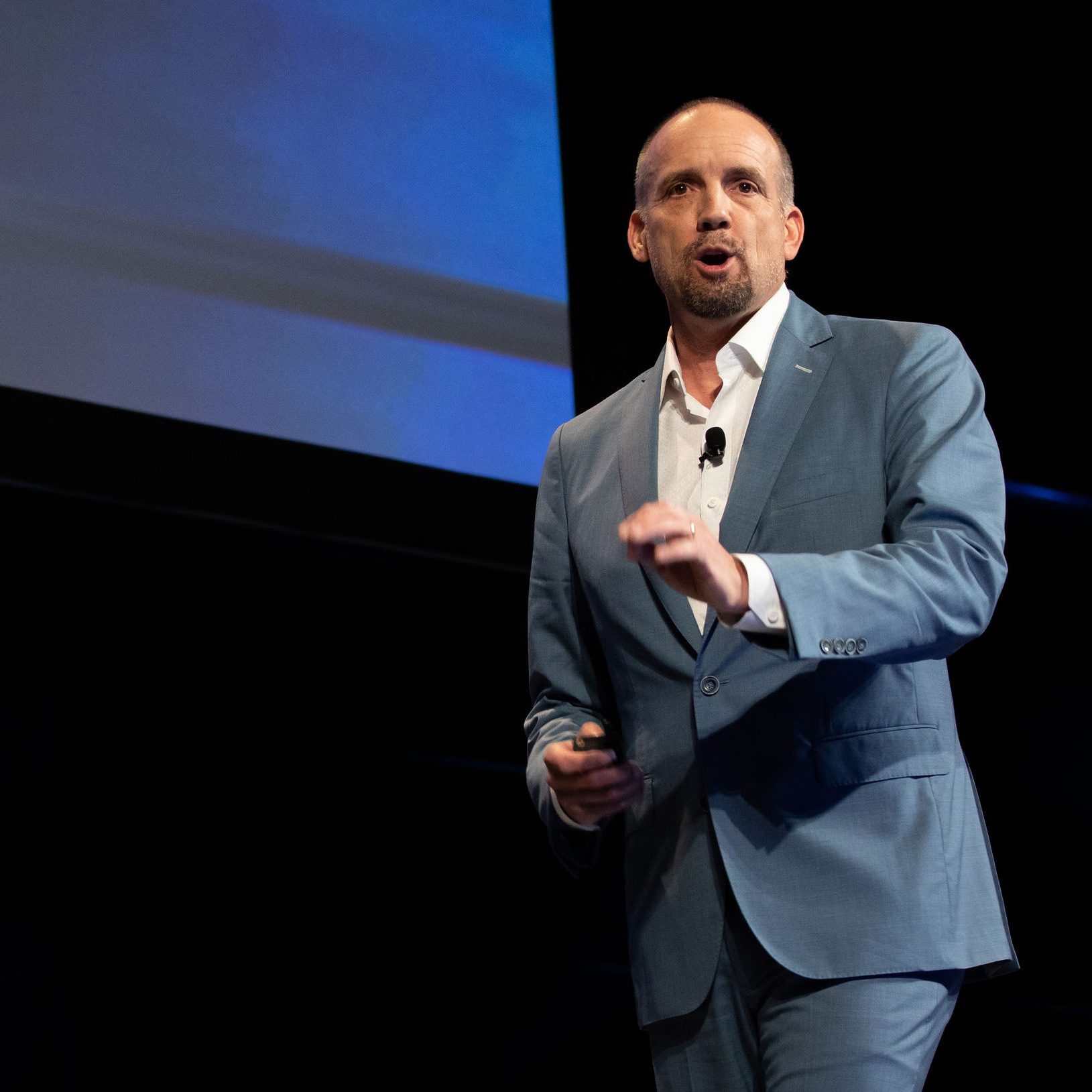 Welcome to zavvie, the brokerage source for a COMPLETE Buying and Selling Solutions strategy. We combine technology with real world operating expertise.
I came to real estate from a technology background. Looking from the outside in, it was easy to see that great agents adapt to market shifts and embrace new tools that improve the consumer experience. That is exactly what is happening today! I know first hand.
Besides being the CEO and co-founder of zavvie, I am the broker owner of 8z Real Estate, spanning the Colorado Front Range. I witnessed the impact of iBuyers entering my market. I quickly saw iBuyers are not a threat; they're an opportunity. True pros are thriving in this environment.
When I saw the emergence of Power Buyers and how it solved the problem of consumers needing to buy their home and sell their old one, I knew that was the next stage in the evolution of real estate.
As the marketplace continues to evolve, zavvie will remain on the cutting edge of providing all solutions.
By sharing ALL options, agents are able to put their client's needs first. zavvie is making the experience simple and seamless for solution providers and agents to work together in the best interest of the consumer. Pretty cool.


Lane Hornung
Co-Founder and CEO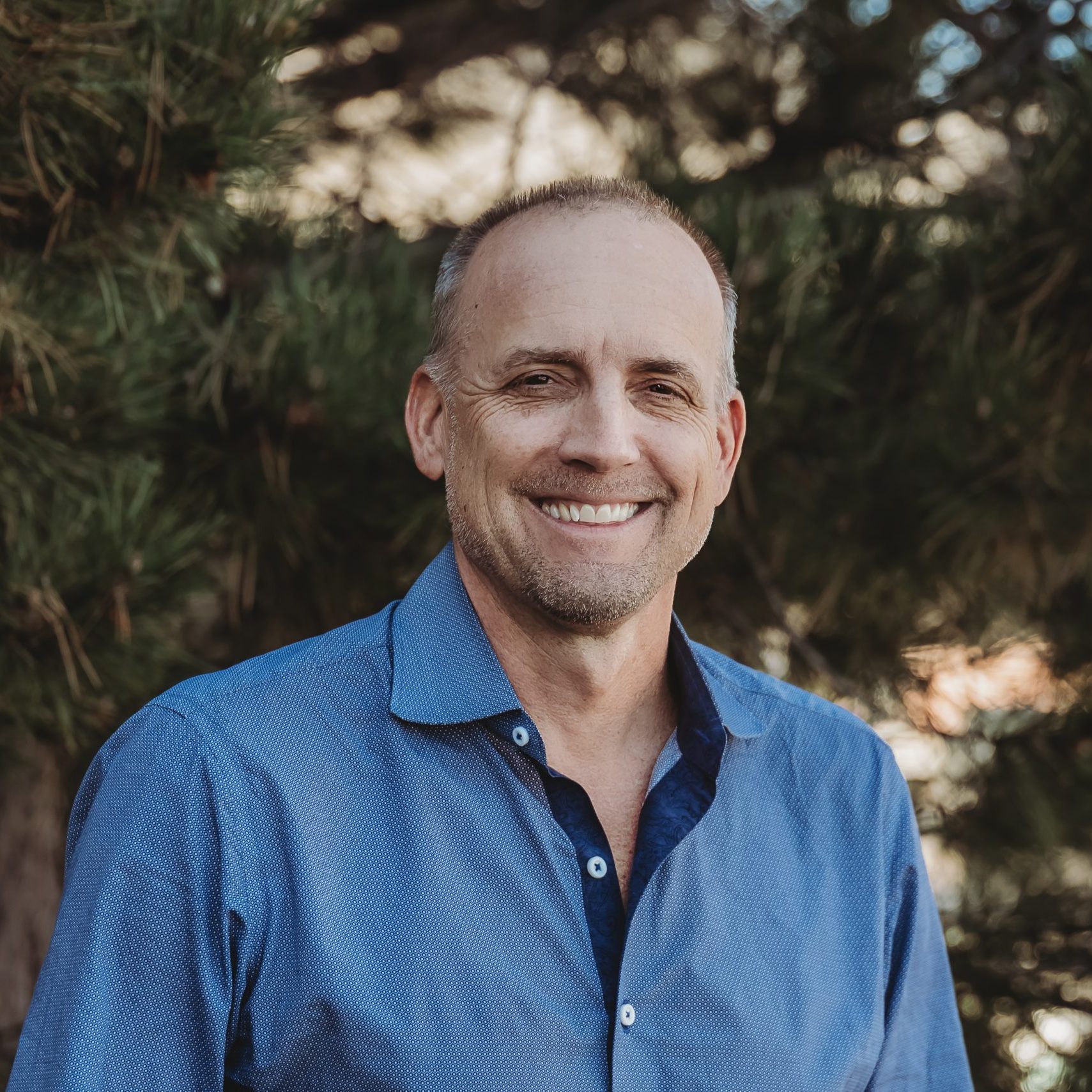 Lane Hornung is a respected technology pioneer, two-time Inman Innovator award winner, as well as an accomplished Realtor and Broker. Recognized as one of the most admired CEOs of the Denver area, his passion for real estate propelled 8z Real Estate into a top 10 brokerage in Colorado. More recently, Lane co-founded zavvie, a complete buying and selling solutions platform for brokerages that makes the experience seamless for agents to present all options to their clients while remaining at the center of the transaction.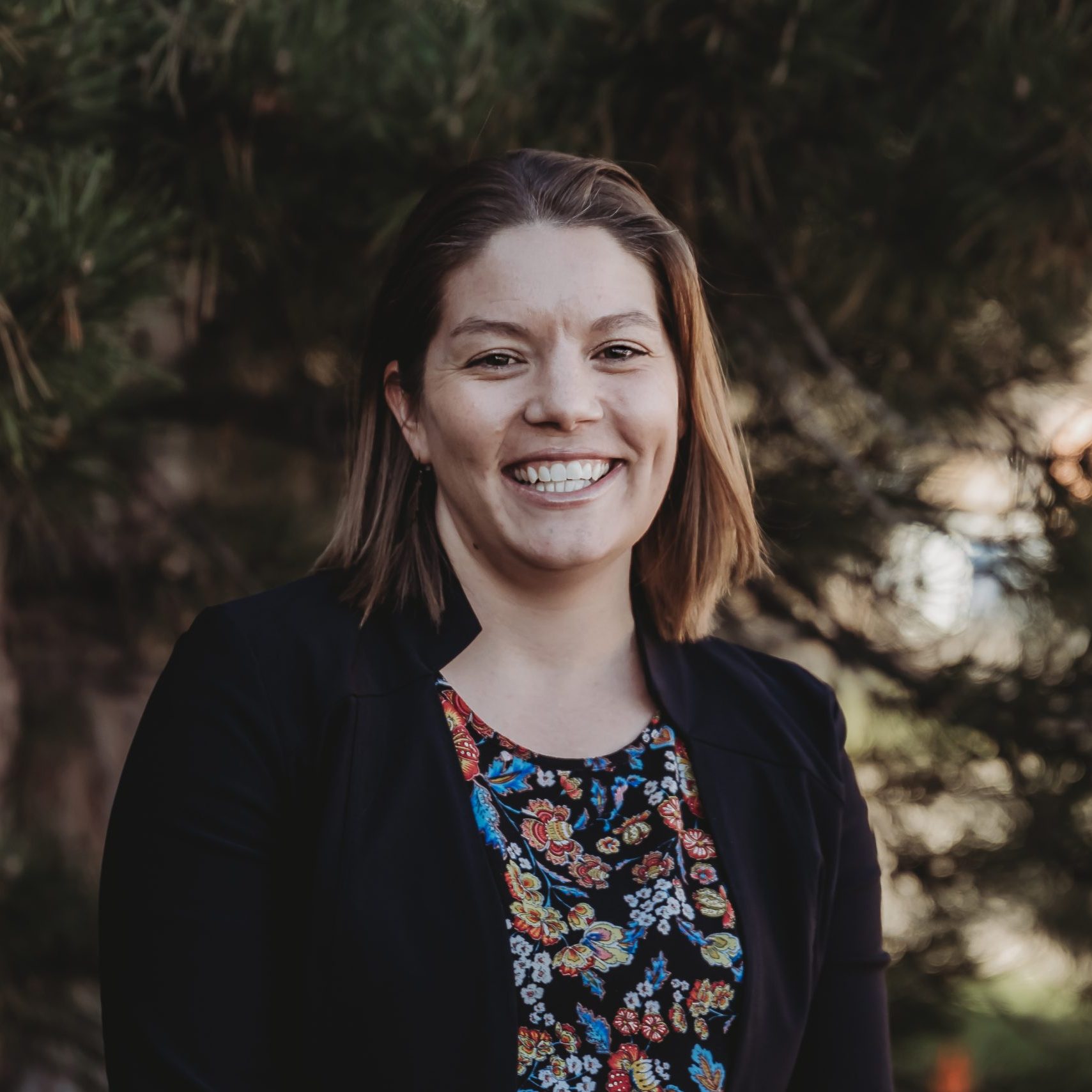 Originally from Montana, Kelly graduated from Williamette University with a Bachelor's in Psychology. Kelly began her career in real estate after moving to Colorado, excelling in various positions for different companies, including COHomefinder. As her career progressed, she had the opportunity to help build 8z Real Estate, along with Lane Hornung and Stefan Peterson, into a top 10 brokerage in Colorado as the Director of Operations. Her passion and clear leadership ability led her to continue with Lane and Stefan in their next venture, zavvie. She now serves zavvie as the Vice President of Operations and People and is a key contributor to zavvie's continued success.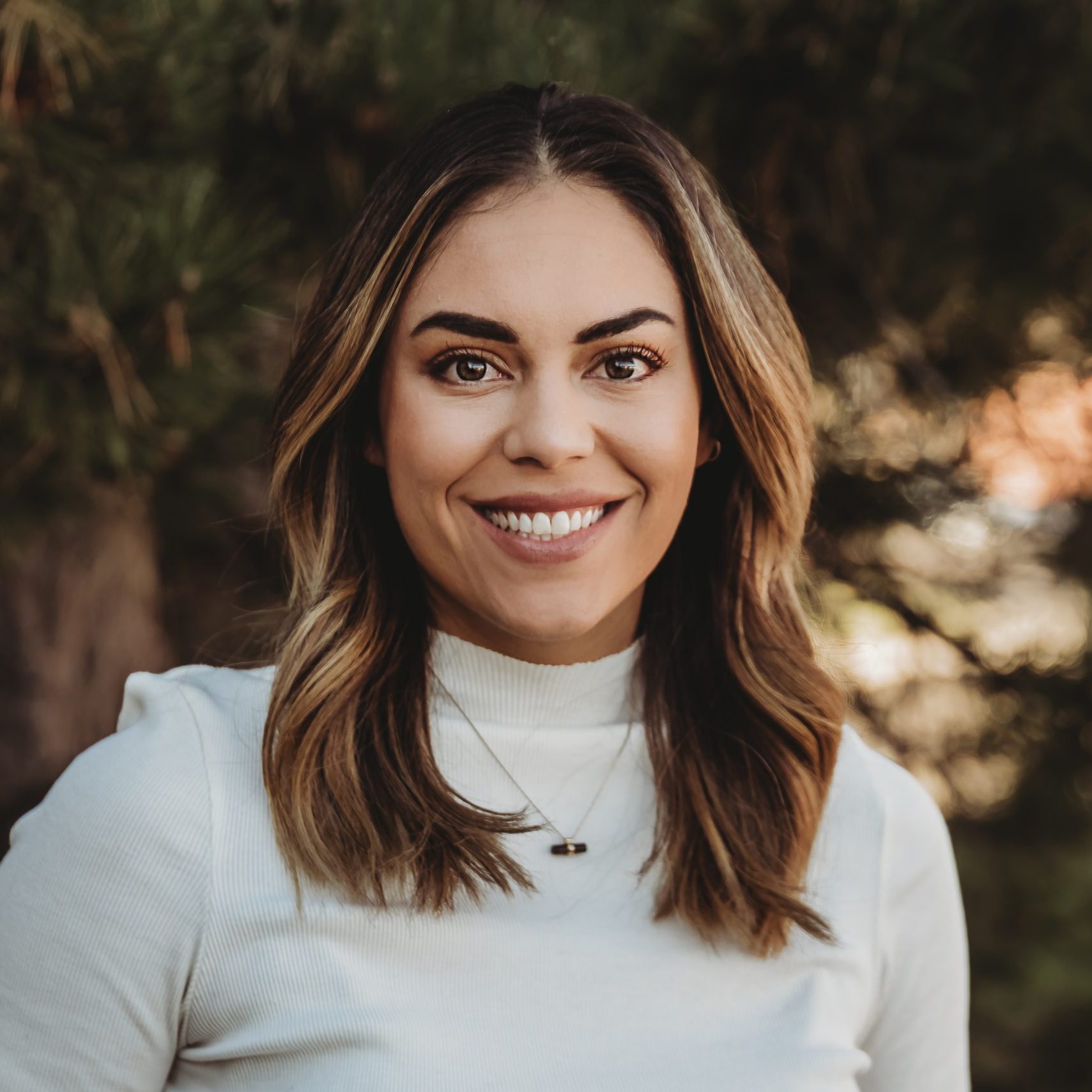 Maya began her career in the PR industry after graduating from Ohio University, helping companies craft successful branding strategies and marketing processes. She then pivoted into sales as an account manager at Business Wire where she specialized in communication consulting for news releases. Before her current position at zavvie, she ran business development for The Tiber Group, a tech-focused marketing agency whose proprietary product streamlined advertising efforts for the Senior Living community.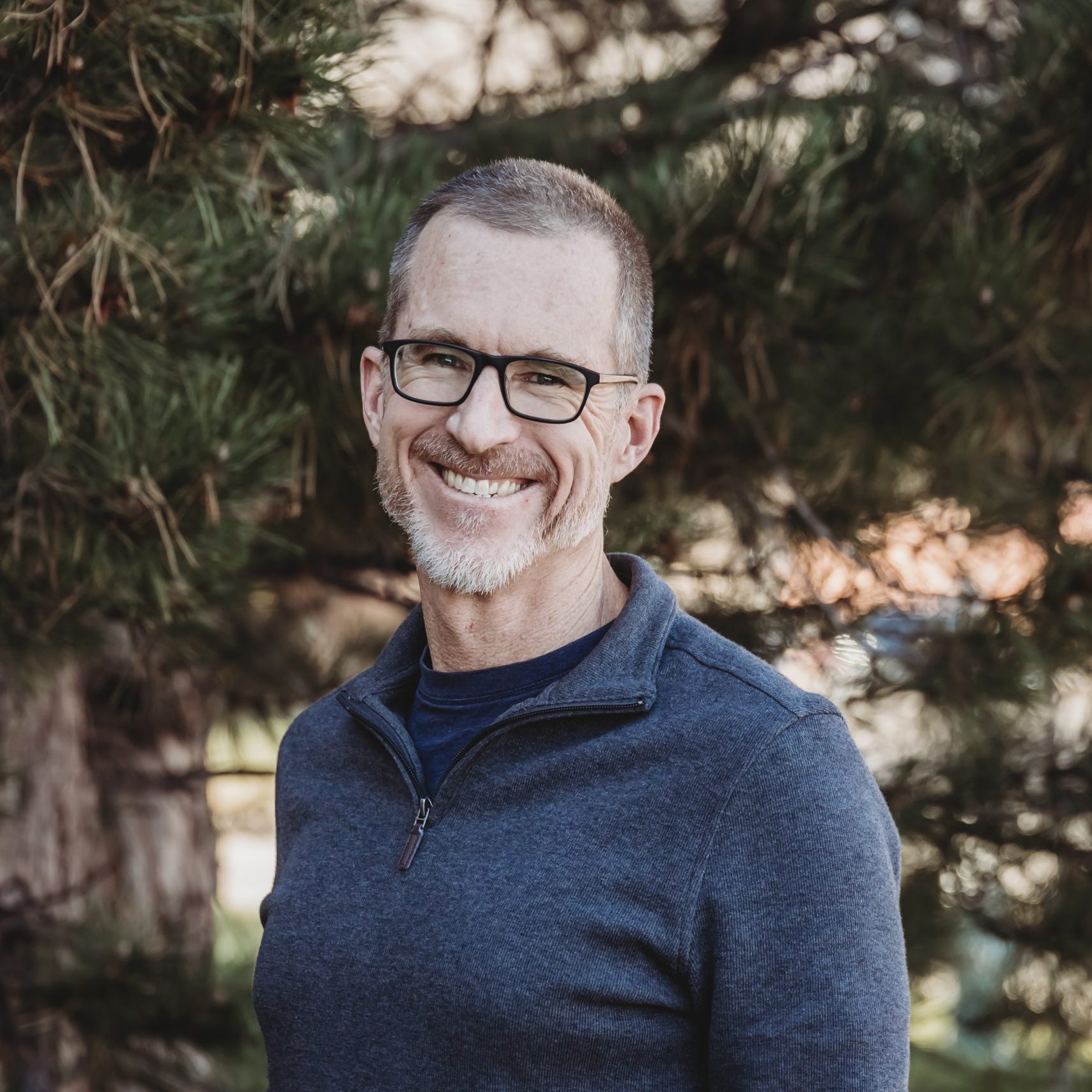 Prior to zavvie, Stefan worked as the COO of 8z Real Estate (2012-2016), VP of Operations for zipRealty (2000-2012), and a volunteer in the MBA Enterprise Corps (1998-2000). He graduated from the US Air Force Academy (1990) and served as a counterintelligence officer. He lives with his family in Boulder, CO where he enjoys competitive endurance sports including running and cycling. You will often see Stefan in workout clothes as he probably just got back from a run at lunch or rode his bike to work that day!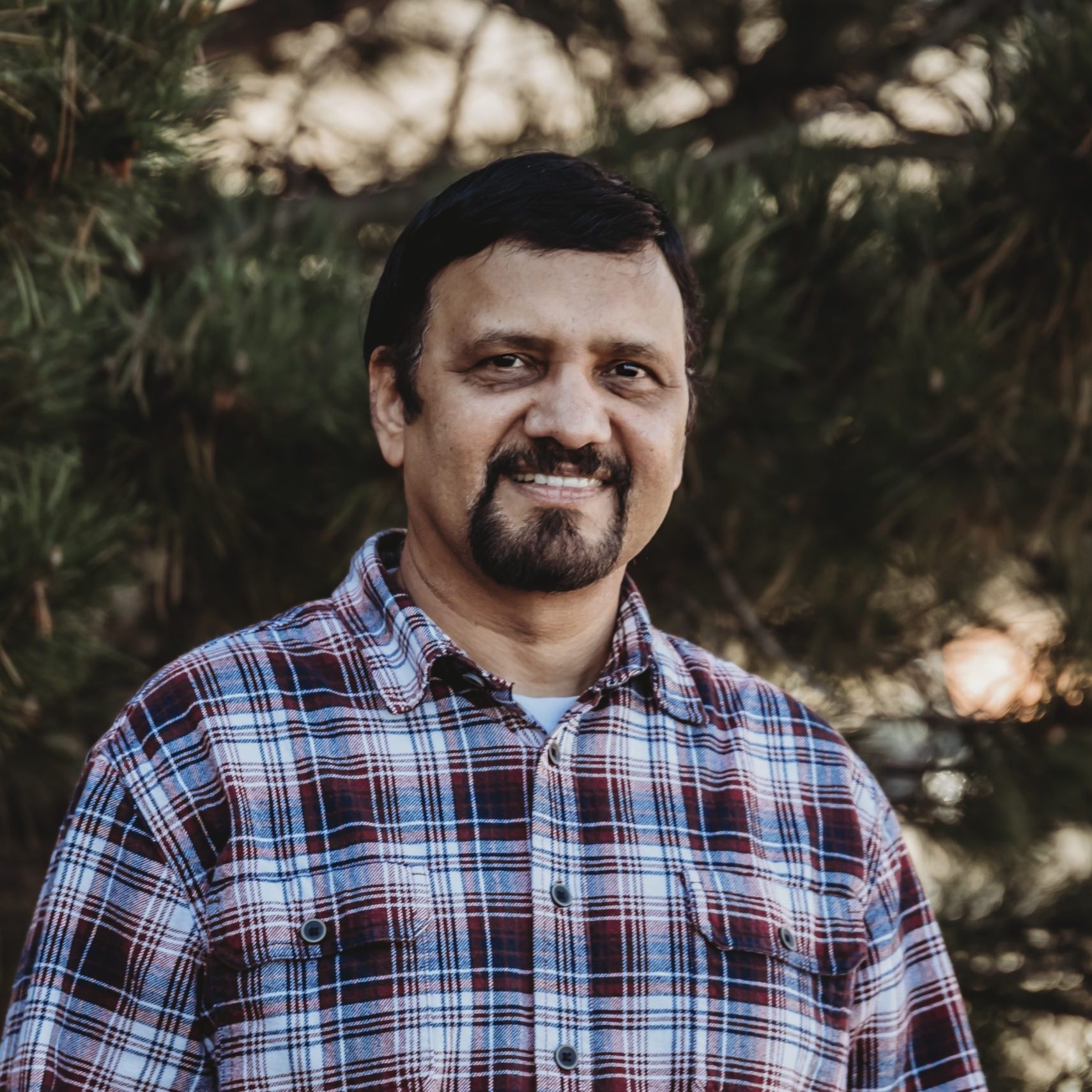 Venkatesh is a seasoned leader specialized in building modern, intelligent systems using state of the art technology with an expertise in building AI platforms and large-scale data and applied science solutions. He has three decades of diverse industry experience, including telecommunication, entertainment, consumer retail, ecommerce, healthcare, education, banking and finance, transportation and logistics, and government along with a doctoral degree in Computer Science. He serves as zavvie's CTO, keeping us at the leading edge of real estate technology.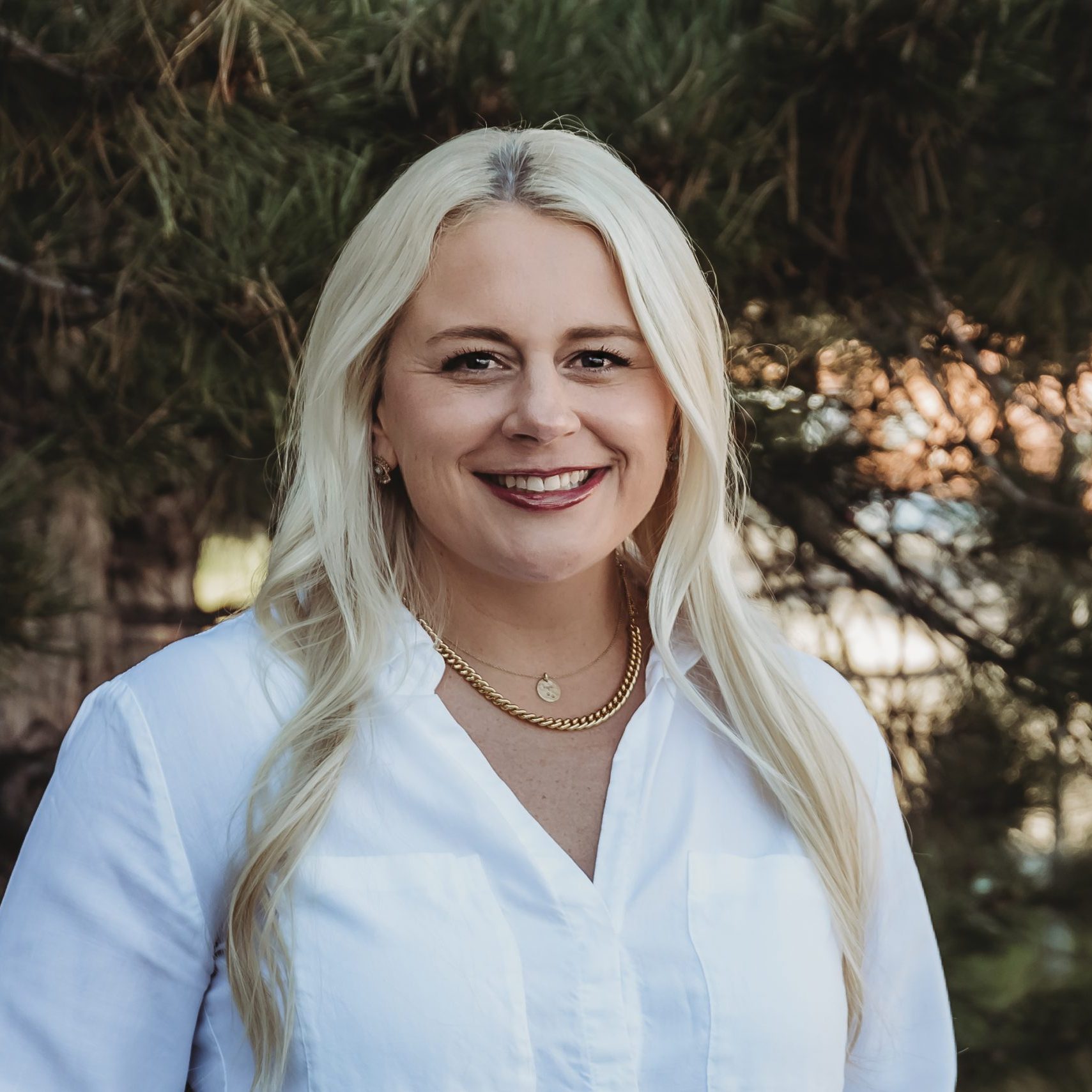 Liz is an experienced professional with a demonstrated history of establishing relevant and easily adopted processes. After graduating from Mississippi State University, she began her career in New York working as an Executive Assistant at Martha Stewart Living Omnimedia. After several years in NYC, Liz accepted a role in Charleston, SC with real estate software company BoomTown, dedicating 7 years to building the Customer Success and Operations department. Before joining zavvie, Liz was the Acquisitions and Operations Associate at Ziff Real Estate Partners where she was tasked with managing transactions and operations within the Acquisitions Department and identifying and tracking opportunities across the CRE industry.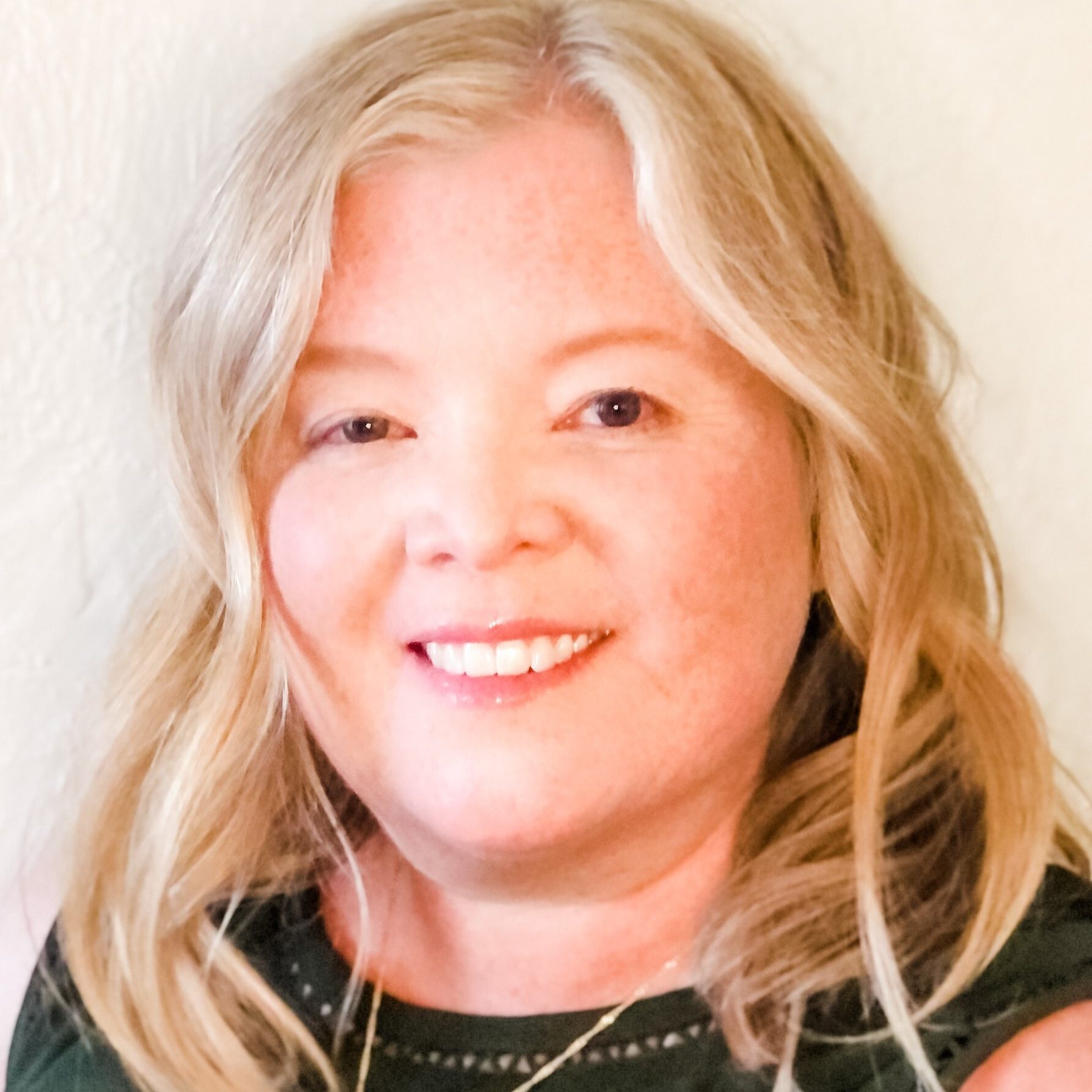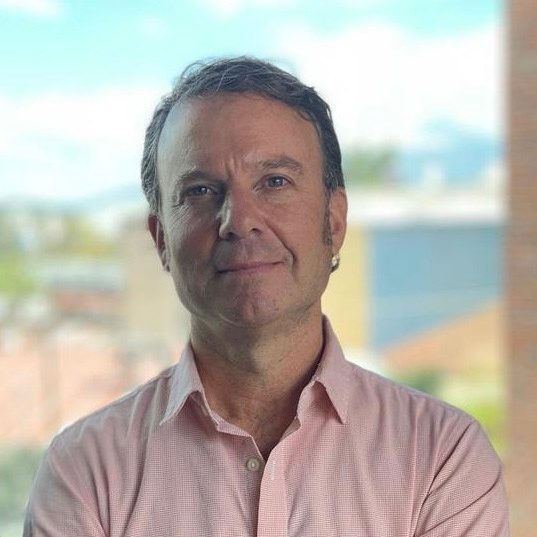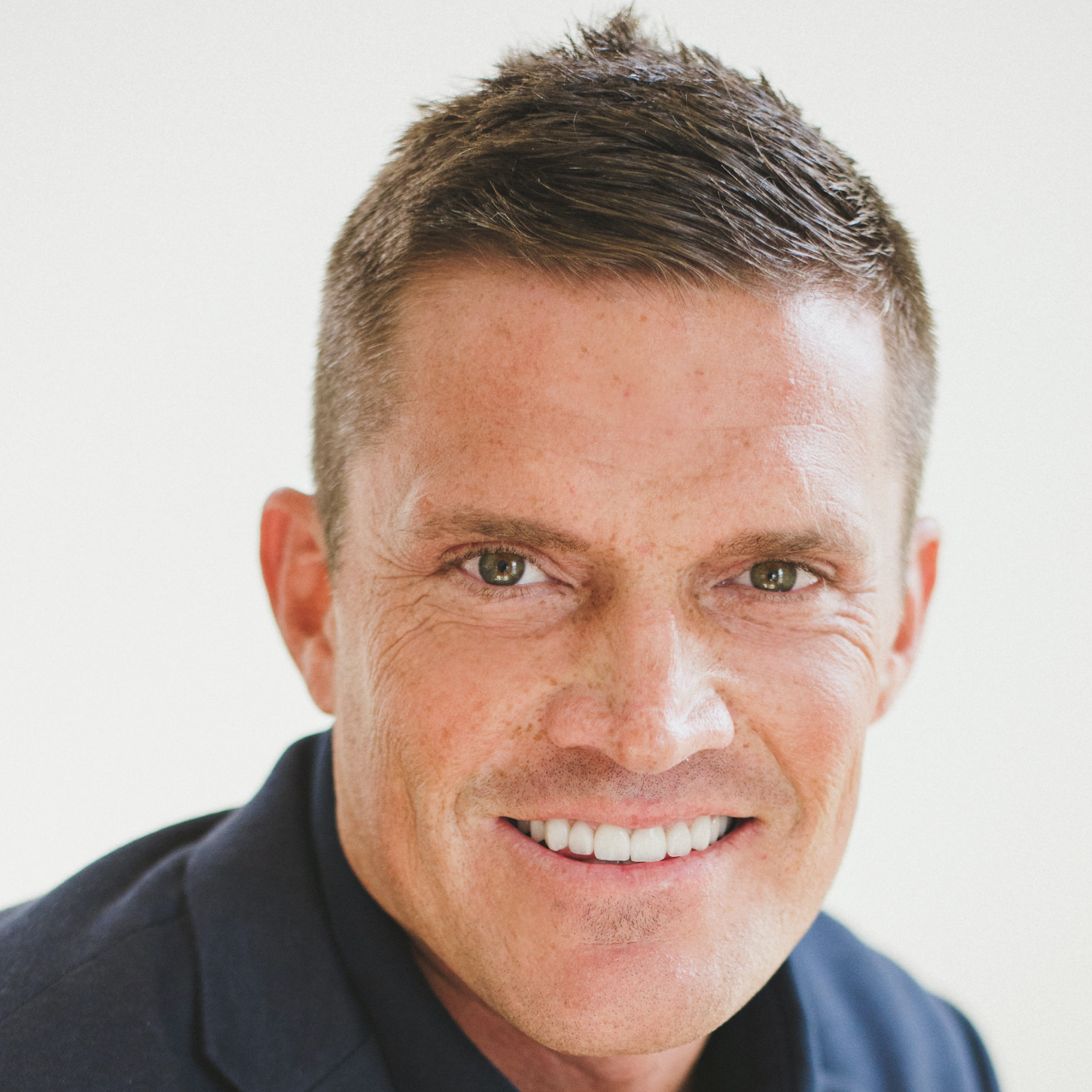 zavvie's platform is a one-of-a-kind offering backed by market specific data and proprietary technology. Our technology facilitates and empowers agents to get all available buying and selling solutions for their clients..
zavvie has the seal of approval from TOP brokerages and industry leaders across the US. They're also an Inman Innovator award winner in the Most Innovative Real Estate Technology category for 2019 and a member of the 2018 NAR REACH class.
With extensive real estate and customer service experience, zavvie puts people above all else. From designing a customer friendly platform interface to developing a TOP NOTCH Customer Success team, zavvie is customer service centric.
Want to join the team? We're hiring!