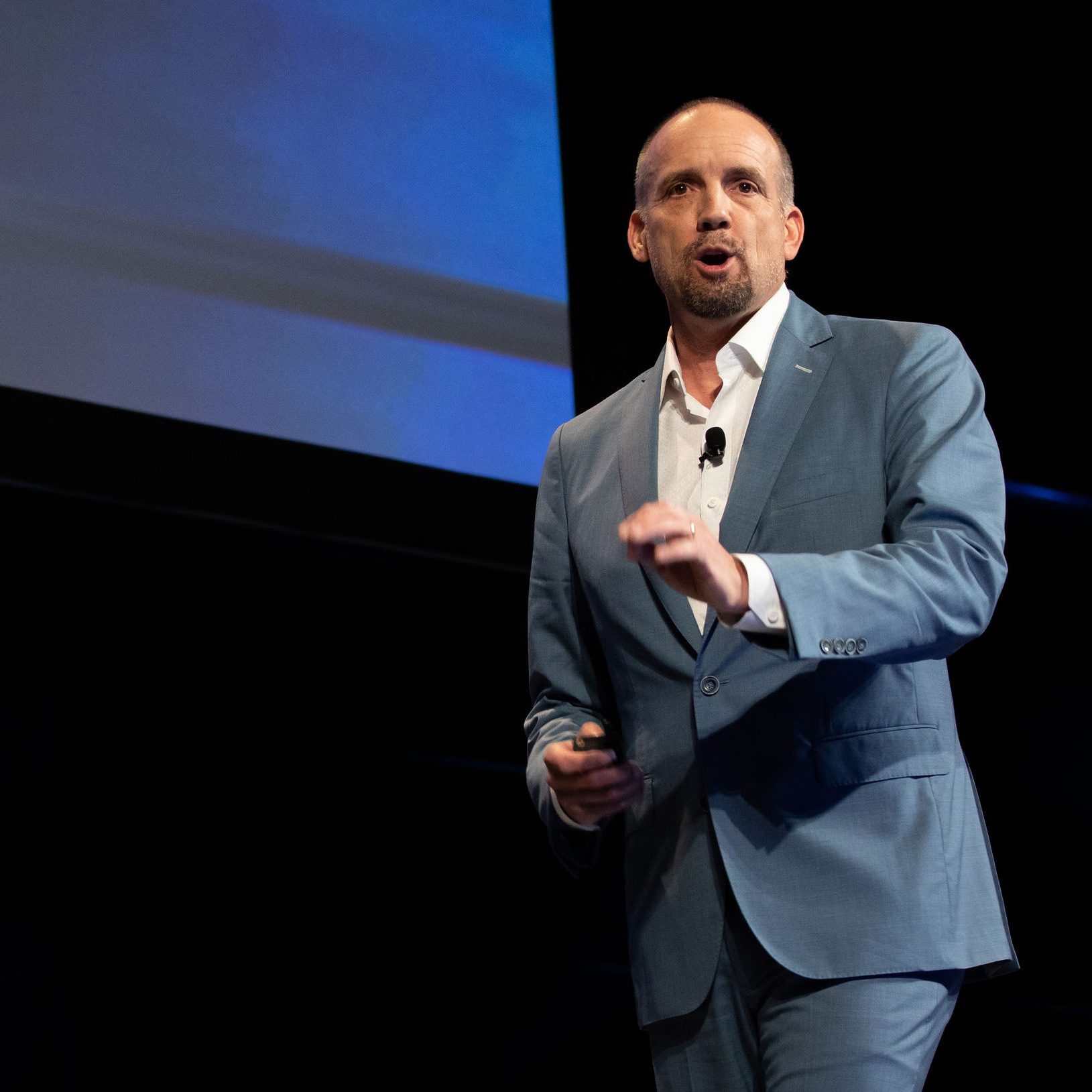 Welcome to zavvie, the brokerage source for a COMPLETE iBuyer strategy. We combine technology with real world operating expertise.
I came to real estate from a technology background. Looking from the outside in, it was easy to see that great agents adapt to market shifts and embrace new tools that improve the consumer experience. That is exactly what is happening today! I know first hand.
Besides being the CEO and co-founder of zavvie, I am the broker owner of 8z Real Estate, spanning the Colorado Front Range. I witnessed the impact of iBuyers entering my market. I quickly saw iBuyers are not a threat; they're an opportunity. True pros are thriving in this environment.
By sharing ALL options to sell, agents are able to put their client's needs first and iBuyers are a great option for some. zavvie is making the experience simple and seamless for iBuyers and agents to work together in the best interest of the consumer. Pretty cool.


Lane Hornung
Co-Founder and CEO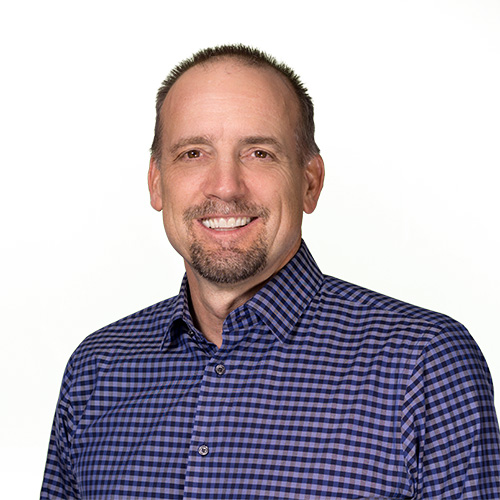 As both a tech guy and real estate practitioner, Lane believes technology will empower real estate professionals to deliver amazing consumer experiences, which is why he created zavvie in 2016. Lane flew Cobras in the USMC, has a BS from Stanford University and was part of the Good to Great research team for author Jim Collins. For fun, Lane runs Ironmans and skis wherever and whenever he can. Lane lives in Boulder, CO with his wife Carolyn.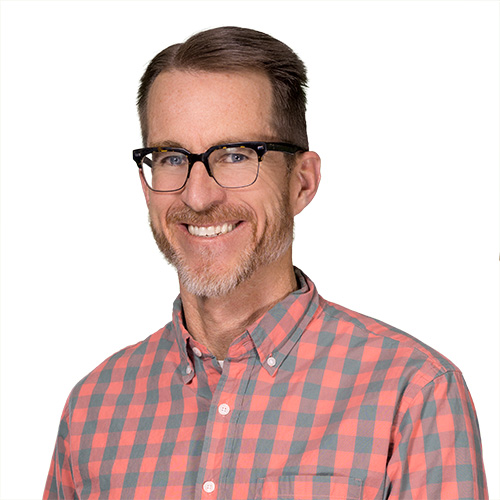 Prior to zavvie, Stefan worked as the COO of 8z Real Estate (2012-2016), VP of Operations for zipRealty (2000-2012), and a volunteer in the MBA Enterprise Corps (1998-2000). He graduated from the US Air Force Academy (1990) and served as a counterintelligence officer. He lives with his family in Boulder, CO where he enjoys competitive endurance sports including running and cycling. You will often see Stefan in workout clothes as he probably just got back from a run at lunch or rode his bike to work that day!
zavvie's Offer Optimizer™ Suite is a one-of-a-kind offering backed by market specific iBuyer data and consumer facing proprietary technology. Our dedicated team aggregates iBuyer data and consumer insights while refining our platform to add maximum clarity to the iBuyer experience for home sellers.
zavvie has the seal of approval from TOP brokerages and industry leaders across the US. As an Inman Innovator award winner in the Most Innovative Real Estate Technology category for 2019 and member of the 2018 NAR REACH class, zavvie has built a reputation of excellence.
With extensive real estate and customer service experience, zavvie puts people above all else. From designing a customer friendly platform interface to developing a TOP NOTCH Customer Success team, zavvie is customer service centric.
Want to join the team? We're hiring!