Archive for November 2018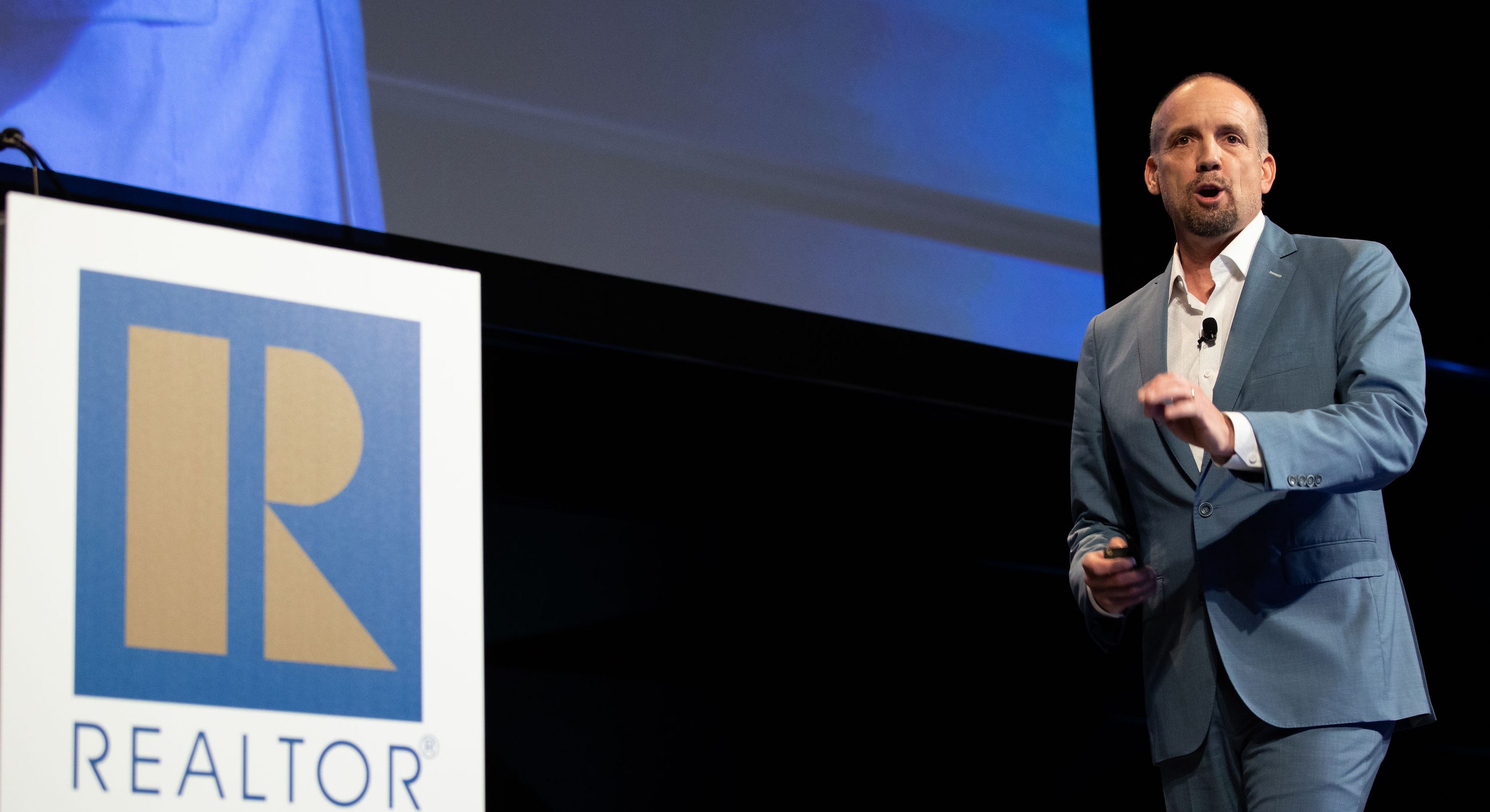 zavvie CEO & founder, Lane Hornung lives and breathes HyperLocal. Watch his NAR REach presentation from the opening day of the  NAR 2018 Conference in Boston.
Read More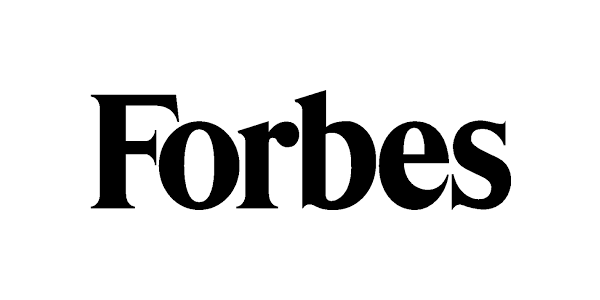 Location, location, location. One of the major factors in first home purchases is finding inventory in desirable areas. Quality of life is paramount — and a local agent is the key to unlocking inventory and sharing the most up-to-date market insight. 
Read More