More HyperLocal
Tired of running across town chasing buyers? HyperLocal is the best business in real estate.
The #1 reason sellers choose an agent is neighborhood market expertise. HyperLocal knowledge even edged out a trusted referral.
More Listings
zavvie generates and cultivates quality local leads. Only after personally connceting with the prospective home buyer/seller and discusseing their needs are they matched with a vetted, certified HyperLocal agent in the zavvie network.
More Commission
This is a 100% merit-based network. You only pay us on close of a referral!
HyperLocal seller closes are 3x more valuable than 'cross town' buyer closes. Local listings spin off more closes - nearby listings, double-ends, and open house buyers.
zavvie - Connecting home buyers and sellers with CERTIFIED  HyperLocal neighborhood experts.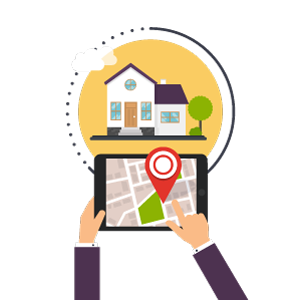 Who can join the zavvie HyperLocal Network?
zavvie is looking for top producing agents that not only understand the importance of HyperLocal, but actively pursue HyperLocal domination! 
In order to give our clients what they want most — neighborhood expertise — we vet and certify HyperLocal agents.
This means taking a close look at the online resources consumers use and asking the simple questions:
Do you post about your neighborhood on your site, blog or social media? Would a simple search of your name & neighborhood show real estate results? Do you have a history of success in your neighborhood?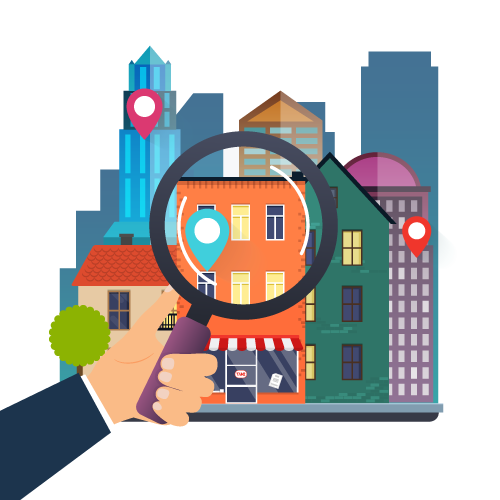 REALTOR® HyperLocal Certification
Are you the local expert?
The #1 reason sellers choose an agent is neighborhood expertise. Yet, there is a disconnect between what consumers really want and what most agents are providing. We are matching consumers with top real estate agents, like you.
There is no cost to join our network — it is 100 percent merit-based.
 Apply to see if you qualify to join our network of trusted HyperLocalists. Our team will review your results and send you a detailed analysis with your results, including areas of opportunity and recommended solutions.
See why the top HyperLocalists in the nation are becoming zavvie pros!