"zavvie gives brokers a seat at the table in the world of iBuyers."  — Mike DelPrete












Home Sellers + Agents + iBuyers
COLLECT
offers from iBuyers
zavvie's platform helps agents and their clients navigate the iBuyer process and get Instant Offers.
COMPARE
offers side-by-side
Agents and their clients review all options for selling - including listing on the open market.
CHOOSE
the BEST option to sell
Clients pick what works for them with the guidance and counsel of their trusted agent.
The first end-to-end iBuyer platform for brokerages.
zavvie has developed a comprehensive platform that puts agents and their clients in the driver's seat with the push of a few buttons. The suite includes a white-label version of the Offer Optimizer™ branded for the brokerage, an online Property Profiler™, and powerful digital assets and marketing collateral.

By providing technology, training, and perspective, zavvie gives your agents all the tools they need to thrive in an iBuyer market, while giving their clients ALL options to sell their home.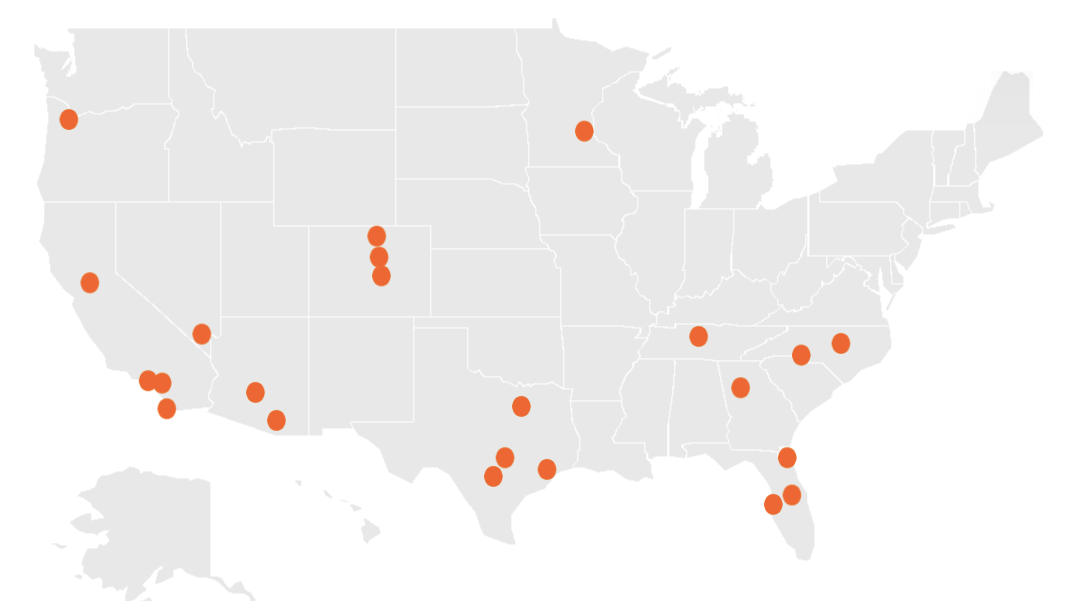 Are iBuyers an option in your market?
National iBuyers are expanding across the US at breakneck speeds. They are currently operating in major metro areas from coast-to-coast, with additional markets announced regularly. Find out if an iBuyer is an option for you.
zavvie Partners with TOP Brokerages