More HyperLocal
Tired of running across town chasing buyers? HyperLocal is the best business in real estate.
The #1 reason sellers choose an agent is neighborhood market expertise. HyperLocal knowledge even edged out a trusted referral.
More Listings
zavvie delivers 15+ HyperLocal leads monthly. 60% of zavvie leads are local homeowners and are 2x more likely to list in the next year.
zavvie builds your HyperLocal database and scores likely movers using predictive analytics. zavvie keeps you top of mind so you get the listing.
More Commission
zavvie's system delivers a 7x ROI. With zavvie's low cost leads, you generate more commission and spend less than on other lead gen.
HyperLocal seller closes are 3x more valuable than 'cross town' buyer closes. Local listings spin off more closes - nearby listings, double-ends, and open house buyers.
zavvie - the world's first HyperLocal marketing automation platform for real estate. We built a system that does it for you!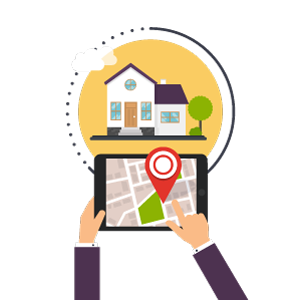 See why the top HyperLocalists in the nation are becoming zavvie pros!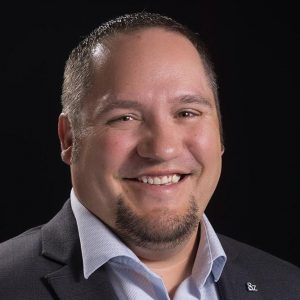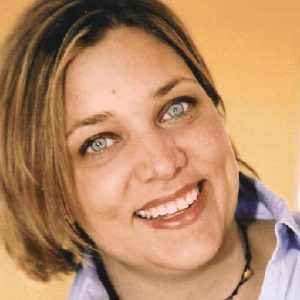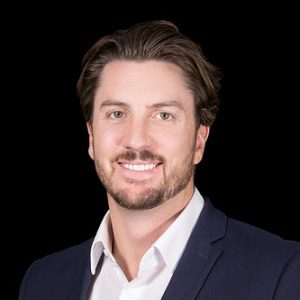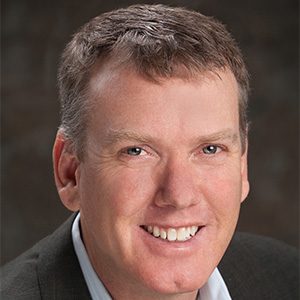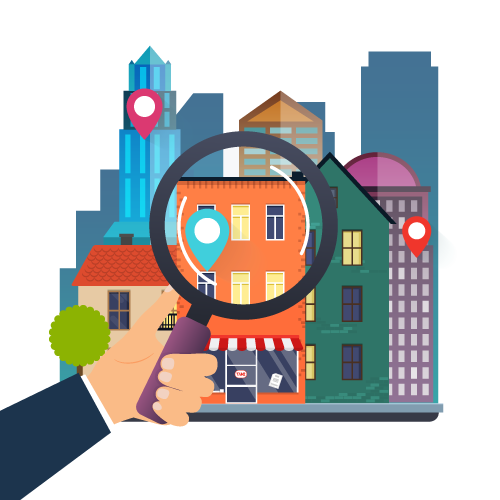 Get the 'HyperLocal Movement In
Real Estate' White Paper
Find out about the Great Disconnect!
Learn what sellers think is most important in an agent.
Learn how agents are not delivering what the consumer wants.
Learn how to grow your business and never be disrupted by technology.
Leads Per Month
With zavvie, you can expect to get 15+ HyperLocal leads per month.
Likely Movers
16% of zavvie leads are likely to move within the next year.
Business Growth
On average, zavvie pros grow their business within their HyperLocale by 23% a year.