Get multiple offers on your home with the push of a button.












We connect sellers with multiple buyers so you pocket maximum cash fast!
Collect
offers from iBuyers like Zillow, Opendoor & Redfin
Choose
the best option for YOU with our expert help
Homes sold by Instant Offer in 2018
0
+
Percent of market value being paid
0

%
Average time to close
0

days
More than tech. More than algorithms. Transparency.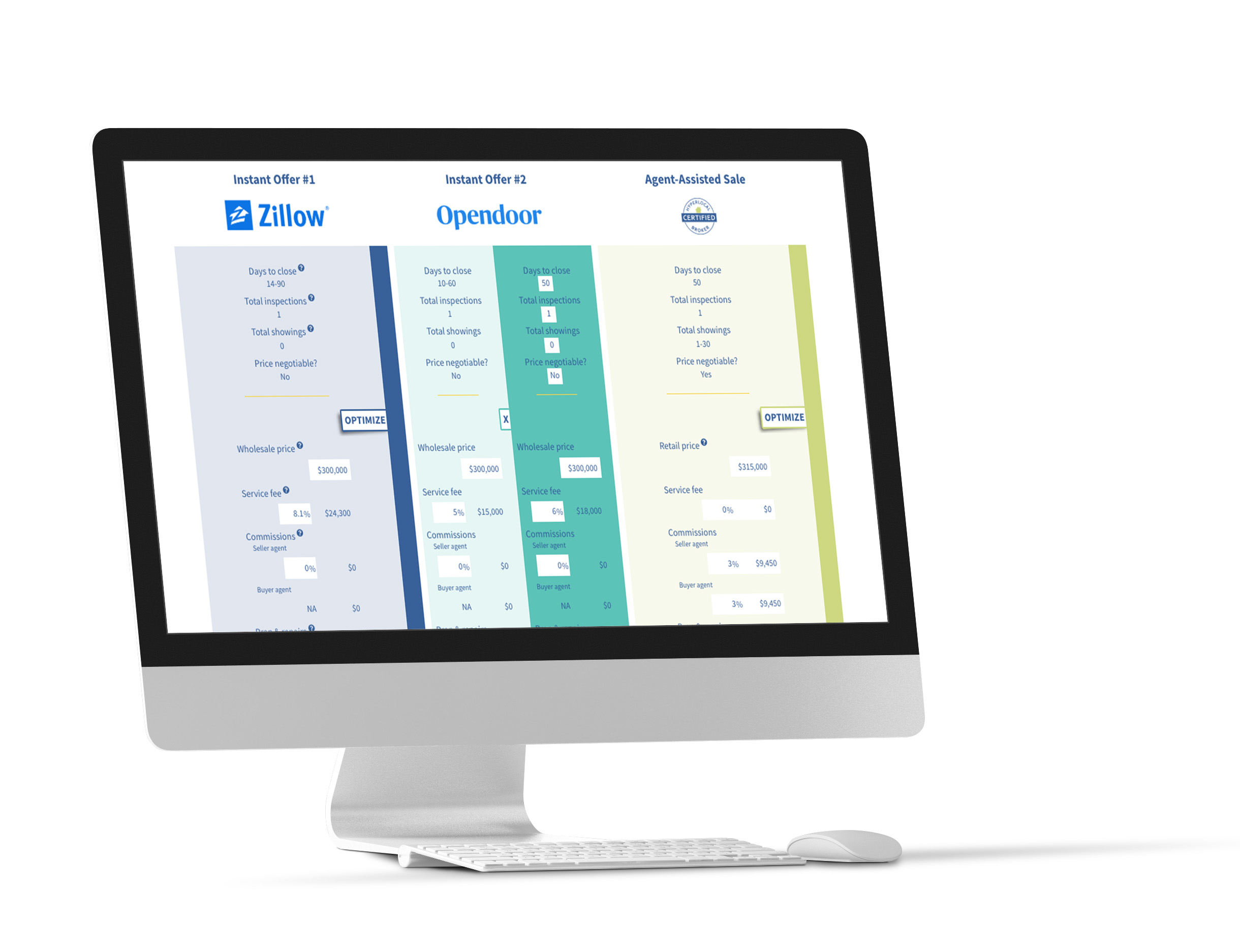 Deciding to sell your home is tricky. Knowing all of your options is key. That is why we developed the zavvie Offer Optimizer™ - REAL facts, CLEAR expectations, ACCESS to more offers.*
We shine a light on the Instant Offer process, set expectations, compare offers and give homeowners all the facts.
Have an Instant Offer? GREAT! Need Instant Offers? Even better! Our team is ready to help. Just curious? Go ahead and have some fun! It's free!
* Selling process and cost estimates are based on internal and industry data for the markets in which Instant Offer companies operate.