REAL Local Makes a REAL Difference
Why smart home buyers and sellers choose neighborhood experts
REAL Savvy
Negotiate the best terms.
Street-by-street knowledge, market insights, and a reputation as a deal-maker in the community set our agents apart from the crowd.
REAL Fast
Don't waste time with the wrong agents!
Neighborhood experts can find your dream home faster and sell your current home 10 days faster than the average agent.
REAL Money
Get the BEST price!
Our pros know how to generate and win multiple offers, earning instant equity on your new home and netting $5k+ for sellers.
zavvie clients sell faster than the market average
0
days
zavvie clients would recommend us to a friend
0

%
zavvie clients pocket more money when they sell
$
0
HyperLocal Certified Neighborhood Experts at a Glance
Meet a few of our stellar agents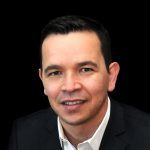 5280 Top Agent 5 years in a Row
Lincoln Park Expert
Pepe Aragon
Client Reviews: in 16 Reviews
Experience: 17+ years
Languages: Spanish, English
"I live in Lincoln Park with my wife & two kids. We are excited to deepen our roots in this community. We go to the local schools, participate in the community and are getting to know every neighbor."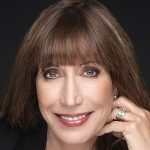 South Boulder Expert
Brigitte Furst
Client Reviews: in 28 reviews
Experience: 23+ years
Languages: English, French
"The best decision I ever made was moving my family to South Boulder in 1994! I know the Boulder Valley School system and all of the wonderful activities Boulder & Colorado have to offer from experience."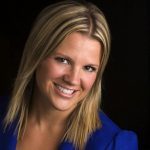 #1 Total Transactions and Volume
Erwin - Loveland Expert
Megan Wachtman
Client Reviews: in 48 Reviews
Experience: 17+ years
Languages: English
"I firmly believe in giving back to my community here in Erwin. I am involved in Habitat for Humanity, Engaging Loveland, Leadership Loveland and the Loveland Chamber of Commerce."

Are you the neighborhood expert?
Then we want Y-O-U to join our network of HyperLocal Certified Neighborhood Experts! We are matching consumers with top real estate agents, like you.
There is no cost to join our network – it is 100% merit-based.
Real estate agents can be invaluable assets to their communities. That is why we personally vet and hand-select each agent in our network.